13 Best US Summer Vacation Destinations for an Epic Holiday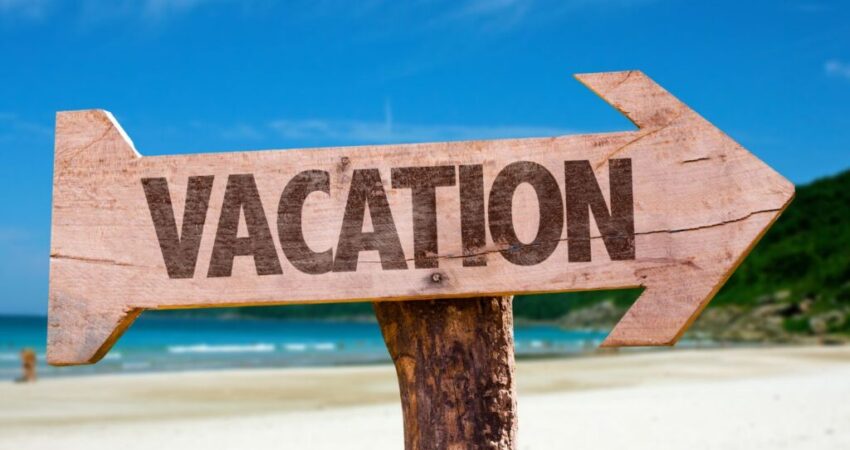 Published July 6, 2023
The United States offers many breathtaking destinations that promise an epic holiday. It has something for everyone, from stunning coastlines to beautiful national parks.
In this article, we've listed 13 places you can visit to have the best US summer vacation.
Best Places to Visit this Summer in the USA
1. Olympic National Park, Washington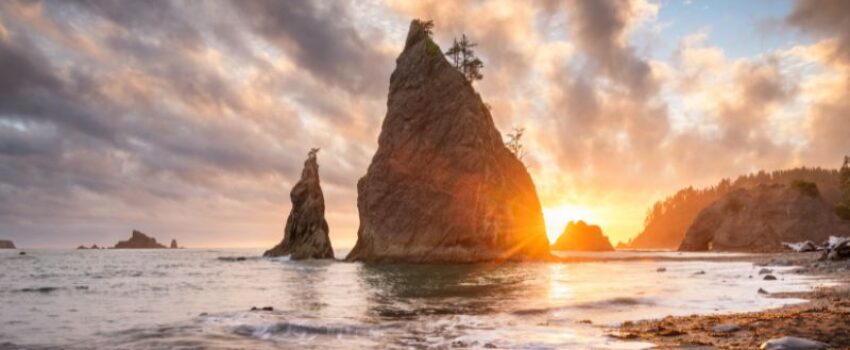 Olympic National Park is a haven of natural wonders in the Pacific Northwest. From rainforests and snow-capped mountains. To rugged coastlines and pristine lakes. The park's diverse landscapes will leave you spellbound.
Don't miss the stunning views from Hurricane Ridge and the beauty of the Hoh Rainforest.
2. Great Smoky Mountains, Tennessee/North Carolina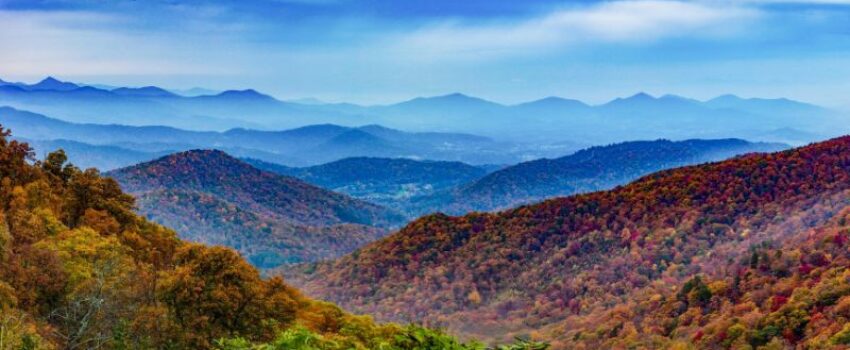 This is a UNESCO World Heritage site on the border of Tennessee and North Carolina. You can hike through the scenic trails and marvel at cascading waterfalls. Spot diverse wildlife in this breathtaking national park. Cades Cove and Clingans Dome are also must-visit highlights.
3. Las Vegas, Nevada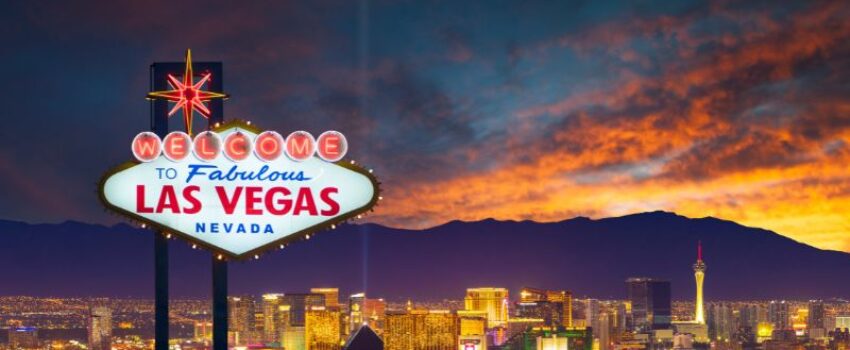 For those seeking excitement and entertainment, Las Vegas is the ultimate destination. Known for its vibrant nightlife, world-class casinos, and electrifying shows. This city never fails to captivate visitors.
Try your luck at the blackjack table or witness the fountain show at the Bellagio. You can also indulge in a thrilling helicopter ride over the glittering Strip.
4. New York City, New York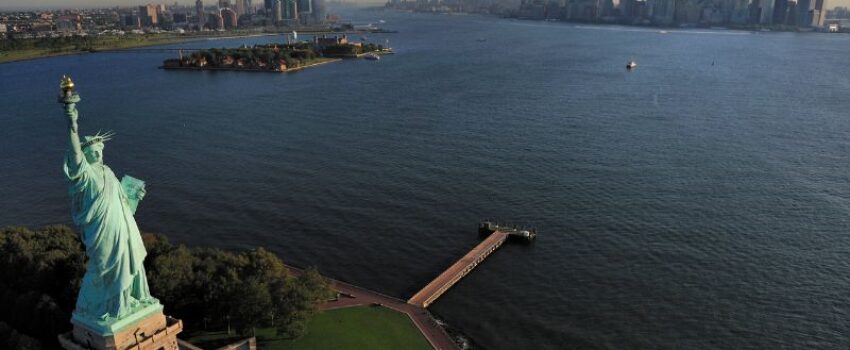 Take in the vibrant energy of the Big Apple during the summer months. Discover iconic landmarks like Times Square, Central Park, and the Statue of Liberty.
Catch a Broadway show, shop on Fifth Avenue, or enjoy a picnic in the park. The possibilities are endless in this city that never sleeps.
5. Williamsburg, Virginia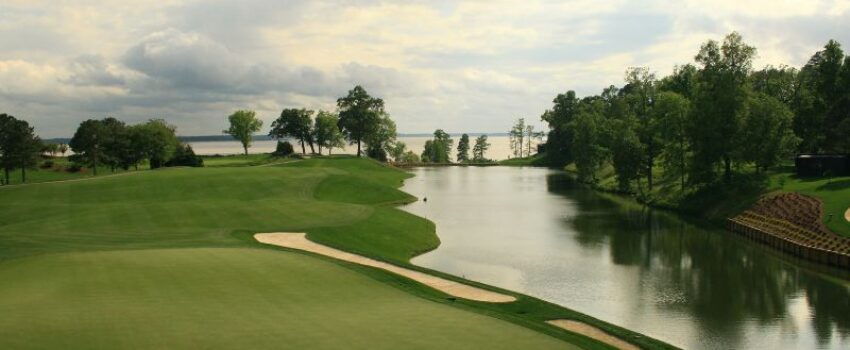 If you're into golf, Williamsburg is an excellent golf destination. You can also just step back in time and immerse yourself in the rich history of Colonial Williamsburg. This living-history museum offers a glimpse into America's colonial past. With its meticulously restored building, costumed interpreters, and interactive exhibits.
Take a carriage down Duke of Gloucester Street and visit the Governor's Palace. Experience life in the 18th century! 
6. New Orleans, Louisiana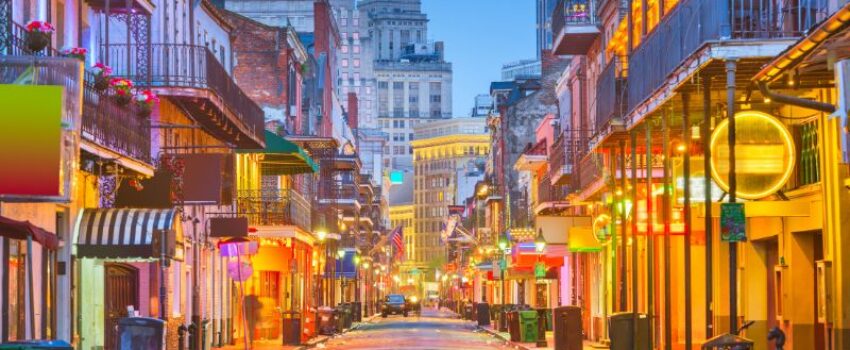 Experience the vibrant blend of French, African, and American cultures in New Orleans. They are known for their lively music scene, delectable cuisine, and colorful festivals. They offer a unique and unforgettable summer getaway.
Explore the historic French Quarter and savor mouthwatering beignets. Or get lost in the lively atmosphere of Bourbon Street.
Best Summer Vacations in the US for Families
7. Boca Raton, Florida
Boca Raton is located on the southeastern coast of Florida. It is a vibrant city with beautiful beaches, upscale lifestyle, and cultural attractions. Rent a yacht for your parties and cruise through crystal-clear waters. You can also visit one of the largest enclosed malls in Florida, the Town Center.
Beyond its beaches, it is also home to many parks and nature preserves.
8. Maui, Hawaii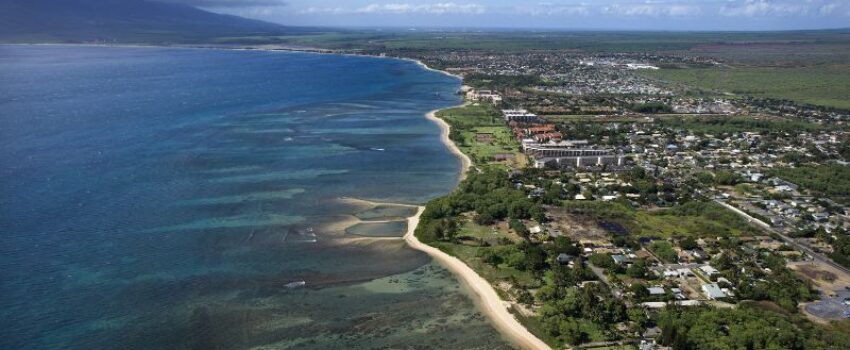 Get lost in the enchanting beauty of Mauii, Hawaii's second-largest island. With its pristine beaches, crystal-clear waters, and awe-inspiring volcanic landscapes. Maui is a true tropical paradise.
Snorkel in Molokini's underwater haven and witness the sunrise atop the Haleakala volcano. Or simply unwind on the golden shores of Kaanapali Beach.
9. Cape Cod, Massachusetts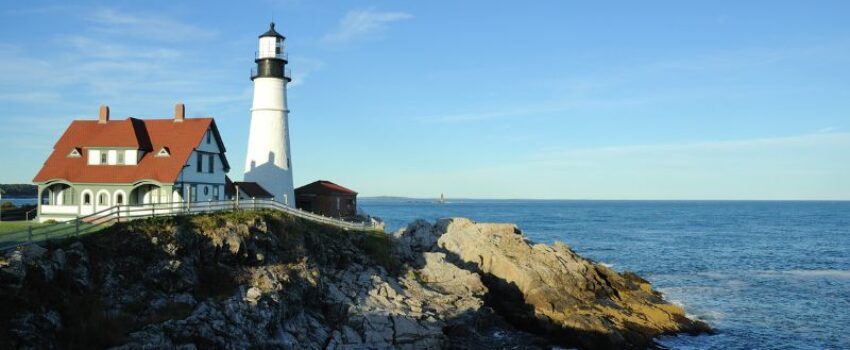 With its charming lighthouses, picturesque beaches, and quaint seaside villages. Cape Cod offers a quintessential New England summer experience. Explore the vibrant art scene in Provincetown and savor fresh seafood in Chatham. Or simply relax on the sandy shores of Nauset Beach.
10. Glacier National Park, Montana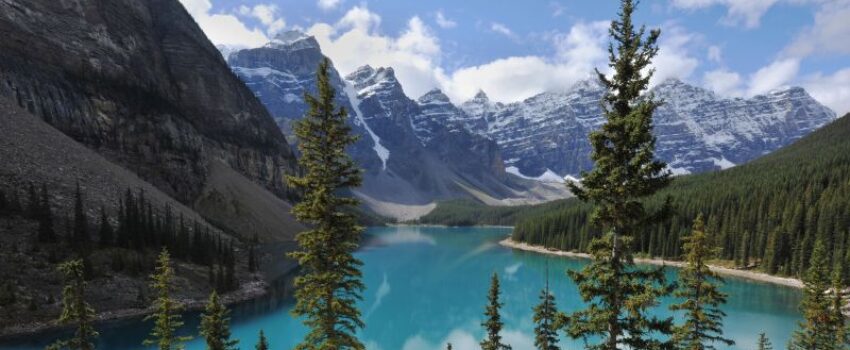 Nature lovers will be awe-struck by the beauty of Glacier National Park. With its towering mountains, turquoise lakes, and glacier-carved valleys. This Montana gem is a paradise for outdoor enthusiasts.
Go hiking on the famous Highline Trail. Take the scenic drive along the Going-to-the-Sun Road. Or go on a whitewater rafting adventure.
11. Outer Banks, North Carolina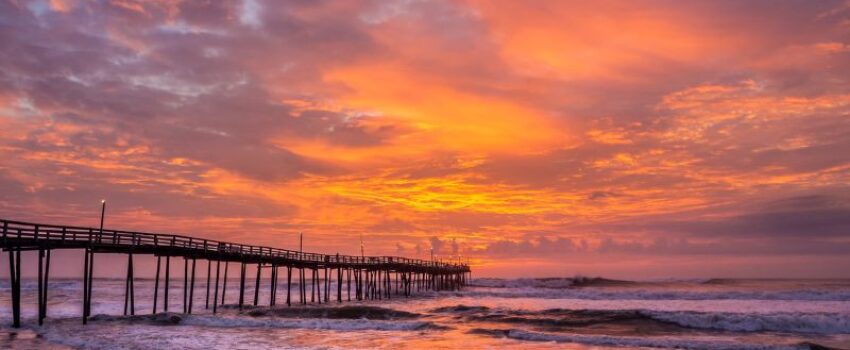 Discover the unspoiled beauty of the Outer Banks. A string of barrier islands off the coast of North Carolina. It has picturesque lighthouses, vast sandy beaches, and rich maritime history. This destination is perfect for beach lovers and history enthusiasts.
Climb the Cape Hatteras Lighthouse and explore the Wight Brothers National Memorial. Or just soak up the sun on the tranquil shores.
12. Yosemite National Park, California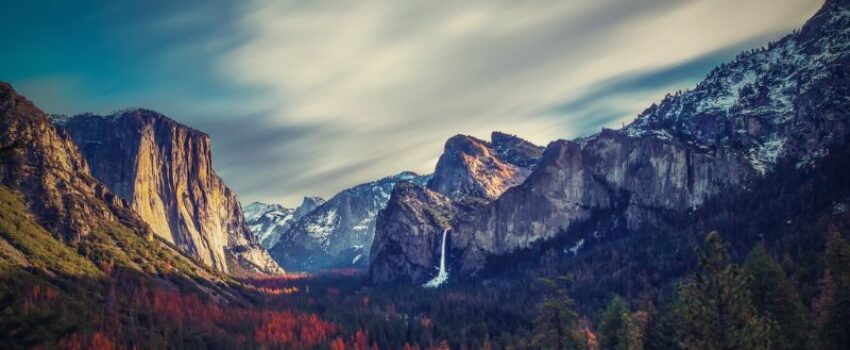 Yosemite National Park is a nature lover's dream come true. From towering granite cliffs and magnificent waterfalls. To ancient sequoia groves and pristine meadows, this gem is a true masterpiece.
Hike to the iconic Half Dome, marvel at the beauty of Yosemite Valley, or go rock climbing in El Capitan.
13. Grand Canyon, Arizona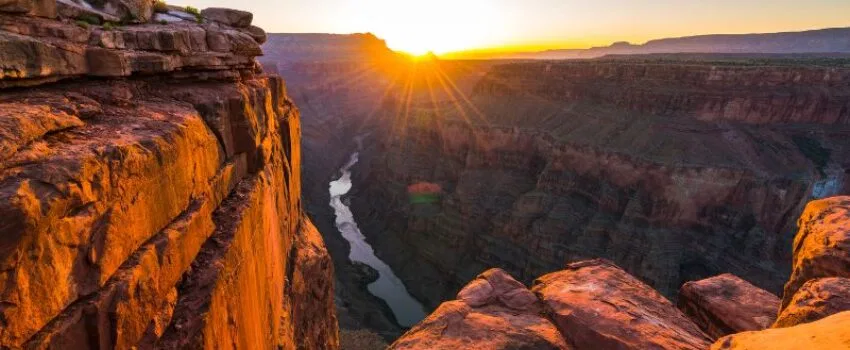 No list of US summer vacation spots would be complete without the Grand Canyon. Marvel at the sheer magnitude and beauty of this natural wonder as you gaze into its vast depths.
Hike along the rim trails or take a thrilling helicopter tour. You can also enjoy the breathtaking sunset over the canyon.
Ready to visit the Best US Summer Vacation Spots?
The United States offers an array of unforgettable summer vacation destinations. Whether you seek tropical beaches, outdoor adventures, or cultural experiences. These destinations will leave you with lifelong memories.
Experience Yacht Charters With Seafari In Boca Raton Florida
Looking for a great time on the water in Boca Raton Florida? Seafari Yacht Charters is number choice for yacht rentals in Boca Raton. Book our yachts for parties, exciting day trips to the Bahamas, romantic yacht dinner cruises, and much more. Come experience all South Florida has to offer with us.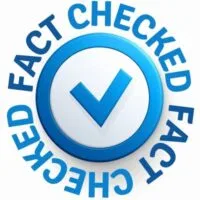 Fact Checked By Experts
Our team of internal experts has conducted rigorous fact-checking on this content. Explore the editorial standard for our website to dive deeper into our commitment to excellence.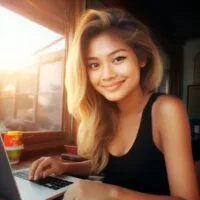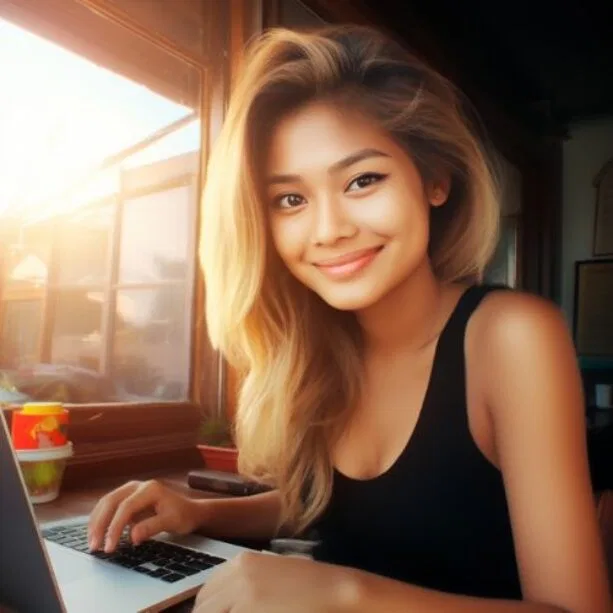 About The Author
With expertise in multiple fields, Rei Bayucca offers readers captivating and insightful articles. Through her writing, she aims to engage and enlighten readers with thought-provoking content. Experience and dedication ensure that her work is well-crafted and impactful.