How Much Does it Cost to Go to the Bahamas

Published Dec 19, 2021
It's better in the Bahamas — or so the hashtag implies. However, in order to experience "better," travelers must frequently budget for an expensive vacation, as is the case on the majority of Caribbean islands. So is the Bahamas expensive?
The Bahamas is made up of 700 islands spread across 100,000 square miles of ocean and boasts some of the world's clearest water. So even with some potentially high prices, the islands may be worth a visit. How much does it cost to go to the Bahamas, you ask?
Without flights, the average vacationer spending two weeks in the Bahamas can anticipate spending approximately $1,730 in Bahamian Dollars (BSD or almost the same amount in USD) per person. If you are wondering, "how much does it cost to go to the Bahamas for a week?," the specifics are as follows:
Seasons
The Bahamas' high season runs from approximately mid-December to mid-April, as winter is the islands' driest season, but the climate remains pleasant. Even during hurricane season, which technically runs from June 1 to November 30, visitors continue to flock to the islands year-round.
The only time to stay away from the area is during spring break. Between March and mid-April, vacationing college students flock to the islands to party — an unsuitable destination for the majority of families and couples.

Flight Costs
Answering your question, "is the Bahamas expensive?" Flights to the Bahamas are not always that high, depending on the season. Fall trips typically cost a few hundred dollars less than summer trips, when Bahamas travel is more popular.
But how much is a trip to the Bahamas, really? For instance, a round-trip flight from Los Angeles to Freeport's Grand Bahama International Airport can cost less than $600 in September, while the same flight approaches $1,000 in June.
Accommodation
The Bahamas have a limited number of hostels for budget travelers. There are a few budget hotels, but they typically cost at least $95 per night.
The best deals are frequently found on Airbnb, where guests can book anything from a cheap spare room to an entire home in a prime location. Complete apartments start at BSD 50, but the majority cost at least $90.
On the other hand, a resort or nice hotel can be more expensive, but these options are significantly cheaper when combined with flights through sites like Orbitz, Priceline, and Expedia. According to one Priceline deal, three nights at the British Colonial Hilton Nassau can cost as little as $471 per person, including flights. A week at the Riu Palace on Paradise Island, including flights, costs $1,379 per person. Additionally, many of the islands' resorts and higher-end hotels are reserved for adults only.
What To Do In The Bahamas 
The good news is that beach lounging is completely free. Apart from that, there is plenty to do on the islands: snorkeling, parasailing, and various island tours, to name a few.
Unfortunately, even some more straightforward activities, such as snorkeling and fishing trips, can quickly add up in price, even though they provide some of the best experiences on the islands. For example, a four-hour kayaking tour costs about $70 per person, comparable to a half-day snorkel trip. Expensive adventures such as diving or parasailing can cost upwards of $300, but these activities typically accommodate multiple people, making them ideal for groups traveling together.
Museums and other inland activities are generally less expensive, typically under $20.
Food
Eating locally is one of the more affordable activities in the Bahamas. A typical fish meal with dessert should cost less than $10, whereas restaurants serving American or British cuisine may charge up to $25 per plate. Often, a 15% service charge is included, so keep an eye out for that.
Otherwise, visitors should anticipate spending a significant portion of their food budget on beverages, with an average daily beverage budget of around $12 per person.
So to conclude, how much does it cost to go to the Bahamas? If you are looking to spend two weeks in the Bahamas, anticipate needing a budget of approximately $1,730 in Bahamian Dollars BSD per person. Not that much for a relaxing vacation, right? What are you waiting for, then? Grab your swimsuit and get the planning started now!
Experience Yacht Charters With Seafari In Boca Raton Florida
Looking for a great time on the water in Boca Raton Florida? Seafari Yacht Charters is number choice for yacht rentals in Boca Raton. Book our yachts for parties, exciting day trips to the Bahamas, romantic yacht dinner cruises, and much more. Come experience all South Florida has to offer with us.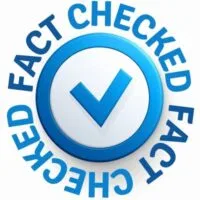 Fact Checked By Experts
Our team of internal experts has conducted rigorous fact-checking on this content. Explore the editorial standard for our website to dive deeper into our commitment to excellence.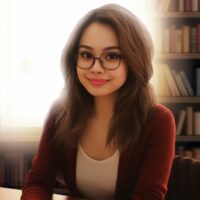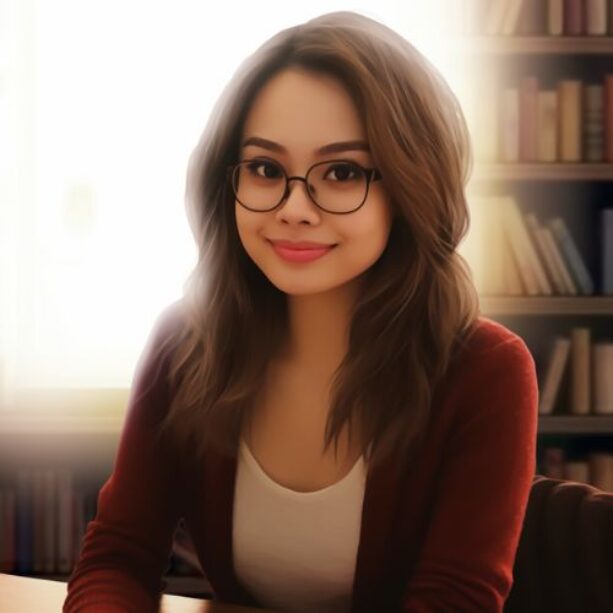 About The Author
Krizzia Paolyn has a bachelors degree in Psychology and a passion for yachting in South Florida. She has a desire to be heard and to encourage others to make their voices heard as well.