How to Charter a Boat From Miami to Key West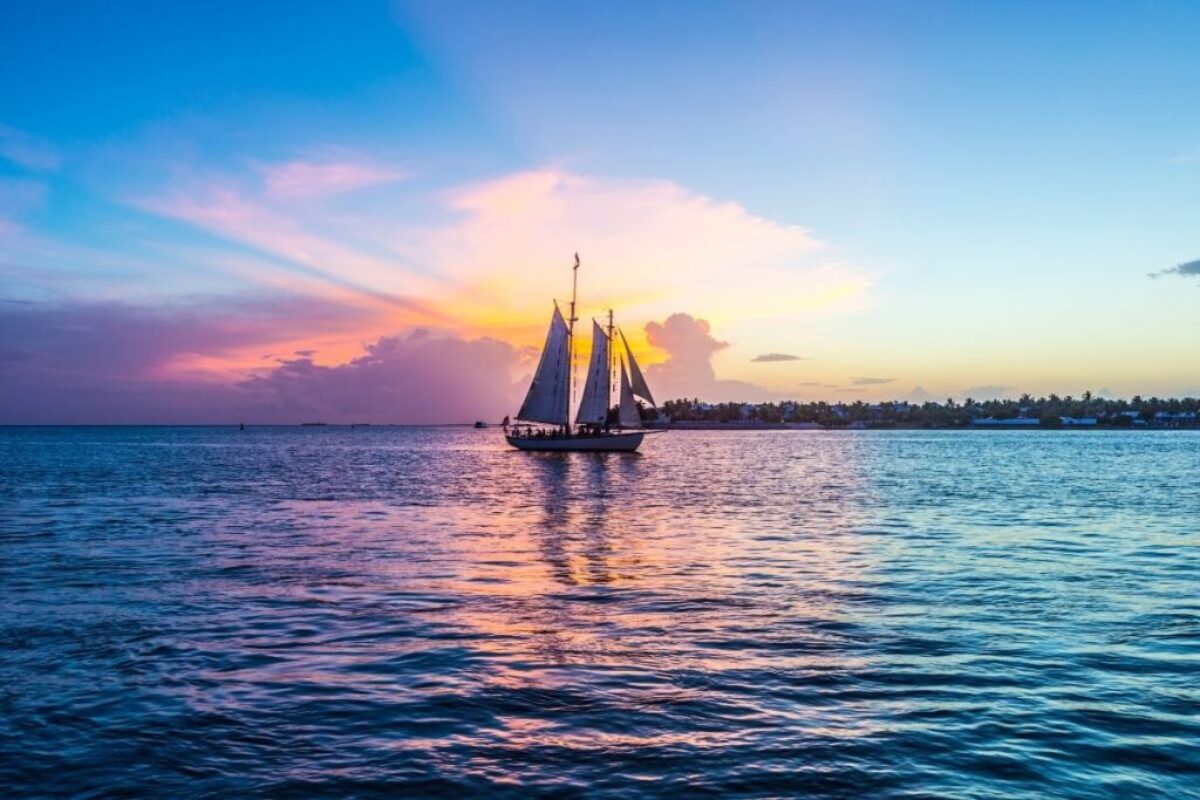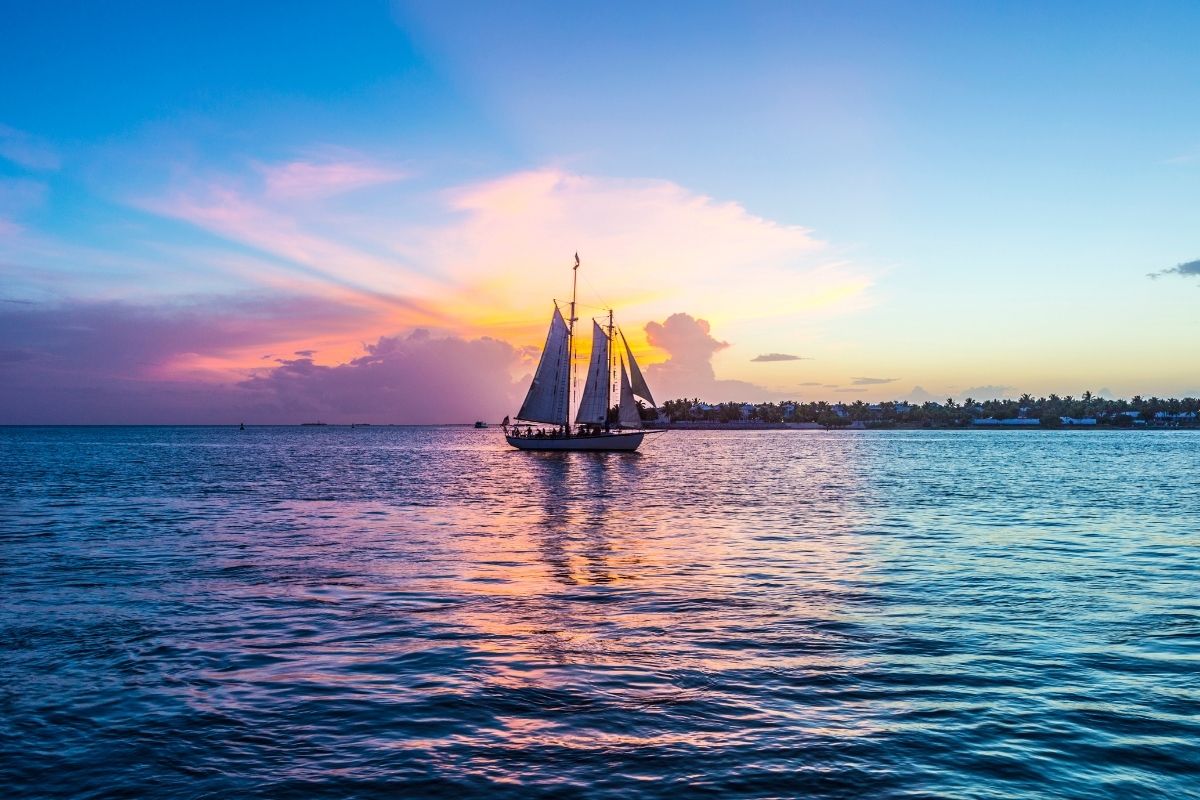 Published Sept 14, 2022
Key West is the southernmost city in the United States. 
It is known for its historical sites, beaches, and architecture. Furthermore, it offers plenty of attractions and excellent views, which is nice for vacations. Besides that, Key West is just 163 miles away from Miami. The estimated time of arrival varies on what mode of transportation you will be using. 
People like sailing boats as transportation because it gives vacation vibes to guests. So are you planning to sail a boat from Miami to Key West? If the answer is yes, then read this comprehensive guide regarding everything about the subject.
Traveling By Boat From Miami To Key West
Sad to say, there aren't any direct ferry services from Miami to Key West. As such, if you want to get there by boat, you must schedule a private charter or embark on your journey elsewhere via the Key West Express – a ferry service that departs from Fort Myers Beach or Marco Island and delivers you straight to the United States' southernmost city.
Miami is a big city with lots of boat chartering companies based there. The best part is that you may choose to charter everything from a huge luxury yacht to a small and simple fishing vessel.
Other Ways To Get To Key West

If you've got no car, then you can just simply go from Miami to Key West by bus. The regular bus service offers rides from Miami getting to Key West and vice versa. 
Furthermore, other bus services like Greyhound Lines provide online booking for trips from Miami to Key West. Plus, they provide free wifi, power outlets, and a lot more legroom.
If you prefer a smaller bus for more privacy, Keys Shuttle is perfect for you. Keys Shuttle offers daily personalized door-to-door service from Miami's and Key West's airports.
If you like long car rides, you must be thinking of driving to the Florida Keys. The car ride might take over three-and-a-half hours if you don't stop over, and it depends on the traffic as well.
However, the scenery you'll view along the Overseas Highway (US1) makes it all worth it. 
Your Instagram feed will look stunning after you take photos here. You can stop by many tourist attractions along the way to make the most out of your trip.
Unfortunately, parking is difficult in Key West due to the limited space there. The best way to fix this is to use Key West Park N' Ride's service for a convenient trip. This service allows you to leave your vehicle parked in its place the whole and enjoy all-day shuttle rides around town.
Taking day trips from Miami to Key West usually takes 13 hours. Companies usually pick you up from where you're staying at around 7:00 AM. This tour will take you to the famous beach in Key West and a few attractions with a qualified tour guide. 
The landmarks along the overseas highway like the Seven Mile Bridge are just some of the highlights of the tour. You can add more activities to your itinerary, such as jet skiing and cruising. Upon arrival at Key West, you can freely explore the city for around six hours. 
If the cost of travel doesn't concern you, flying is always an option. The fastest way to go to Key West from Miami is by traveling by air. 
A typical flight from Miami International Airport to Key West International Airport usually takes less than an hour. However, be sure to consider the time you'll take at the airport, especially during peak travel seasons. On top of that, the cost of airfares is around $200 on average.
Private charters are also available along this route for people who lack any financial constraints (or who can share the cost with friends or family). The evoJets and Air Key West are two reputable charter companies to consider as they both provide excellent service.
The Seafari Powercat Ultrawide

Boca Raton is less than an hour away from Miami. Therefore, embarking on your boat trip from there is also a viable option. Of course, the best place to charter a vessel In Boca Raton is Seafari, which charters trips to Key West using their luxurious ultrawide catamaran yacht.
The Seafari Ultrawide Catamaran is packed with a plethora of amenities. For instance, it has wifi, a freezer, a fridge, and a wireless sound system. Also, those who want to try their hand at fishing can make use of the vessel's in-house fishing gear, which doesn't come with extra fees.
Our Rates To Key West
It usually takes 4 to 5 hours to get from Boca Raton using the Seafari. As such, chartering a day trip to Key West is definitely possible. With that said, our team doesn't recommend taking one-day trips to the city as you won't get to fully experience what it has to offer you.
People that want to fully experience Key West should book a trip that lasts 3 to 7 days. With that said, here's a breakdown of our current rates: 
| | | |
| --- | --- | --- |
|   | Half-Day | Full-Day |
| Weekend Rates | $2,999 | $3,999 |
| Weekday Rates | $2,399 | $3,399 |
The Takeaway
The best way to go to Key West from Miami depends on the personal preference of the traveler. 
Traveling via boat from Miami to Key West is the best option if you love the ocean and watching the sun go down. You can appreciate the view of the sky more. Boats or yachts truly give people the whole experience of their vacation. 
(Related: How to Charter A Private Boat to Bahamas from Florida?)
Experience Yacht Charters With Seafari In Boca Raton Florida
Looking for a great time on the water in Boca Raton Florida? Seafari Yacht Charters is number choice for yacht rentals in Boca Raton. Book our yachts for parties, exciting day trips to the Bahamas, romantic yacht dinner cruises, and much more. Come experience all South Florida has to offer with us.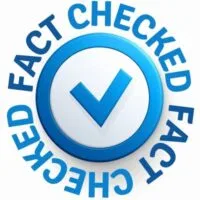 Fact Checked By Experts
Our team of internal experts has conducted rigorous fact-checking on this content. Explore the editorial standard for our website to dive deeper into our commitment to excellence.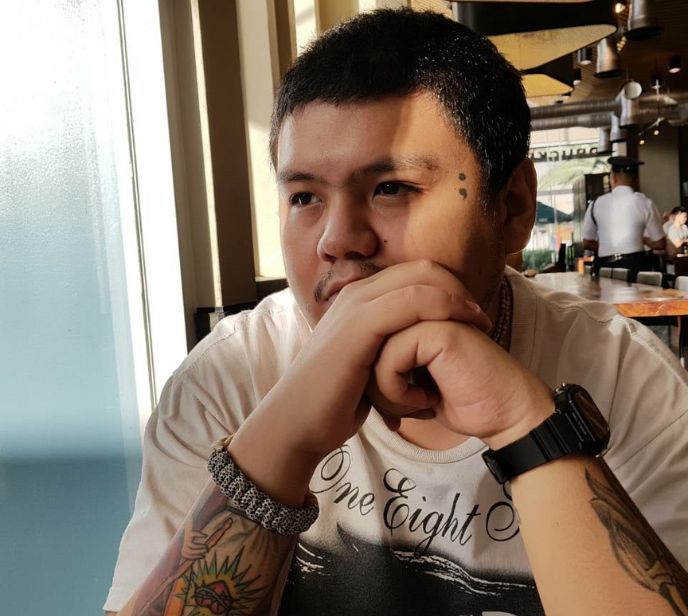 About The Author
Christian Cruz is passionate about yachting and South Florida life. As a professional blogger he has reached millions of people around the world with his work.