Why Choose Us?
Seafari Yacht Charters Is Committed To Fun & Safety
Cruise the coasts of South Florida or the nearby Bahamas having a great time. We man our yachts with licensed captains who are experienced with South Florida weather.
You and your parties safety are our priority. We take many precautions to ensure our vessels maintain a level of safety that is both legal and comfortable. Our captains never drink over the legal limit while working, safety equipment is always nearby and in sufficient quantity, and we chart our routes according to expected weather conditions. Get to know us more and contact us with questions by sending our team a message.
Yacht Chartering With Seafari Is Never Dull
We always have a great time on the water with our guests. Get to know some of our amenities and prepare yourself for a good time!
Our Mission Statement
We want you to have a relaxing and memorable experience with us. We prepare everything with this in mind and listen to each clients individual needs before booking.
Each client is guaranteed to experience a side of South Florida that is both exhilarating and memorable. We aim to help you discover beautiful South Florida destinations.
Contact our team to get started booking your perfect trip.
We look forward to serving you!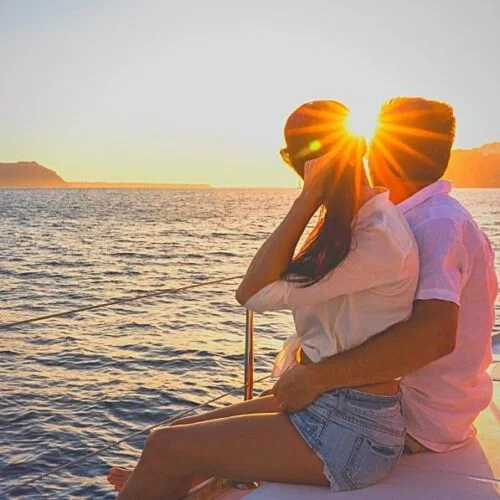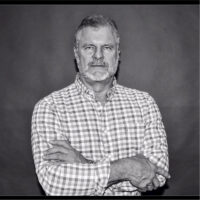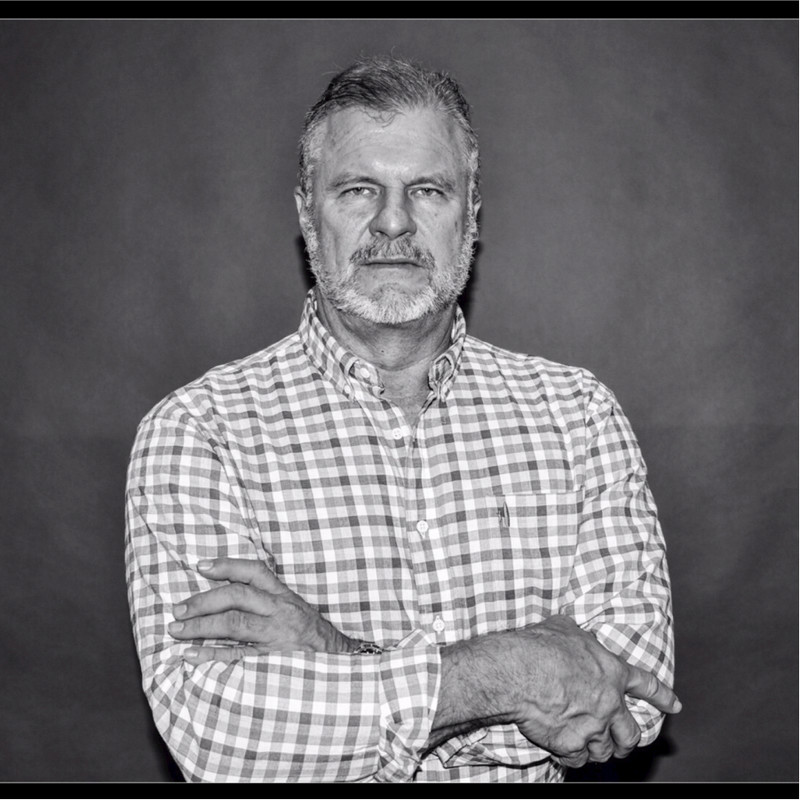 Steve Williams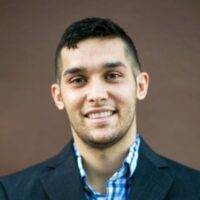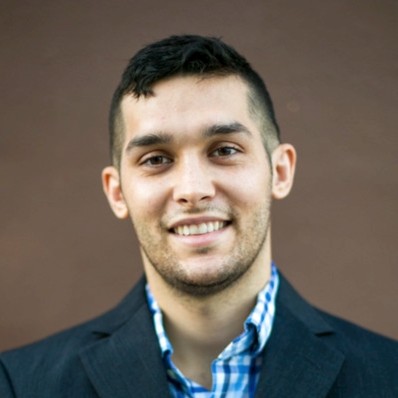 Peter Heise
Our Editorial Standards Policy
We are committed to upholding impeccable editorial integrity for all the content that we publish on our website. Our rigorous process encompasses thorough fact-checking, extensive peer reviewing, and double-checking every piece of information we make available to the public. This ensures that you receive only precise and dependable information. Our devoted team of experts works tirelessly to deliver valuable and practical content tailored to each online individual.