10 Best Sailing Songs To Add To Your Playlist

Published June 3, 2022
No matter if you're daydreaming about your next sailing adventure or putting together a playlist for your upcoming Florida yacht charter, this collection of sailing songs is for you!
Include some of these songs on your playlist if you enjoy listening to music that is themed around the experience of sailing. We also included a few tracks that incorporate sailing metaphors to symbolize various life journeys and relationships.
This song by Enya from the late 1980s is undoubtedly a catchy tune. It continues to ring in the head of everyone who knows it each time the sail is set. This song's whimsical appeal is amplified by Enya's airy singing, which complements the lyrics well.
This song is from the Disney film Moana, and we simply could not leave it off. It's a great representation of what it's like to be swayed by the water. It will always be an anthem to your adventurous spirit if you sing along to the lyrics.
This sailing song is one of the best of the 1970s, and it fully describes the lifestyle of a sailor. It is about a girl who falls in love with a sailor that she can never steal from the sea. One of the song's lines is something that can be related to by anyone who has ever loved the ocean.
This soft rock favorite from the 1980s reminds us that sailing is the ultimate freedom; it is a song on how problems or worries should be dealt with by sailing away from them. This song's lovely melody and vocals make it difficult to forget.
This rock song about a homecoming sailor contains numerous hidden meanings and interpretations. It's one of those pieces where the words have different interpretations by different people, making it a piece of excellent sailing music.
This song from the 1980s concerning a failed relationship gained new life after Jimmy Buffett performed the song live in the 1990s. All of the sailing phrases and references in this song make it an undeniable classic.

(Related: 31 Creative Instagram Boat Captions for Your Next Post)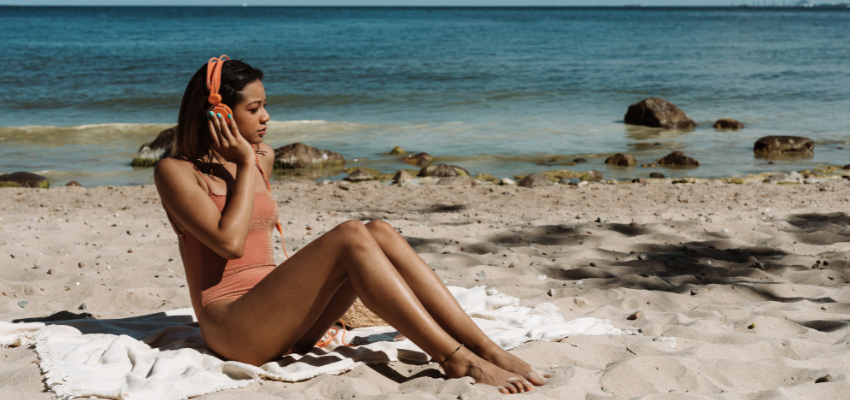 This country ballad employs the symbolism of a river and a boat to express what it's like to pursue your dreams and never give up. This concept resonates with so many sailors that it has to be included on this list!
Despite the fact that this is not everybody's favorite Rod Stewart song, it has earned a spot on this list. It's an instant sing-along due to the song's soft rock vibe and catchy chorus. Through and through, this is a classic sailing tune!
The Beach Boys have numerous sailing songs, and this is possibly the only perennial hit from Beach Boys that is still popular on the present FM radio formats. The theme of perseverance, both on the water and in life, is powerful in this song.
This classic duet of Dolly Parton and Kenny Rogers was written by Barry Gibb of The Bee Gees. It has all the emotions of a sailing love song as well as a karaoke appeal. Songs about sailing should definitely include this one.
There's a Song For Every Sailing Mood
There have been numerous excellent sailing tunes throughout the years, both new and old. Not to mention those about freedom, adventure, and pushing one's limits. You might be shocked to discover new favorite songs about sailing just by tuning in to a random radio station while on your adventures at sea.
Experience Yacht Charters With Seafari In Boca Raton Florida
Looking for a great time on the water in Boca Raton Florida? Seafari Yacht Charters is number choice for yacht rentals in Boca Raton. Book our yachts for parties, exciting day trips to the Bahamas, romantic yacht dinner cruises, and much more. Come experience all South Florida has to offer with us.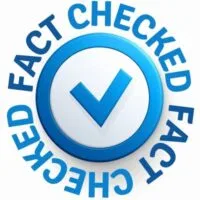 Fact Checked By Experts
Our team of internal experts has conducted rigorous fact-checking on this content. Explore the editorial standard for our website to dive deeper into our commitment to excellence.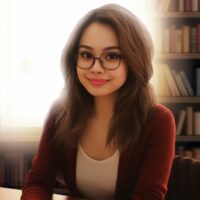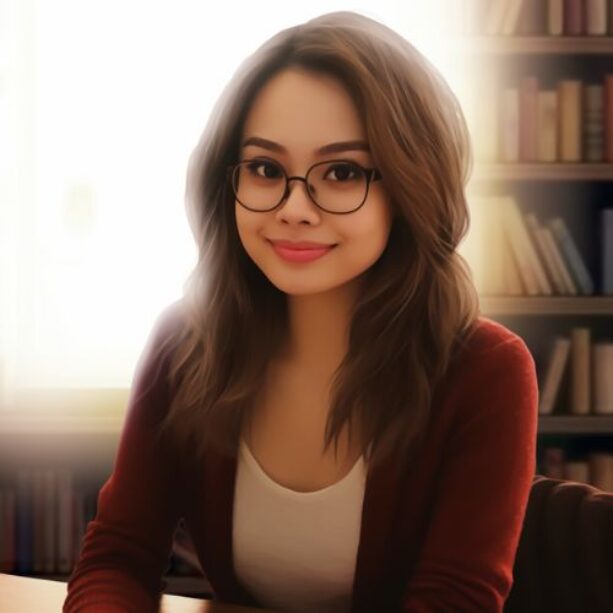 About The Author
Krizzia Paolyn has a bachelors degree in Psychology and a passion for yachting in South Florida. She has a desire to be heard and to encourage others to make their voices heard as well.