Trimaran vs. Catamaran: Which is Better?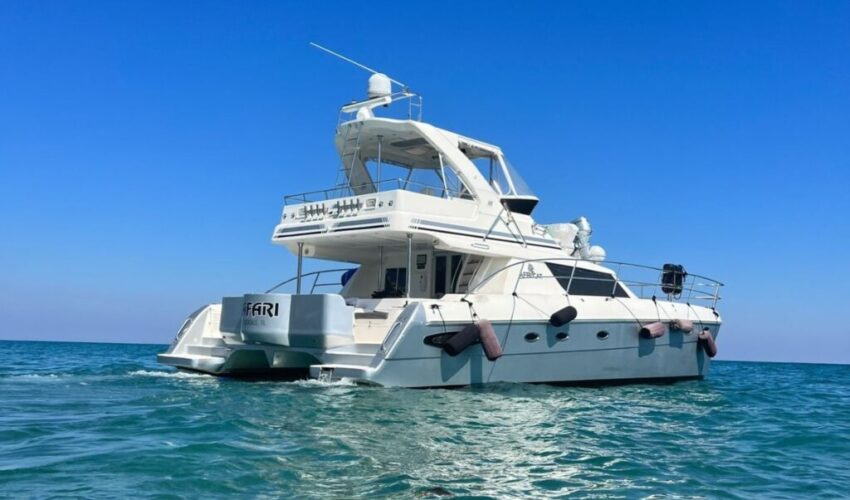 Published September 26, 2023
The majority of boat enthusiasts have experimented with various types of boats. There are so many options that it's nearly hard to determine which is the "greatest" or "ultimate" boat. It's entirely up to personal preference, weather conditions, and your objective. Now let's find out which is better, trimaran vs. catamaran.
Monohulls Are Out of Trend
If you want to improve your sailing skills fast, there is nothing better than sticking to a small monohull and learning everything it offers. Monohulls are conventional boats, the type we are accustomed to in the Western world — a single long hull with a sail protruding from the center. While most boats in Europe are monohulls, the popularity of multihulls has recently increased. 
There are various reasons, but the primary one is that modern people do not want to spend their time on the boat doing too much work. Why bother when you can simply lay back, relax, and allow the wind to care for itself?
Regular monohull sailing yachts are notoriously difficult to steer, and if something goes wrong, they fall to the bottom of the water, becoming nothing more than a fish apartment. Multihulls — trimarans and catamarans – are non-sinkable, making them highly safe and easy to operate.
Trimaran
Trimarans, like catamarans, are multi-hulled watercraft. As the name implies, they have a second hull compared to catamarans. The trimaran's three hulls make it entirely unsinkable.
Thus, even in the worst inclement weather, the risk of capsizing is minimal. And even if the trimaran turns over, it will remain afloat, transforming it into an ideal life raft. This is helpful information while out sailing, and it should be reassuring. And if the worst-case scenario occurs, i.e., capsizes, the trimaran will be easily visible, particularly from a helicopter.
Trimarans are also more enjoyable to sail since they have a large hull in the center and two small hulls on either side. Thus, they combine the advantages of a monohull with the stability of a catamaran, effectively combining the best of both worlds. 
Catamaran
You've almost certainly seen a catamaran or two in your life. They are uncomplicated vessels, yet they look great. Catamarans have two hulls rather than one, so they are called multihulls.
Numerous advantages accrue as a result of the more excellent stability indicated previously. 
The smaller vessels are enjoyable to sail and may hold between 2 and 10, 15, or even 20 people. Then there are the larger catamarans, which can carry up to thirty people. These may be seen across the Mediterranean and a few other locations, where they are used as tiny ferries.

(Related: Catamaran vs. Monohulls: Pros and Cons)
Trimaran vs Catamaran: The Differences
When comparing trimarans and catamarans, there are several key differences to consider:
Stability
Trimarans tend to offer greater stability compared to catamarans. Trimarans have three hulls, with outriggers acting as stabilizers, providing a stable platform even in rough seas.
Maneuverability
Catamarans are easier to maneuver due to their twin hull design. They can make tight turns and navigate shallow waters with relative ease.
Speed
Trimarans are generally faster than catamarans. They have a streamlined design. Their lighter weight allows them to meet higher speeds, especially when sailing upwind.
Interior Space
Catamarans generally offer more interior space and living quarters compared to trimarans. The wider beam of a catamaran allows for larger cabins, saloons, and deck areas.
Sailing Performance
Trimarans are known for their excellent upwind performance. Their narrower hulls and center hull configuration make them more efficient when sailing against the wind.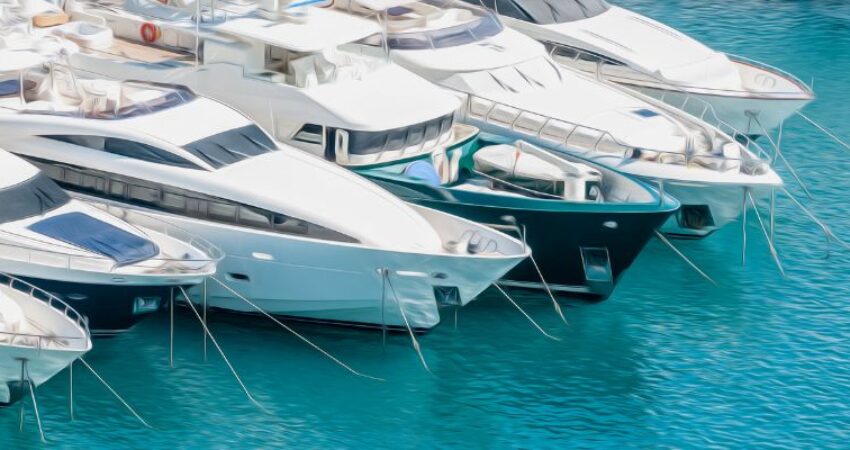 Which is better: Trimaran or Catamaran?
Catamarans are often considered better for sailing than trimarans for several reasons. They offer unparalleled stability with their twin-hull design. This makes them less prone to capsizing than trimarans.
Its stability provides a safe and comfortable sailing experience, particularly in rough seas. Additionally, catamarans excel in maneuverability. Their separate hulls allow them to make tight turns and navigate through shallow waters effortlessly.
Furthermore, catamarans tend to provide more interior space and living quarters. They offer ample room for relaxation and entertaining guests. Their wider beam also performs better in light winds, ensuring smooth sailing even when the wind weakens.
Lastly, catamarans typically have a shallower draft. This grants access to shallow anchorages and marinas, expanding their range of exploration.
The Seafari Catamaran
The Seafari catamaran is a 42′ power catamaran yacht that offers a unique and unforgettable experience on the water. It has an ultra-wide design. And it provides a spacious and comfortable environment that rivals much larger yachts.
It has essential fishing gear, coolers, grills, and supplies. So guests can enjoy a day of fishing and grilling their catch onboard. Snorkeling equipment is also available for those who want to explore the underwater world.
The yacht features below-deck bedrooms and a functioning bathroom. This ensures that guests have all the necessary amenities for a comfortable stay. Safety is a top priority, as the yacht has a liferaft and vests. The experienced and licensed Seafari captains ensure guests have a great and safe time on the water.
Whether cruising the intercoastal, hosting parties or enjoying romantic dinner cruises, the Seafari catamaran offers endless possibilities for fun and adventure.
Trimaran Vs Catamaran: Conclusion
If you want stability and minimal work, choose a catamaran.

If you want to improve your sailing skills while remaining safe at all times, opt for the trimaran.

Opt for the trimaran if you want to be the fastest sailor on the water.

If you want to host incredible events on board, opt for the catamaran.
Experience Yacht Charters With Seafari In Boca Raton Florida
Looking for a great time on the water in Boca Raton Florida? Seafari Yacht Charters is number choice for yacht rentals in Boca Raton. Book our yachts for parties, exciting day trips to the Bahamas, romantic yacht dinner cruises, and much more. Come experience all South Florida has to offer with us.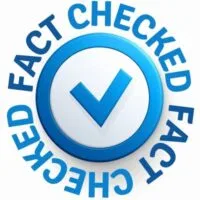 Fact Checked By Experts
Our team of internal experts has conducted rigorous fact-checking on this content. Explore the editorial standard for our website to dive deeper into our commitment to excellence.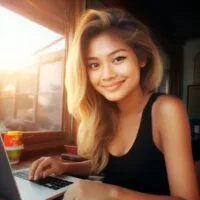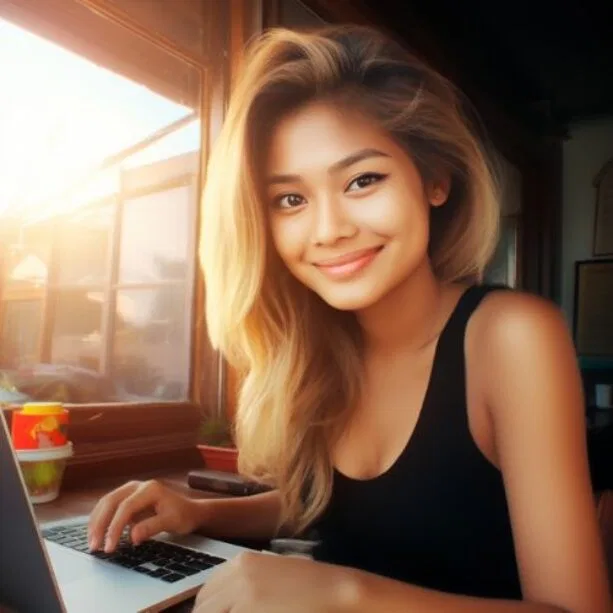 About The Author
With expertise in multiple fields, Rei Bayucca offers readers captivating and insightful articles. Through her writing, she aims to engage and enlighten readers with thought-provoking content. Experience and dedication ensure that her work is well-crafted and impactful.