The Best Sailing Hats and Caps You Can Buy Online

Published April 22, 2022
Choosing which clothes to pack according to the weather could be a difficult task, regardless of the vacation spot. Fortunately, packing for Key West outfits is easy, as temperatures usually range between 65°F to 89°F throughout the year. However, if you want to look stylish and comfortable, there are some guidelines you'll want to consider while packing. We will show you a list of what to wear in Key West for each season.
Cold Winter
Key West's winters are comfortable, with average highs of 75°F and lows of 65°F. Leave the black and gray and choose those lighter, more colorful clothes. Add more garments to your luggage to compensate for the chilly ocean breeze and shifting humidity.
A maxi dress is a good option for ladies who want to stay cool while still looking stylish when going out at night. They're also great for the beach and as a day-to-night cover-up. Bring a light jacket, sweatshirt, or cozy cardigan for evening dockside drinking. Also, leggings or lightweight active pants are a good choice.
Springtime
Key West's springtime is the perfect beach weather, although the days can be extremely hot. Wearing shorts and a T-shirt or tank top all day is necessary if you want to be comfortable. Have clothes with breathable fabric, such as linen or cotton.
Also essential to Key West living are sandals. They're ideal for beach days because they keep your feet cool throughout a long walk. Pack a colorful bikini or boardshorts, sunblock, sunglasses, and a cover-up to ensure your beach adventures remain safe. You can dress up in trendy tops and button-downs for a night out in a club or bar or go out late and stroll down on the water in a light jacket or cardigan.
Rainy Summer
Key West summers are hot and wet, with frequent rain and thunderstorms. While rain showers are often short, it's a smart idea to have an umbrella or raincoat.  The coat is lightweight, allowing you to simply put it into your bag while being prepared for the Key West's hot, sunny, rainy, and cloudy summer weather.
We recommend sticking to the light and breathable springtime packing list with the addition of rain protection.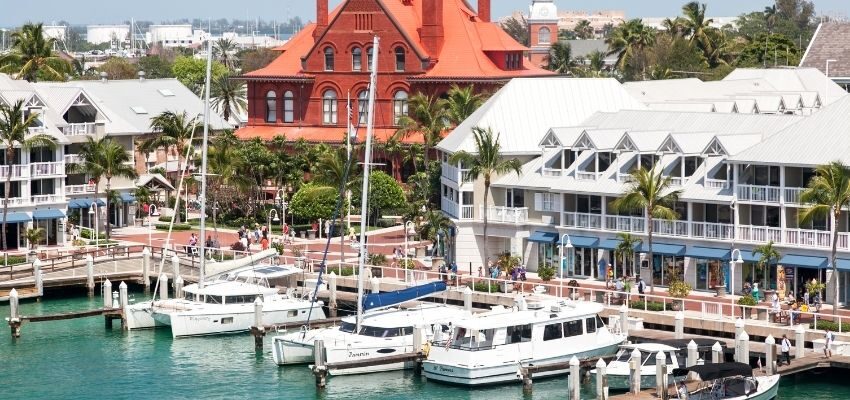 Autumn
One advantage of Key West's weather is that you can recycle your spring outfit in the autumn by only adding a few layers.
Autumn weather is unpredictable, with cold mornings, sunny afternoons, and chilly evenings. The locals dress in shorts. Unless, of course, there is a cold snap in the autumn months. To be safe, throw a pair of jeans, a sweater, and tennis shoes with your stacks of T-shirts and shorts.
What to Wear in Key West
? Keep it Casual!
Key West provides the laid-back Caribbean feel in any season that is hard to find anywhere in the United States. As a result, expect to dress more casually than in other popular holiday destinations. It is not unusual to see people going around in swimsuits and cover-ups.
If you are going to spend most of your time at the beach or pool, you don't need to wear any fancy or uncomfortable footwear; keep your Key West attire casual. Sandals are an excellent choice for any activity in Key West.
Experience Yacht Charters With Seafari In Boca Raton Florida
Looking for a great time on the water in Boca Raton Florida? Seafari Yacht Charters is number choice for yacht rentals in Boca Raton. Book our yachts for parties, exciting day trips to the Bahamas, romantic yacht dinner cruises, and much more. Come experience all South Florida has to offer with us.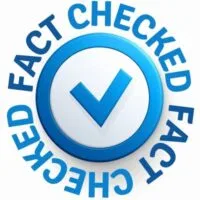 Fact Checked By Experts
Our team of internal experts has conducted rigorous fact-checking on this content. Explore the editorial standard for our website to dive deeper into our commitment to excellence.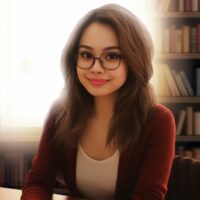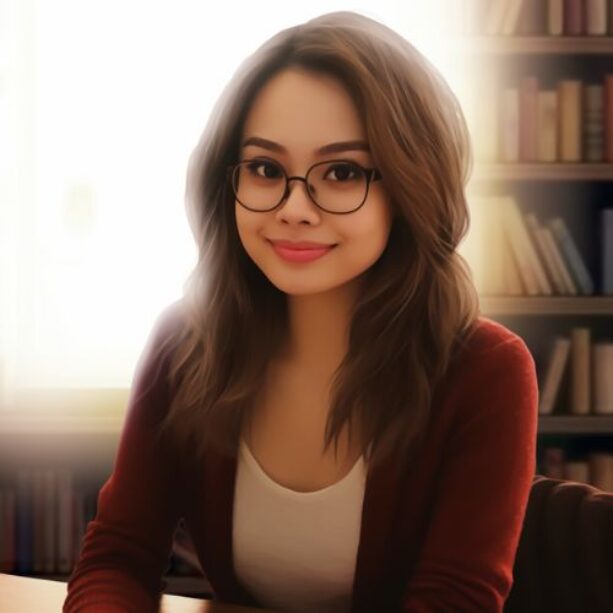 About The Author
Krizzia Paolyn has a bachelors degree in Psychology and a passion for yachting in South Florida. She has a desire to be heard and to encourage others to make their voices heard as well.