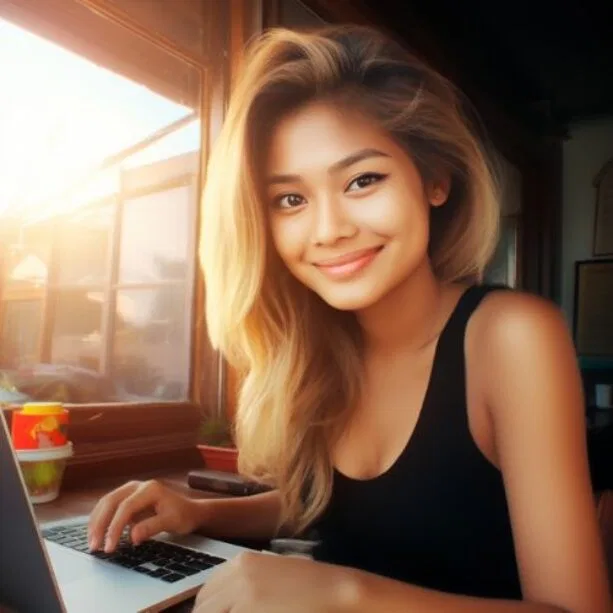 Seafari Authors
Rei Bayucca
With expertise in multiple fields, Rei Bayucca offers readers captivating and insightful articles. Through her writing, she aims to engage and enlighten readers with thought-provoking content. Experience and dedication ensure that her work is well-crafted and impactful.
Seafari vets and hires only the most experienced and skilled writers to manage our blog. We understand that the advice we give on our website has the potential to change people's lives for the better so we take this task seriously. Learn more about our hiring process by contacting our team.
Would you like to join the Seafari content team? Contact us now to submit your resume.