What to Know Before Renting a Catamaran Charter

Published Oct 3, 2021
A catamaran charter is ideal for sailing in total comfort, with luxurious accommodations and plenty of open space. In comparison to monohull sailing, catamaran charters are suitable for group sailing or large families. With spacious saloons, up to four staterooms in the hulls, and expansive outdoor dining and relaxation facilities.
There are numerous catamaran charter options available worldwide, from Croatia to the British Virgin Islands. However, it might be perplexing to determine which catamaran charter destination is ideal for you. Therefore, we've distilled the benefits and recommended destinations for catamaran charters.
We will go over every aspect of a catamaran charter and why it is an excellent choice for your next yacht hire in this post.
1. Comfortable Sailing
Catamarans feature two hulls that are connected to create an enormous amount of space. This design contributes to stability and ensures a tranquil sailing experience in any condition, including strong winds and large waves.
Additionally, this design provides substantial room, with cabins positioned in the four corners of the two hulls and connected by a saloon and an alfresco seating/dining area. Catamaran charters are the greatest alternative for individuals who have never been on a sailboat in the water or are frightened of seasickness.
A catamaran charter is more luxurious than a monohull charter. Catamarans include ample seats both inside and outside; additionally, the front of the boat features ample seating via the trampoline, and many boats feature sun loungers.
2. Stability Is Offered by a Catamaran Charter
On a catamaran charter, the boat does not roll as much as it does on monohull sailing yachts, which lean significantly to one side. The constant pitching of the ship against the waves can be painful for passengers, forcing them to maintain a state of tension in their muscles. If you are a new sailor or simply want to unwind on a yacht deck, a catamaran charter is ideal.
Unlike a monohulled boat, a catamaran has two hulls; these two hulls give a sturdy platform for the boat to break through the waves and shake less.
The saloon of a catamaran is constructed so that it provides comfortable living space on board. The catamaran's cabins and galley are placed on the deck level, offering window views during lunch or while reading. A catamaran charter is ideal for people who wish to dine in the pure, fresh sea air!

(Related: 9 Top Beaches For Snorkeling in Florida)

3. Sailing Safely
While all sailing boats are safe, many consider that catamarans are the most secure option for a yacht lease. The boat is constructed with specific materials that enable it to remain afloat even if both hulls have leaks.
A catamaran charter increases safety because it has two engines, which means that if one engine fails, the other can keep the boat moving.
During a severe storm, the catamaran's stability ensures that you will experience minimal movement, depending on the size of the storm. Thus, even the most careful sailors will benefit from a catamaran charter.
In comparison to other forms of sailing boats, a catamaran is safer and more environmentally friendly. In addition, the catamaran's ideal design enables you to operate the motor and sail simultaneously.
Certain types are totally ecologically friendly due to the incorporation of an energy source for motor running. A catamaran charter guarantees an unforgettable vacation.
4. Catamaran Charter Is Ideal For Island Exploration
Additionally, a catamaran charter has the advantage of being able to sail in any water depth. The catamaran's undersea area is significantly smaller than that of a monohull yacht, allowing the catamaran to be moored in shallow water.
Charter Catamaran. The catamaran charter will provide you with a private and pleasant mooring location away from other boats or in low tide zones. Also, a catamaran charter is excellent if you want to visit remote locations, such as coastal cliffs, that are inaccessible to tourists.
The ability to anchor a catamaran charter near the coast enables you to swim at any beach. Additionally, a catamaran will overcome any sandbanks, allowing you to spend a leisurely vacation in remote locations that are shielded from inclement weather. The catamaran charter is an excellent choice for any event!
5. An Adventurous Sailor's Catamaran Charter
A catamaran charter is also ideal for speed enthusiasts and experienced sailors. A catamaran is far lighter than a typical yacht and lacks a keel to keep the vessel vertical, which results in increased speed. The boat's low keel enables it to reach speeds up to two times faster than ordinary yachts.
Another advantage of a catamaran is the acute bends in the hulls. This design minimizes wave resistance, which results in an increase in rate during fast sailing. When traveling long distances with a boat, a catamaran charter provides complete luxury.
Experience Yacht Charters With Seafari In Boca Raton Florida
Looking for a great time on the water in Boca Raton Florida? Seafari Yacht Charters is number choice for yacht rentals in Boca Raton. Book our yachts for parties, exciting day trips to the Bahamas, romantic yacht dinner cruises, and much more. Come experience all South Florida has to offer with us.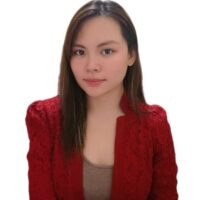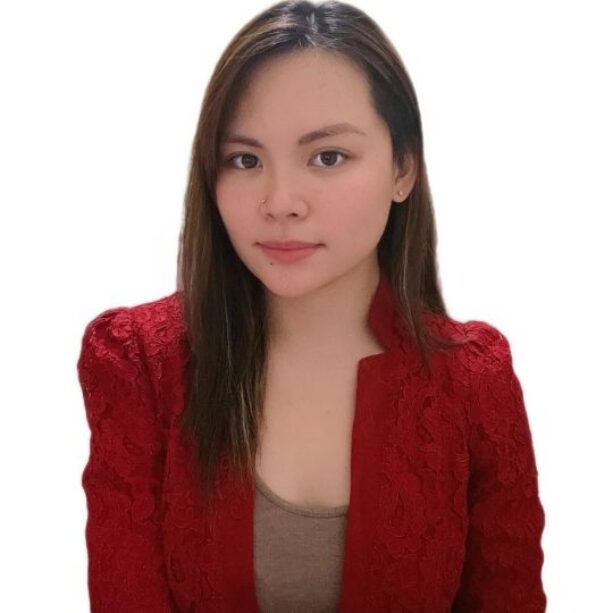 About The Author
Krizzia Paolyn has a bachelors degree in Psychology and a passion for yachting in South Florida. She has a desire to be heard and to encourage others to make their voices heard as well.