Are There Saltwater Crocodiles in Florida?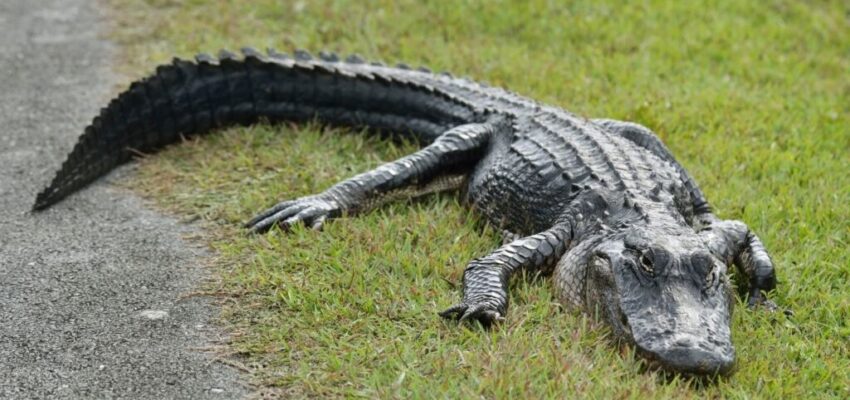 Published March 3, 2023
A crocodile is usually not the first thing that comes to mind when asked which animal you want to swim with. On the contrary, it's probably at the bottom of most people's lists.
That's why news about crocodiles appearing on the beaches of Florida was quite a shocker. 
It probably doesn't matter to most people, but if you plan to get into a private yacht cruise in Florida, it brings up the possibility of stumbling upon a crocodile during your travels.
But is that actually a possibility, or was the croc's appearance on Florida beaches unnatural?
Better yet, can crocodiles live in saltwater in the first place?
Can Crocodiles Live in Saltwater?
Among the many species of crocodiles, some have a tolerance to saltwater as they have salt glands underneath their tongue. So, crocodiles can survive in salt water for some time.
However, most cannot "live" or, more specifically, thrive in saltwater.
There are only two recognized species that can do so, and those are (1) American crocodiles and (2) Indo-Pacific crocodiles, also known as saltwater crocodiles.
So, in a sense, crocodiles can live in saltwater, but that only applies to specific species.
Most cannot live in saltwater as crocodiles are primarily freshwater animals, like alligators. In other words, crocodiles appearing on beaches is by no means unnatural.
Are There Saltwater Crocodiles in Florida?
Though crocodiles can theoretically live on Florida beaches, it's still important to remember that each animal species lives in specific regions. For example, you can only find bald eagles in America. If you find an eagle in India, it's most certainly a different species of eagle.
The same is true with the news about crocodiles appearing in Florida. Saltwater crocodiles can only be found in northern Australia to eastern India and Southeast Asia—nowhere else.
The crocodiles reportedly found in Florida are most likely the other species we mentioned earlier: American crocodiles, which live in the Caribbean and South Florida coastal areas.
In conclusion, there's no such thing as a Florida saltwater crocodile.
How Common Are Crocodiles in Florida?
The conservation status of American crocodiles at the time of this writing is Vulnerable, meaning compared to other animals, there aren't many American crocodiles in the wild.
So, crocodiles are far from being common in Florida, much less in America.
If you're worried about encountering crocodiles during your travels, you have nothing to worry about. But if you were looking forward to that experience, there's still hope.
Can You Swim With Crocodiles in Florida?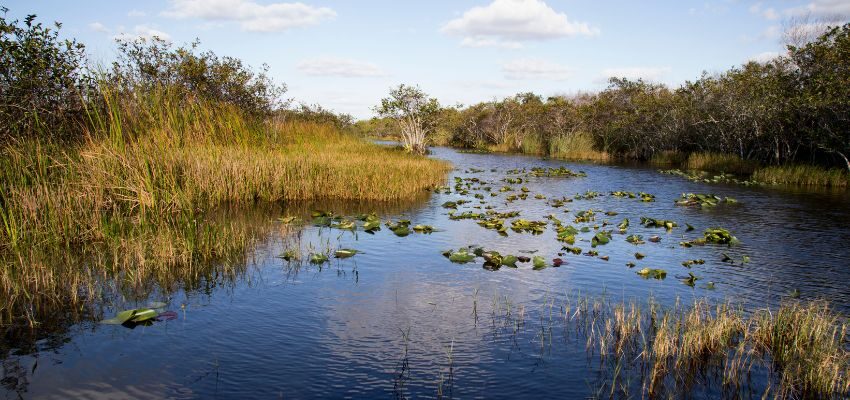 Although you cannot swim with crocodiles in Florida as it may be dangerous, you can find a couple of them if you go to the Everglades National Park in South Florida. Both crocodiles and alligators live in this place, so stumbling upon one or two crocodiles is not unlikely.
Summing It Up
For better or worse, there are no saltwater crocodiles in Florida. However, there are other types of crocodiles in this state, and you can find them more easily if you go to the Everglades National Park. That's probably best both for people who were worried they'd encounter a crocodile in their travels and for those who wanted to encounter a crocodile.
Experience Yacht Charters With Seafari In Boca Raton Florida
Looking for a great time on the water in Boca Raton Florida? Seafari Yacht Charters is number choice for yacht rentals in Boca Raton. Book our yachts for parties, exciting day trips to the Bahamas, romantic yacht dinner cruises, and much more. Come experience all South Florida has to offer with us.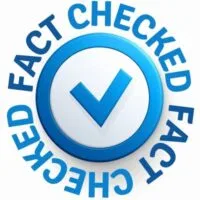 Fact Checked By Experts
Our team of internal experts has conducted rigorous fact-checking on this content. Explore the editorial standard for our website to dive deeper into our commitment to excellence.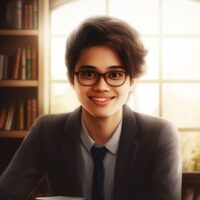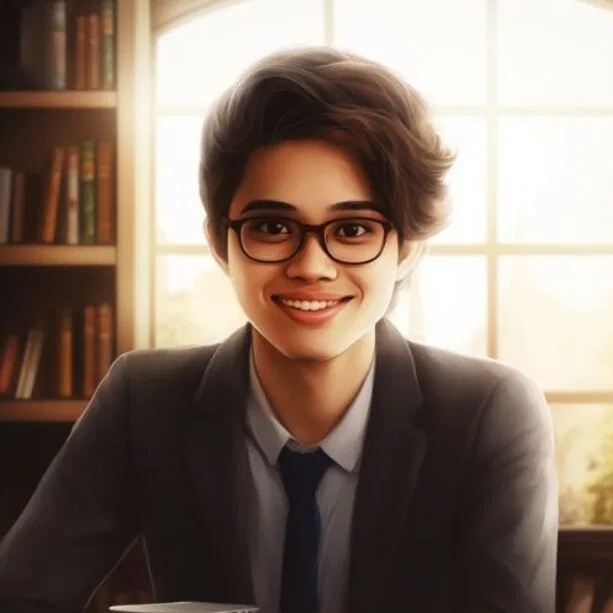 About The Author
Lenard Arceo is passionate about the outdoors and South Florida life. He is a professional blogger for several renowned publications and also loves learning how to code in his free time.