4 Beaches With the Clearest Water in Florida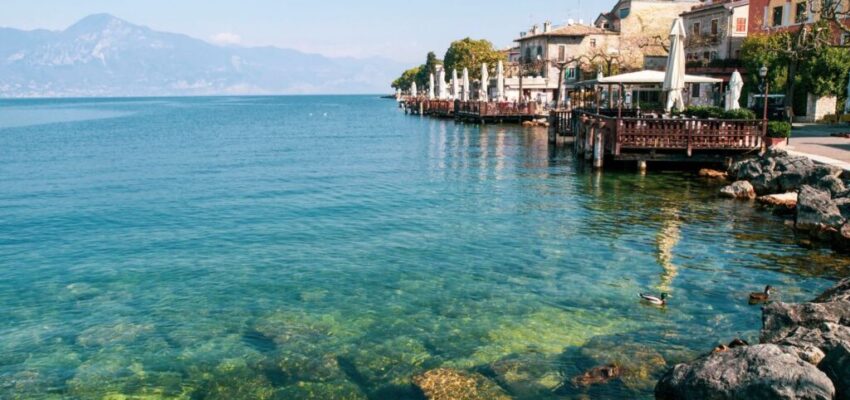 Published March 29, 2023
Most people have a checklist for their ideal beach location, and depending on their preference, the top criteria would often vary. To some, their top criteria are the accommodations around the beach, while others will prioritize the beach size.
Among these, a relatively common one is water clarity. After all, not only is a beach with clear waters beautiful to look at, but it's also easier to navigate since there's high visibility.
If, like many people, water clarity is also on top of your checklist, these beaches with the clearest water in Florida might just be your next destination.
1. Bahia Honda State Park
Bahia Honda State Park has several beaches that have the clearest water in Florida Keys. 
There are three beaches, to be exact: Sandspur, Loggerhead, and Calusa, all of which are relatively large sand beaches. Sandspur is the largest among the three, and you'll find a lot of amenities in the area, be it food, lodging, and even rentals for beach activities.
Loggerhead is a similarly excellent beach. Though the waters are shallow, it's incredibly clear. There's also a large sandbar offshore, so that's one way to spend your afternoon.
Calusa beach isn't the best, but its waters are clear, so that's also worth a consideration.
2. Smathers Beach
Smathers Beach is considered the largest public beach in Key West. It features clear blue skies, palm-lined shores, and, most importantly, crystalline waters. The waters are a bit shallow, but if you're not the type who likes snorkeling or diving, it should be a nice option.
Not to mention the beach is adjacent to Highway A1A, so you can very easily visit the beach wherever you are in Key West. The beach is also a public beach, meaning access is free.
In addition, there are some volleyball nets in the area, so anyone who's up for beach activities can enjoy their visit. There are also paddleboard and jet ski rentals available.
There should also be yachts for rent and private yacht cruise offerings in the area, so couples who want a romantic dinner yacht cruise should likewise have an enjoyable time.
If you wish to go to Smathers Beach, any month other than April and March should be good.
3. Tigertail Beach
Marco Island has always been an excellent vacation spot for families. One reason is the fact that it's where you can find Tigertail Beach, a beach known for its clear waters. Anyone who's been to Marco Island would always put visiting Tigertail Beach on their to-do list.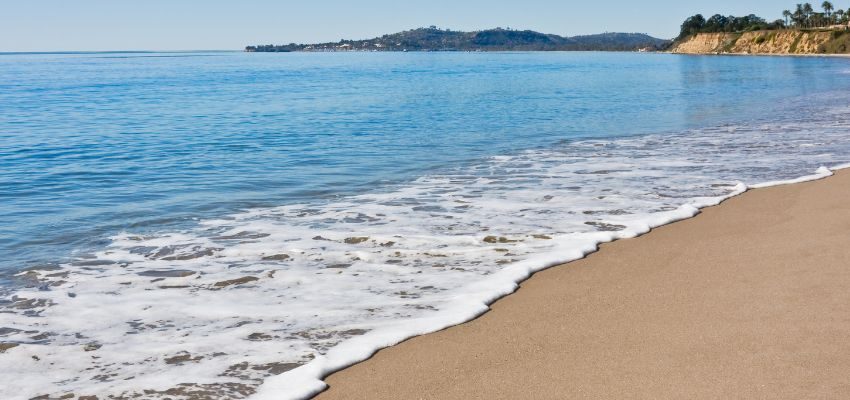 Interestingly enough, despite its beauty, Tigertail Beach isn't that prominent, at least when compared to other beaches in Florida. As such, it often offers a calming and quiet vibe.
Due to its clear and shallow waters, collecting seashells is a popular activity on the shores of Tigertail Beach, so it's perfect for collectors and kids. Not only the water, but the sand of the beach itself is also incredibly white, so you're pretty much guaranteed a nice view.
4. St. Augustine Beach
St. Augustine Beach features around two miles of clear waters and white sand beach, so you'll rarely find difficulties looking for a spot. St. Augustine Beach is a particularly popular destination for families with children, thanks to the splash pads located in the area.
It's not just great for children. Even adults who want to relax by fishing can do so on the pier, though there's a $2 fee. There are also tons of great dining options available.
Overall, St. Augustine Beach is an excellent destination for relaxing.
Wrapping Up
Not everyone specifically looks for a beach that has the clearest water in Florida. However, if your priority is to have a relaxing experience, a beach with clear waters would most certainly be one of the best options you can have. With these four beaches, you should have no difficulty looking for a suitable destination for your next vacation.
Experience Yacht Charters With Seafari In Boca Raton Florida
Looking for a great time on the water in Boca Raton Florida? Seafari Yacht Charters is number choice for yacht rentals in Boca Raton. Book our yachts for parties, exciting day trips to the Bahamas, romantic yacht dinner cruises, and much more. Come experience all South Florida has to offer with us.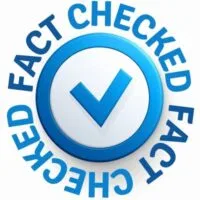 Fact Checked By Experts
Our team of internal experts has conducted rigorous fact-checking on this content. Explore the editorial standard for our website to dive deeper into our commitment to excellence.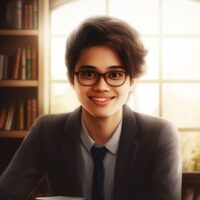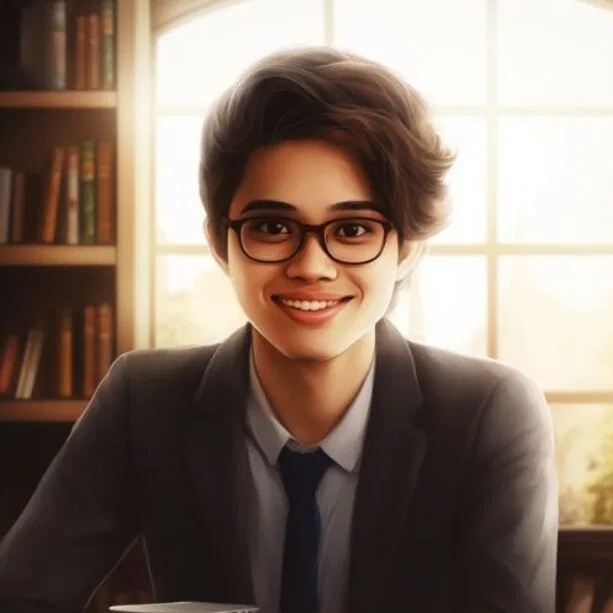 About The Author
Lenard Arceo is passionate about the outdoors and South Florida life. He is a professional blogger for several renowned publications and also loves learning how to code in his free time.