Best Cape Coral Beaches You Must Visit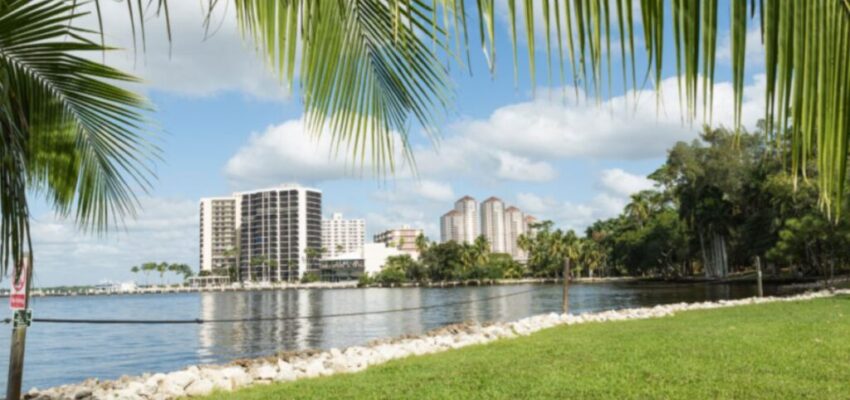 Published January 06, 2023
Cape Coral, Florida is best known for its vast network of waterways, also known as canals, across the entire city. Its canals span over 400 miles, getting the record for the most miles of canal in the world. That's why tourists would often refer to it as Waterfront Wonderland.
Needless to say, anyone who's been to Cape Coral was likely there because of the city's waterways. Chances are you're planning to or are currently in this city for the same reason.
However, you'll come to find that the beaches around the city are actually quite commendable as well, despite there being only a few. Let's start with its older beach.
1. Yacht Club Public Beach
Cape Coral actually has only two beaches within its boundaries.
The older of the two is Yacht Club Public Beach. Though the name might be strange, Yacht Club Public Beach is pretty much like most, if not better, than other beaches you've been to.
Yacht Club Public Beach features mostly white sand, so it's pretty gentle on your feet despite the constant sun exposure. You'll rarely find the beach empty, which makes sense considering the number of activities visitors are able to engage in while on the beach.
You can fish on the pier, grab a bite at the popular waterfront dining, the Boathouse, listen to live music during the weekends and let your kids play in the playground, to name a few. 
The best part is though the beach might sometimes be overcrowded, so is the market. You'll always find an empty stall selling gift items, jewelry, clothing, food, and other items. Parking is free, and it only takes 15 minutes to go to the beach from most places in Cape Coral.
2. Four Freedoms Park Beach
Four Freedoms Park Beach is a more recently developed beach in Cape Coral.
It opened in 2012, and like Yacht Club Public Beach, it features a white, sandy beach with several shelters that should accommodate tourists. Though they're essentially the same in that they're both beaches, the experiences they offer are completely different.
Four Freedoms Park Beach has different facilities centered on the multi-use recreation building in the park. The building offers a variety of programs for both kids and adults.
Adults can participate in exercise, music, and equestrian classes, while kids can participate in playtime classes and engage with other children in the playground while you relax.
The beach also features a large grassy area where your family can participate in several other activities, like throwing frisbees, having a picnic, or doing lighthearted sports.
Perhaps the only downside to these two beaches is that they can sometimes feel cramped. 
Not only are they incredibly popular, but they're also surrounded by other cities, so they don't give the same vibe as other beaches. If that's not to your liking, there are other options.
Other Beaches Near Cape Coral
Sanibel Island
Despite being significantly smaller, Sanibel Island has more beaches than Cape Coral City.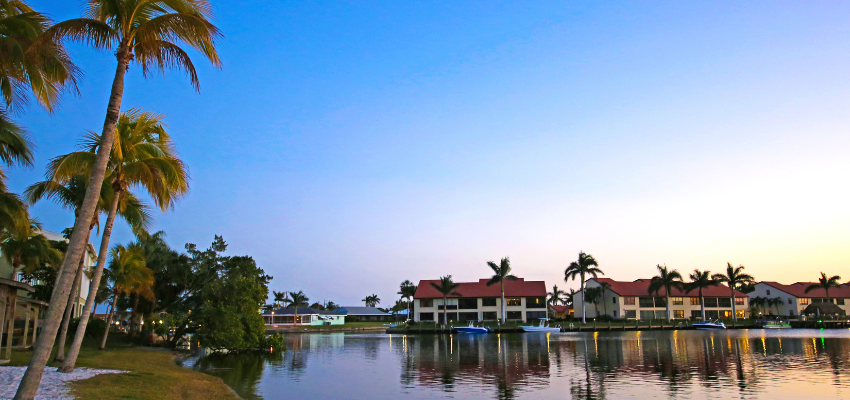 The island is around 15.7 miles southwest of Cape Coral. If you travel through the fastest route, you can get there within 29 minutes by car. Here, you'll find over five beaches.
These include Blind Pass Beach, Gulfside City Park Beach, Silver Key Beach, and Tarpon Bay Beach, to name a few. Since Sanibel Island is a barrier island, you can relax on its beaches and look over the horizon, something you cannot do on any of the Cape Coral beaches.
Captiva Island
If you continue driving through Sanibel Island, you'll find yourself at Captiva Island, which, unsurprisingly, is home to more beaches than Cape Coral. The public beaches on the island include Alison Hagerup Beach Park, Andy Rosse Lane Park, and Turner Beach Park.
There are also private beaches or resorts like South Seas Island Resort Beaches, Captiva Island Sunset Beach, and 'Tween Waters Island Resort and Spa Beach.
To travel from Cape Coral to Captiva Island, you will have to drive 24.5 miles southwest, which is typically a 42-minute car drive. The first beach you'll encounter is Turner Beach.
Closing Thoughts
While you may have expected a bit more from Cape Coral, it, unfortunately, doesn't have as many beaches as the islands and cities surrounding it. Not to mention its few beaches are relatively smaller than other beaches. But of course, it makes sense since the city is already filled to the brim with waterways, which in itself already provides a great experience.
Experience Yacht Charters With Seafari In Boca Raton Florida
Looking for a great time on the water in Boca Raton Florida? Seafari Yacht Charters is number choice for yacht rentals in Boca Raton. Book our yachts for parties, exciting day trips to the Bahamas, romantic yacht dinner cruises, and much more. Come experience all South Florida has to offer with us.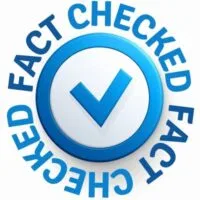 Fact Checked By Experts
Our team of internal experts has conducted rigorous fact-checking on this content. Explore the editorial standard for our website to dive deeper into our commitment to excellence.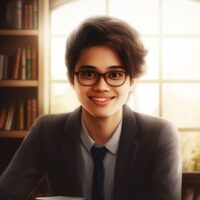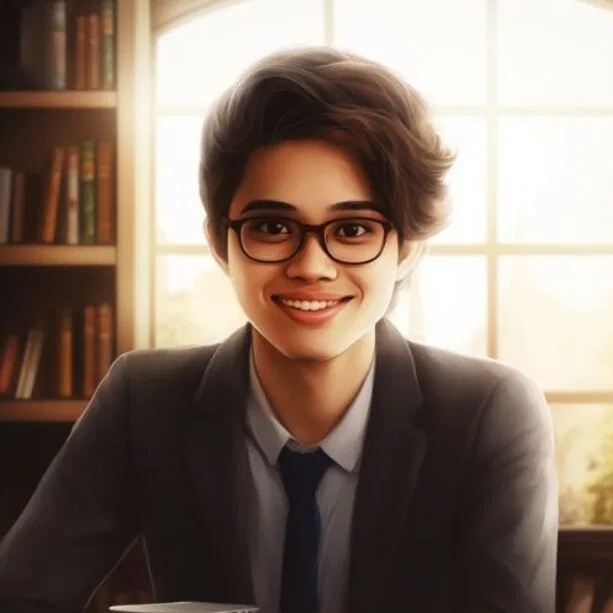 About The Author
Lenard Arceo is passionate about the outdoors and South Florida life. He is a professional blogger for several renowned publications and also loves learning how to code in his free time.