12 Most Luxurious RV Resorts in Florida
Published April 8, 2022
Florida is a popular RV vacation, especially during the winter. While there are numerous state and city parks in Florida, luxury RV resorts are in high demand and quickly fill up. So while you're in a destination as lovely as Florida, why not indulge and stay in luxury?
We've identified the top twelve luxury RV resorts in Florida and believe you'll feel right at home if you choose one for your next vacation. Now, let us have a look!
1. Coastline RV Resort
Coastline RV Resort, located on Apalachicola Bay, offers breathtaking views of the Gulf of Mexico as well as St. George Island. This luxury RV resort in Florida is ideal for campers seeking a peaceful location. While the park is close to three towns, it is located in a remote area. The campground offers spacious waterfront campsites, a pool, and a private pier.
2. Orlando RV Resort
Orlando RV Resort features a variety of activities suitable for both young and adults. The resort is located on the shores of a spring-fed lake that features sandy beaches. The park includes shuffleboard courts, a mini-golf, a pool, a hot tub, and a dog park.
3. Naples Motorcoach Resort
Naples Motorcoach Resort might be Florida's most luxurious RV resort. While there are no age restrictions at the resort, the park accepts only Class A as well as super Class C RVs less than ten years old. However, if your RV meets the requirements, the motorcoach resorts in Florida offer a variety of interesting activities, like a ballroom, saunas, theater, three pools, boat ramp, and canal access.
4. Keys Palms RV Resort
The Key Palms RV Resort is perfectly positioned for visiting south Florida. Miami is about an hour to the north, while Key West is only a two-hour journey. The RV park features a heated pool, private patios, a spa, and a dog park. With only 30 campsites, this resort maintains a friendly atmosphere that never feels crowded.
5. Bluewater Key RV Resort
Bluewater Key Resort is a luxurious RV park located in the heart of Florida's best winter holiday destination. Numerous campsites include tiki huts, outdoor kitchens, and private docks. A temperature-controlled pool and a community dock are among the shared amenities. Downtown Key West is only a few minutes away if you become bored.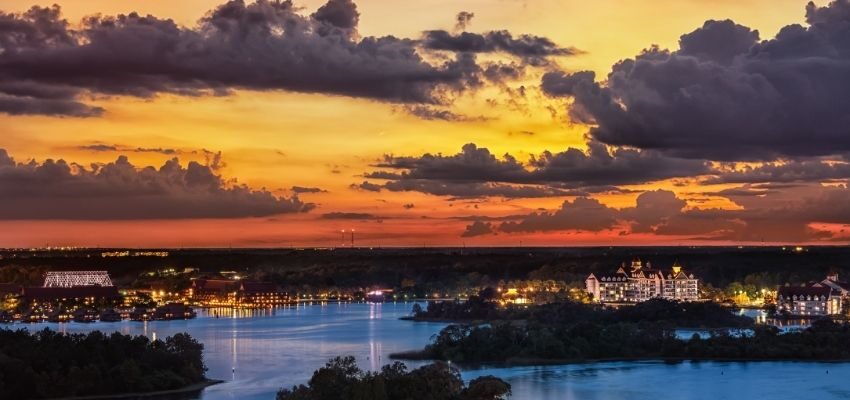 6. Disney's Fort Wilderness Campground
If you're visiting Florida with kids, staying at Disney is an excellent option. The Fort Wilderness Campground features a variety of luxurious amenities for children and parents. The full hookup campsites are big enough to hold large RVs and are landscaped for privacy. In addition, the RV park features golf cart rentals, a pool with a water slide, and unique archery and horseback riding activities.
7. Santa Rosa RV Resort
The Santa Rosa RV Resort in Florida's panhandle is a seaside playground. A beautiful white sand beach and fishing pier are available at the luxury RV park. There is a sun deck, waterfront pool, fitness room, and gated dog park for landlubbers. Twenty-four of the campsites are on the water, and each site has complete hookups
8. Sunny South RV Resort
Sunny South RV Resort is a vibrant campground located minutes from the Gulf Coast's beaches. The resort features a heated pool, fitness center, and a tiki bar. In addition, several off-site activities are available in the surrounding area, including museums, golf, a botanical garden, and biking trails.
9. Olde Mill Stream RV Resort
Olde Mill Stream is a private luxury RV resort located on a scenic lake in central Florida. The 427-site comes with lovely landscaping and wide campsites. Billiards, a pool, a game room, and a dog park are all available on-site. Additionally, the resort offers a variety of activities, including dinners, bingo, dances, and movie nights.
10. Ocean Breeze RV Resort
Breathtaking views and gorgeous tropical landscaping surround the ocean Breeze RV Resort. On-site amenities include a fitness facility, a huge pool, and a full-service restaurant. Additionally, there is a rooftop deck overlooking the Indian River. If you choose to wander outside the park, the resort is only a short drive from surrounding beaches and golf courses.
11. Everglades Isle Luxury Resort
To stay in this luxury RV resort in Florida, guests must bring a Class A or Super C motorhome; all Class A and Super C RVs must be less than 12 years old. Once on the property, you immediately feel that you've arrived somewhere exceptional. There is shoreline access that is ideal for fishing or kayaking.
12. PSL Village in Port
PSL Village is ideal for campers wishing to stay on Florida's Atlantic coast. This RV park features everything you'd expect from a luxury resort, including a tiki bar, heated pool, dog run, clubhouse, and lakefront nature trail. In addition, the beaches and spring training facility of the New York Mets is only a short drive away.
Where Will You Park Your RV?
If you're going to spend your RV vacation in paradise, you might as well go big! None of these popular resorts will disappoint, and when you visit, you will enjoy both exciting activities and ample relaxation.
Each luxury RV resort in Florida listed here is sure to provide an excellent camp for visiting the Sunshine State. So whether you decide to park your RV for the winter or drive to Key West, spending wintertime in Florida is always easier than experiencing a cold winter.
Experience Yacht Charters With Seafari In Boca Raton Florida
Looking for a great time on the water in Boca Raton Florida? Seafari Yacht Charters is number choice for yacht rentals in Boca Raton. Book our yachts for parties, exciting day trips to the Bahamas, romantic yacht dinner cruises, and much more. Come experience all South Florida has to offer with us.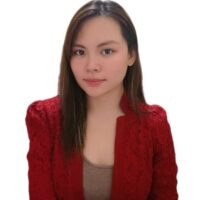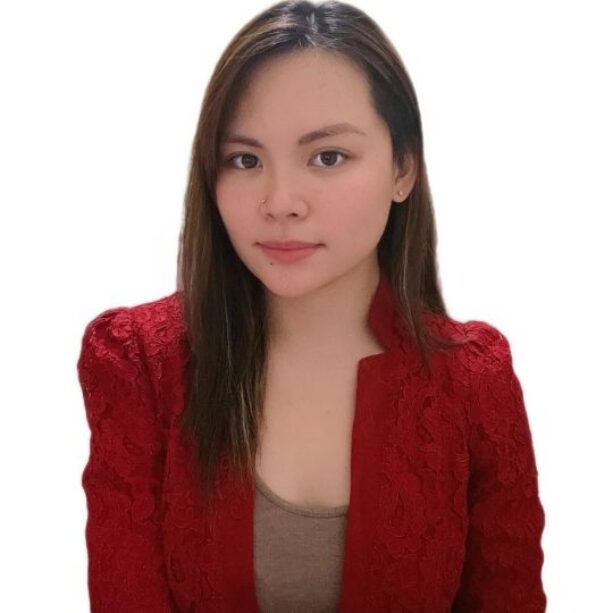 About The Author
Krizzia Paolyn has a bachelors degree in Psychology and a passion for yachting in South Florida. She has a desire to be heard and to encourage others to make their voices heard as well.