10 Must-Visit White Sand Beaches in Florida

Published March 11, 2022
Florida is a beach lover's heaven, with an abundance of beautiful white sand beaches that will attract you with their smooth quartz sand, clear water, and beach town ambiance. You can soak in the sun while digging your toes in the sand, join the kids in building a sandcastle, or enjoy a day of water sports. Enjoy the scenery of one of the white sand beaches in Florida, which range from surf towns to action-packed destinations.
Bring the whole family or friends to Fort Walton Beach, a lively beach town filled with activities, parks, fun golf courses, aquariums, and museums.
The beach is located between Panama City and Pensacola on North Florida's beautiful Gulf Coast. Fill your trip with activities or simply relax on the beach's 24 miles of peaceful emerald waters and soft powdery sands.
Grayton Beach, among the most beautiful beaches in the U.S., is a small, quiet village located in Northwest Florida. It was the first community built in what is now known as South Walton. Grayton Beach is located between Pensacola and Panama City on the Gulf of Mexico. It is home to Grayton Beach State Park. The park is a 400-acre paradise, complete with sugar-sand beaches, a coastal dune lake, and an abundance of wildlife. Its nature walk flows through a salt marsh, steep dunes, and a coastal forest densely covered with magnolias and twisted scrub oaks.
St. Pete Beach, one of Florida's most beautiful Gulf Coast, is home to a breathtaking stretch of untouched beach with a clean sugar-sand beach and crystal blue waves. This family-friendly beach is ideal for children to enjoy a day of swimming and sandcastle building. Take advantage of the water activities available or simply relax under an umbrella and enjoy the sun.
Siesta Key Beach is well-known for its flawless quartz sand and clear waters. It is adjacent to the Gulf of Mexico, and its beach has twice been named the best in the country. Siesta Key sand is soft to the touch and has the consistency of powdered sugar, as it is composed of 99% pure powdered quartz and is often regarded as the best sand in the country. Catch the weekly drum circle right before sunset to get a taste of the local culture.

Pensacola Beach, known for its emerald-green waves and sugar-white sands, is considered the core of the Florida Gulf Coast. A family-friendly neighborhood with an abundance of beach activities. You may stroll along the busy Pensacola Beach Pier, dive and experience underwater aquatic life, eat delicious seafood, or stay for the sunset and monthly stargazing gatherings.
In Perdido Key, one of the best white sand beaches in Florida, all you'll need are flip-flops. It is located on a strip of land in the state's extreme northwest corner, away from the tourists. Take advantage of the beach's Caribbean-like atmosphere and beautiful shoreline, wonder at the unique landscapes of rolling, white-sand dunes, and spend an afternoon kayaking, swimming, and watching dolphins.
Clearwater Beach is another well-known beach in Florida that can truly claim its bragging rights. It has continually received awards for its beach quality, beautiful town area filled with attractions, and spectacular sunset views. The singers and street performers will captivate the children, while deep-sea fishing, jet-skiing, boating, and dolphin spotting are among popular activities.
Navarre Beach, nicknamed "Florida's Playground," is a popular spot for taking in the Gulf Islands National Seashore. This community has 12 miles of shoreline, ideal for beachgoers seeking total solitude. Relaxation is best done on this beach. It will not be easy to find activities more satisfying than swimming in the emerald waters, biking along scenic routes, or sunbathing on the pure white beaches.
Fort Myers Beach is a family-friendly paradise where you can go beachcombing for beautiful seashells away from the crowds. Spend the day at Lynn Hall Memorial Park and drop by the beach pier to watch local fishers. Relax underneath an umbrella, watch dolphins in the ocean, or take your trip to the next level with a day of parasailing or kayaking.
Destin, also regarded as the "World's Luckiest Fishing Village," is well-known for its fishing and beautiful beaches. Destin is an outdoor lover's paradise with emerald waters, white sands, and seafood restaurants. Visit Henderson State Park's 6,000 ft. of natural shoreline and warm, crystal clear waters, or find peace at Miramar Beach.
Experience Yacht Charters With Seafari In Boca Raton Florida
Looking for a great time on the water in Boca Raton Florida? Seafari Yacht Charters is number choice for yacht rentals in Boca Raton. Book our yachts for parties, exciting day trips to the Bahamas, romantic yacht dinner cruises, and much more. Come experience all South Florida has to offer with us.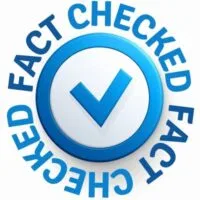 Fact Checked By Experts
Our team of internal experts has conducted rigorous fact-checking on this content. Explore the editorial standard for our website to dive deeper into our commitment to excellence.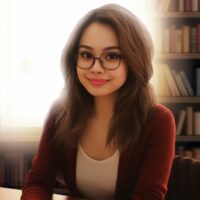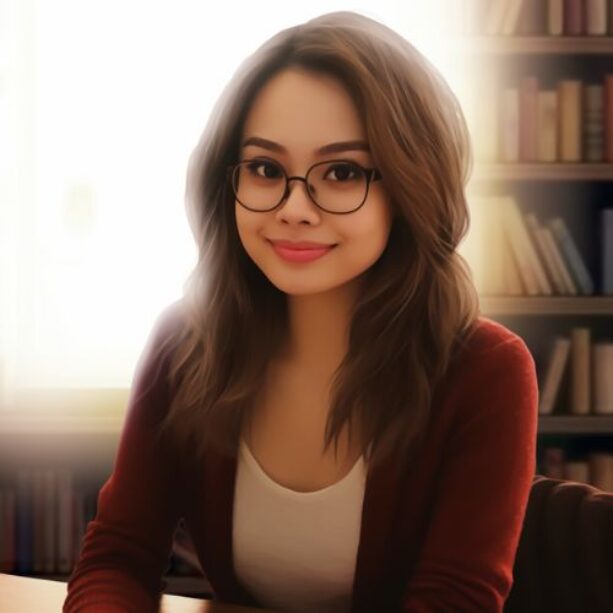 About The Author
Krizzia Paolyn has a bachelors degree in Psychology and a passion for yachting in South Florida. She has a desire to be heard and to encourage others to make their voices heard as well.