Top Things To Do in Crab Island, Destin, Florida

Published February 24, 2022
Destin, Florida's Crab Island is a popular tourist destination. If you've ever been to Destin, you've probably heard of the well-known sandbar there. Undoubtedly, Crab Island is a popular summertime getaway in the Destin area. It has been photographed, aired on national networks, and published by travel magazines all across the world.
What To Do In Crab Island, Destin, Florida
Crab Island is large enough to be enjoyed by people of all ages. It spans a large portion of Destin's waterways (about 4 acres). While there's always something to see and do when you arrive, it's important to remember that the primary reason for traveling is to unwind and take in the scenery and environment.
Among the most popular activities are:
Have A Cold Drink
Good companions are beneficial to one's health. Having a few cold drinks with family or friends encourages everyone to spend more time socializing. Everyone will share a smile and will keep everyone thrilled. However, overdoing it may cause you to miss other Crab Island, Destin, Florida activities.
Enjoy Snorkeling
Looking to enjoy a trip with your family? Crab Island, Destin, Florida is a favorite snorkeling spot; its emerald green waters reflect off the white sand. It allows you to see thousands of fish, numerous species of crabs, and the occasional dolphin, sea turtle, seahorse, manatee, or cow nose ray.
Eat In A Floating Restaurant
As one of Crab Island's most visited attractions, WaterWorld is a floating Cantina serving up seafood, Mexican dishes, and beverages. It's hard to beat the floating restaurant's open-air setting, which features a thatched roof and island-inspired decor.

Relax On The Boat
Boating is among the few things that can bring you to a place where you may relax with family members and reconnect with friends, all while taking in the beauty of Crab Island.
Do Some Paddling
You'll be in good company as you kayak or paddleboard around the sandbar, hopping between the area's lively bars, floating water parks, and mobile food boats.
Play Water Volleyball
Water volleyball is not a professional sport, but it is an exciting team activity that can be a lot of fun for family and friends in Crab Island. You can also throw a football or frisbee into the water with your friends and dive in to grab it.
Try The Inflatables
Enjoy bouncing on Crab Island's inflatable water trampoline, race down the inflatable water slide, and have a great time.
Experience Yacht Charters With Seafari In Boca Raton Florida
Looking for a great time on the water in Boca Raton Florida? Seafari Yacht Charters is number choice for yacht rentals in Boca Raton. Book our yachts for parties, exciting day trips to the Bahamas, romantic yacht dinner cruises, and much more. Come experience all South Florida has to offer with us.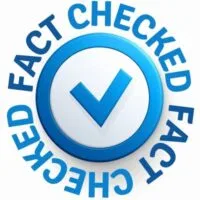 Fact Checked By Experts
Our team of internal experts has conducted rigorous fact-checking on this content. Explore the editorial standard for our website to dive deeper into our commitment to excellence.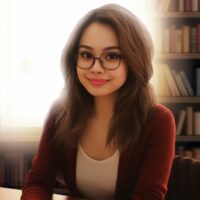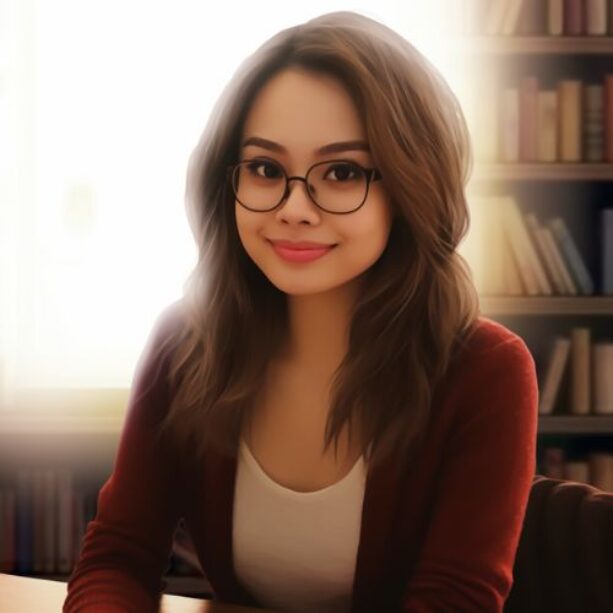 About The Author
Krizzia Paolyn has a bachelors degree in Psychology and a passion for yachting in South Florida. She has a desire to be heard and to encourage others to make their voices heard as well.