9 Best Beaches in Marco Island

Published March 25, 2022
Are you interested in discovering Marco Island's best beaches? Located in Southwest Florida's Collier County, its unique coastline stretches from the Gulf of Mexico all the way to Cape Romano. When it comes to choosing a favorite white-sand retreat, you'll be overwhelmed by options.
If you're looking to reconnect with nature and escape Florida's big cities, Marco Island is the place for you. This renowned beach destination is ideal for families, lovers, and friends searching for solitude. Visitors may enjoy the tropical ambiance, a rich history, and adventurous watersports.
With this complete guide, let's dive deeper and discover some of the island's most beautiful beaches in Marco Island.
1. Barefoot Beach Preserve
Barefoot Beach Preserve is Collier County's crown treasure. It features everything you might want on a beach. You'd have a hard time finding a more popular beach in the community than this one, with its white sand, quiet seas, and family-friendly amenities.
The preserve, located near Bonita Springs off Bonita Beach Road, offers visitors a tapestry of fauna and flora. Dolphins, birds, and a variety of tropical fish are frequently spotted in or near the water. At the same time, bright blue skies are a constant sight overhead.
2. Cape Romano
Cape Romano offers beautiful Gulf views and a historical detour. Built during the 1980s, the iconic Dome Home is a series of grandiose waterside domed housing modules. The structures were formerly highly prized but abandoned due to weather damage. They're now popular dive sites.
3. Keewaydin Island Beach
Keewaydin Island is a largely undeveloped barrier island located between Naples and Marco Island. Keewaydin Island, a genuinely secluded shore, is only accessible via the island's boat service, the Hemingway Water Shuttle.
Keewaydin Island Beach is a beautiful piece of calm oceanside beauty, more suited to the devoted nature lover. Although it is not one of the most accessible beaches in Marco Island, it is undoubtedly among the most beautiful.
4. South Marco Beach
South Marco Beach is a peaceful, scenic shore ideal for visitors looking to set beach chairs and enjoy the sun. Also, dolphins can be spotted in the surf, and shells can be collected along the front.
Upon arrival, you'll be welcomed by powder-white beaches and crystal-clear waters. South Beach is perfect for families and is renowned for its sunsets.
5. Tigertail Beach
Tigertail Beach is a 31-acre paradise located on Hernando Drive. This well-known beach is great for coastal leisure and adventures. Tigertail Beach provides visitors with a variety of activities, from shell gathering and birdwatching to extreme water sports, and is among the coolest beaches in Marco Island.
6. Panther Key Beach
This beautiful beach is lightly inhabited and receives far fewer visitors than beaches on other offshore Marco Island beaches, offering exceptional beauty and wildlife. Visitors can engage in traditional water sports and collect unusual shells along the shore.
Panther Key is home to dolphins, manatees, and various bird species. It is ideal for those seeking peace during their vacation.

7. Hideaway Beach
As its name implies, Hideaway Beach is a private Marco Island beach. Located northwest of the island, it is renowned for its sugar-white sand and peaceful waters.
As a member, you can enjoy the Hideaway Beach Club's more than 300 acres worth of beach and wetland. However, the nine-hole golf course is its main feature. This executive course is a place of spectacular tropical scenery that is both relaxing and inspiring.
8. Residents' Beach
Residents' Beach is both beautiful and exclusive. The private beach, which is considered the most beautiful on Marco Island, is located in the heart of Marco Island Beach.
Membership costs approximately $140 and includes access to Sarazen Park South Beach, a great location for a picnic and children's play. Parking, beach wheelchairs, showers, and a charcoal grill are available as additional amenities.
9. Sand Dollar Island
Sand Dollar Island, near Tigertail Beach, is a great combination of idyllic and rustic beauty. Its pure sand and blue waves are undoubtedly tropical, while its shrubs and tidal lagoon are distinctive of the state's wetlands.
Sand Dollar Island is ideal for fishing, kayaking, and casual exploring. Sea turtles, shorebirds, and a wide variety of other animals can be found in this diverse ecosystem. In addition, sand Dollar Island features an abundance of seashells if you're looking to satisfy your beach shelling.
Experience Yacht Charters With Seafari In Boca Raton Florida
Looking for a great time on the water in Boca Raton Florida? Seafari Yacht Charters is number choice for yacht rentals in Boca Raton. Book our yachts for parties, exciting day trips to the Bahamas, romantic yacht dinner cruises, and much more. Come experience all South Florida has to offer with us.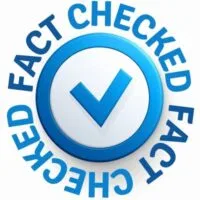 Fact Checked By Experts
Our team of internal experts has conducted rigorous fact-checking on this content. Explore the editorial standard for our website to dive deeper into our commitment to excellence.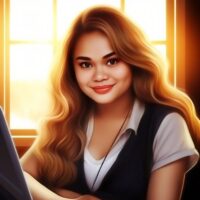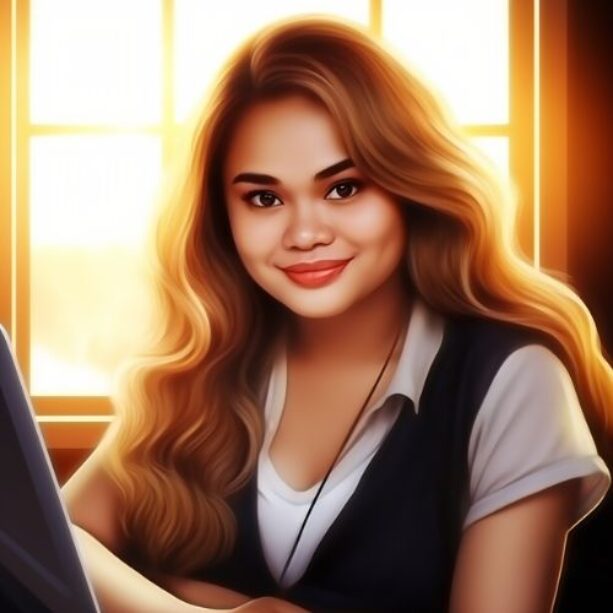 About The Author
Judy Ponio is the lead writer for the Seafari website and blog. Her commitment to facts based writing and love of yachting in South Florida has allowed her to help many people around the world with her work.