Exploring the Gorgeous Pink Sand Beach in The Bahamas

Published May 20, 2022
Just off the eastern shore of Eleuthera Island in the Bahamas is the famed Harbour Island. Not to be mistaken with Harbor Island, located in Tampa, Florida, Harbour Island is renowned for its pink sand beaches and breathtaking scenery.
The distance between Fort Lauderdale and Miami, Florida, and Eleuthera is roughly 215 miles. After reaching Eleuthera Island, it will take a 10-minute water taxi journey to Harbour Island.
Although the island is small, it offers one of the most stunning beaches in the Bahamas.
Approximately 2.5 miles of the 3.25-mile stretch of beach feature the pink tones for which the island is known before the sand turns white.
The Reason Behind Pink Sand
What causes the pink sand beach Bahamas? This question's scientific response can be reduced to layman's terms.
The most straightforward answer to the question of why the sand appears pink is because it is composed of native beach components. Sand is partially composed of corals, crushed seashells, and calcium carbonate.
A much more scientific look at this question reveals that Foraminifera, a species of microscopic coral insect, leaves behind pseudopodia. Due to the pink hues of the pseudopodia and Foraminifera shells, pink sand is produced when they are combined with other sand remnants.
Exploring
Pink Sand Beach Bahamas
Relaxing while sunbathing on Harbour Island's pink beach is a unique experience in and of itself. However, you may also enjoy a variety of other activities on the island. Here are some of the island's most popular attractions to explore that will keep you entertained.
Sunbathing, Golf Cart, and Biking
Pink Sand Beach is the perfect place to soak up the sun. Lay out on your new beach towel and let the sun's rays kiss your skin while digging your feet into the sand.
Using a golf cart is the most efficient way to explore the island. Tour the island's center, commonly known as Dunmore Town, on a rented golf cart. In Dunmore Town, you'll find everything from historic buildings to restaurants and shops. If you like more physical activity than what golf carts provide, cycling is another excellent way to travel around the island.
Water Sports, Snorkeling, and Scuba Diving
Water sports are extremely popular on the islands, and rental spots can make your water sports wishes come true. Wakeboarding and waterskiing, as well as kayaking and jet-skiing, are just a few of the water sports you can enjoy while on vacation.
If you don't have your own snorkeling or scuba diving equipment, you may always stop by a local rental shop and get what you need. Exploring the pink sand underwater will improve your experience.
Horseback Riding, Swimming with Pigs, and Fishing
Riding horses is one of the popular activities in the Bahamas, and practically every tourist enjoys it. Everyone can discover their own enjoyable ride, whether a leisurely sunset ride or horse racing across the island.
Swimming with pigs is among the most unique and well-known attractions near Harbour Island. Wild pigs are calm enough to jump into the water with, giving a unique and much sought-after experience.
If you love fishing and wish to explore the waters of the Bahamas, Harbour Island is the ideal place to do so. There are numerous fishing charters from which to pick if you want to have the fishing adventure of a lifetime.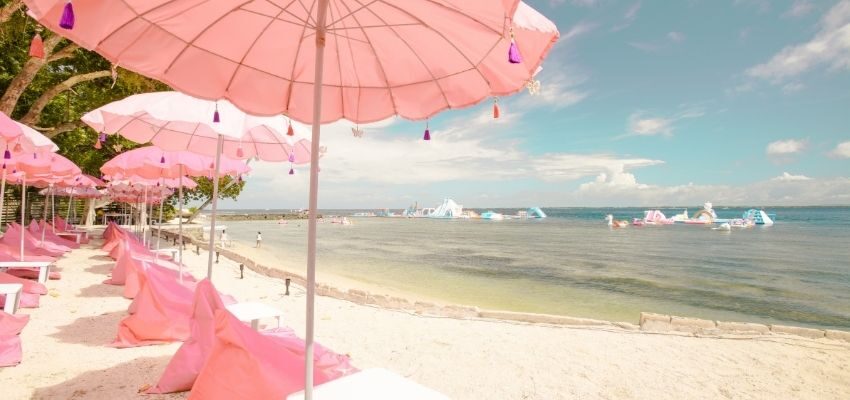 Experience the Pink Sand Yourself
Aside from digging your toes into the soft, pink sands while enjoying the sun, Harbour Island also provides a range of activities to keep you occupied throughout your trip. Try your hand at a number of fishing options or test your water skiing by renting equipment from a local rental shop.
Enjoying the pink sand beach Bahamas is a must-do for tourists from around the world. The combination of the sand's unique tone and the ocean's clarity offers a wonderful experience for those who can experience it for themselves.
(Related: How Much Does it Cost to Go to the Bahamas?)
Experience Yacht Charters With Seafari In Boca Raton Florida
Looking for a great time on the water in Boca Raton Florida? Seafari Yacht Charters is number choice for yacht rentals in Boca Raton. Book our yachts for parties, exciting day trips to the Bahamas, romantic yacht dinner cruises, and much more. Come experience all South Florida has to offer with us.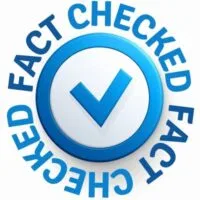 Fact Checked By Experts
Our team of internal experts has conducted rigorous fact-checking on this content. Explore the editorial standard for our website to dive deeper into our commitment to excellence.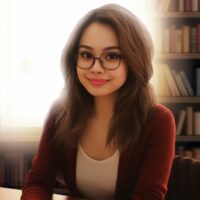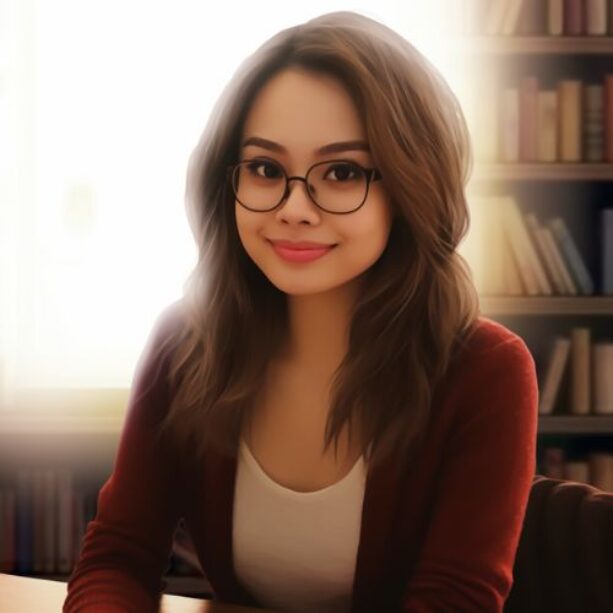 About The Author
Krizzia Paolyn has a bachelors degree in Psychology and a passion for yachting in South Florida. She has a desire to be heard and to encourage others to make their voices heard as well.