What is 30A? A Beginner's Guide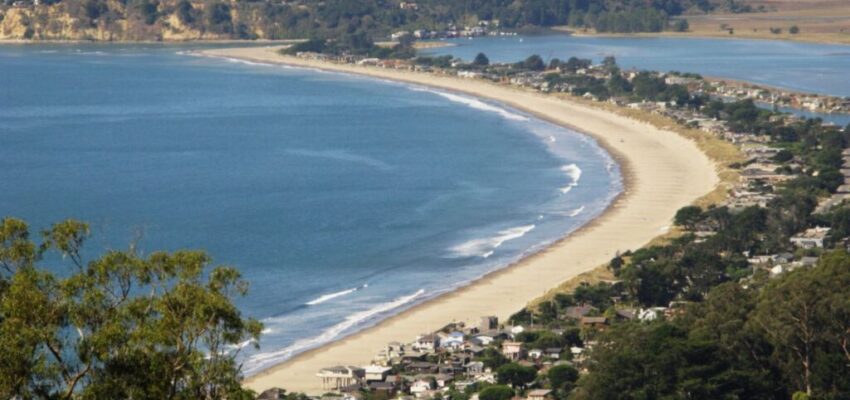 Published December 26, 2022
A lot of people talk about Florida constantly, which is why after a while, it would seem you've heard everything there is to hear about it. But rarely, you'll hear about locations you've never heard of before, a hidden gem of some kind. 30A is an excellent example of this.
What is 30A?
30A is a collection of small beach towns in Florida.
It's located in South Walton County, Florida, between Panama City Beach and Destin. 30A got its name from the fact that it's along the Scenic Highway 30A on Florida's gulf coast.
30a Florida spans approximately 28.5 miles along the Florida Panhandle. It includes popular tourist locations like Rosemary Beach, Alys Beach, Santa Rosa Beach, and Seaside.
Since Florida has dozens of beach towns, you may wonder what makes 30A special.
Why Should You Go to 30A?
Most beach towns in Florida have a ton of big hotels, condo units, and other chains that tend to create a somewhat of a "busy" vibe. The 30A area is different in that way.
In the 30A area, you'll only find a few, if any, of these buildings.
Rather, the area promotes a much calmer way of enjoying the beach life. Instead of restaurants and branded stores, you'll find local shops run by families residing in the area.
Of course, that doesn't necessarily mean it lacks the facilities that other beach towns have, like airports or docks. You can get to 30A as easily as you can get to other beach towns.
How To Get to 30A
Though you can opt for ingenious ways of travel, currently, there are two main ways to get to the 30A area. You can either go by car or by plane, the former being applicable only if you're coming from a relatively nearby location. Read on for more detailed instructions.
By Car
If you're coming from the west, travel eastward along Interstate 10.
If you're coming from the east, travel westward along the same highway. You will come across U.S. Route 331 (US 331). Hop on that route and travel south.
After traveling for approximately 25 miles, you'll arrive at Freeport. You will come across Highway 20 around this area. Hop on that road and drive westward for more or less one mile. Only by doing so will you see the continuation of US 331.

Continue driving along US 331 for around 15 miles until it ends at Hwy 98.

Once you drive east from there, you'd have already driven along the 30A area.
By Plane
The ideal airport to use when flying into 30A would depend on where you're coming from.
If you're staying east of Seagrove Seaside, we recommend using the Northwest Florida Beaches International Airport (ECP) to fly into the 30A area.

If you're staying west of Valparaiso, we recommend taking the Destin-Fort Walton Beach Airport (VPS).
What To Do in 30A
Once you're in 30A, you might be eager to look for things to do in the area. In that case, let us help you with the following recommendations on what you can do in 30A.
1. Drive Along the 30A Art Gallery Trail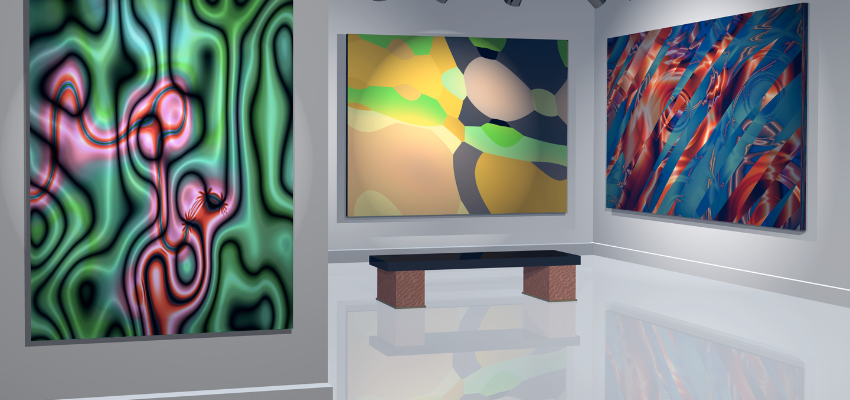 Apart from a long line of beach towns, you'll also find a trail of art galleries and boutiques along the Scenic Highway 30A. There are art galleries within a mile of each other.
Even if you have no deep interest in art, it's surely something you'll come to appreciate.
2. Bike or Hike Along the Timpoochee Trail
The Timpoochee Trail is a paved path along the Emerald Coast.
It's the regular hiking, biking, jogging, and walking spot for locals in the area. It's also a great way to get around if you want to reach a location within walking distance.
3. Visit a Taproom
Like art galleries, taprooms are plentiful in the 30A, all of which are noteworthy.
There's the Idyll Hounds Brewing Company in Santa Rosa Beach, the Grayton Beer Company if you want a more dimly-lit taproom, and Beach & Brew in Rosemary Beach.
Needless to say, you have several options to choose from.
4. Go to the Beach
Obviously, if you're going to 30A, you might as well engage in the activity that it's best known for, enjoying the beach life experience.
Everywhere you go, you'll find a beach, so there shouldn't be an issue looking for one. Each beach isn't too far apart, so you can visit a couple of them before your vacation ends.
Experience Yacht Charters With Seafari In Boca Raton Florida
Looking for a great time on the water in Boca Raton Florida? Seafari Yacht Charters is number choice for yacht rentals in Boca Raton. Book our yachts for parties, exciting day trips to the Bahamas, romantic yacht dinner cruises, and much more. Come experience all South Florida has to offer with us.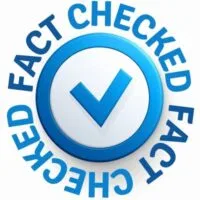 Fact Checked By Experts
Our team of internal experts has conducted rigorous fact-checking on this content. Explore the editorial standard for our website to dive deeper into our commitment to excellence.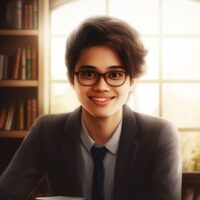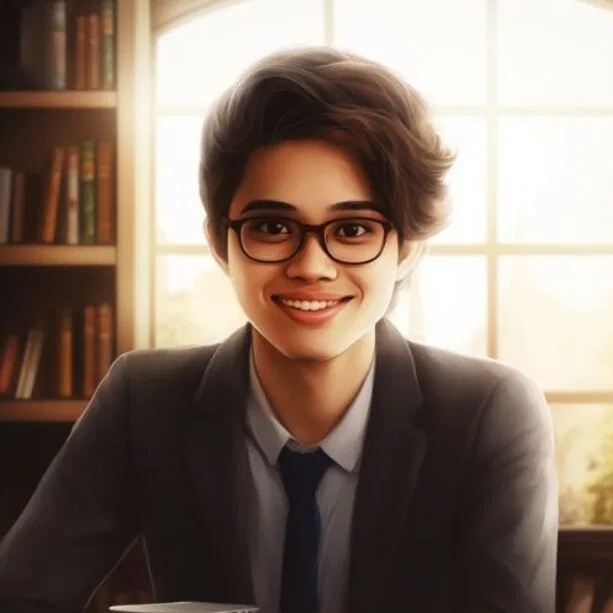 About The Author
Lenard Arceo is passionate about the outdoors and South Florida life. He is a professional blogger for several renowned publications and also loves learning how to code in his free time.