Seaside Florida's Most Popular Restaurants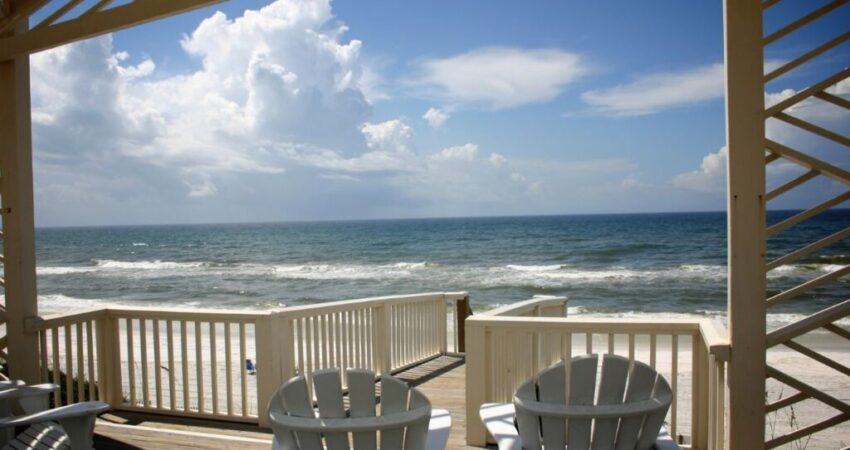 Published May 26, 2023
Seaside, Florida is known for its captivating beauty, with its pristine waters and beaches.
But outside its natural beauty, the sun-kissed shores of this city have also gained renown for its wide array of dining options. You'll find many restaurants, each with its own charms.
Granted, some would be better than most, depending on your palate.
If you're new to town, the choices can get overwhelming really quickly. That said, let us help you narrow down your choices with this list of the most popular Seaside Florida restaurants.
#1. Grayton Seafood
As the name implies, Grayton Seafood is known for its seafood. It's located near Santa Rosa Beach and is open from Tuesday to Saturday.
As soon as you enter the premises, you'll be met with a rather laid-back atmosphere. The aesthetics are similar to that of a Southern-style bathhouse.
Though they offer food like grouper, shrimp, and oysters, many customers found their crabs to be the best of them all. Some of the fan favorites served in this restaurant are:
Blue Crab Claws

Crab Cakes

Creole Linguini Alfredo

Fried Green Tomatoes

Seafood Gumbo
The restaurant boasts a relatively fast service despite being a favorite of many locals and tourists. Overall, the experience of most people who've gone there has been excellent.
#2. Chanticleer Eatery
Most customers know Chanticleer Eatery as a restaurant that excels in making home-cooked food. They make most of their meals themselves from scratch using quality ingredients.
Their sandwiches and bread are great, and they also offer delicious desserts.
You'll find that their dishes are not only exquisite, but they're also relatively nutritious. That's especially true, considering how they contain mostly fresh ingredients.
Some of the fan favorites of the restaurant include:
Cowboy Cut Prime Ribeye

Krioyo Pasta

Triple Pork Nachos
Overall, while their menu may just be as diverse as that of other restaurants, their dedication to providing quality dishes is unmatched.
#3. Crackings
Crackings are known mostly for its rather innovative menu. A lot of their items, despite originating from fairly simple food items, have added elements that make them unique.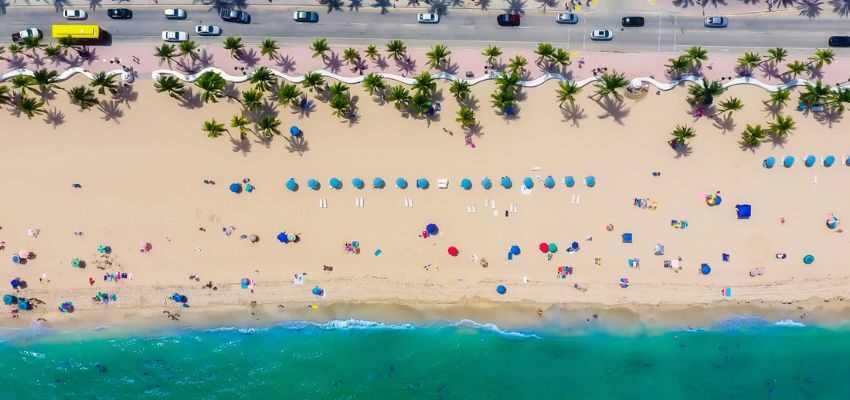 It's also worth noting that they're a family-owned business, so you can expect a level of attentiveness from the staff, even if they become busier than usual.
You might want to consider ordering these fan favorites:
Beach Crab Benny

Orchard Brie

Ragin Cajun Omelet

Sweet Dream Bites

Tiramisu French Toast
#4. The Bay
The Bay is likewise sought-after due to the attentiveness of their staff, not to mention their doting personality. But most importantly, the atmosphere of the restaurant is quite cozy.
In addition, you can get a view of the bay from their dining room, hence the name.
Apart from that, their dishes are quite delicious, though you'll find that most of the time, that's not what'll stand out. Regardless, below are some of their popular menu items:
Faux Ya Ya

Grouper Ravioli

Point Washington Rolls
#5. Louis Louis
Louis Louis is a great alternative for Grayton Seafood.
They're renowned for their seafood, and the interior of the diner has quite a laid-back atmosphere. But of course, apart from seafood cuisine, there are other noteworthy dishes.
The following are some of the best dishes that can come from their kitchen:
Blackened Fish

Crab Cakes

Shrimp & Crawfish Pasta
Wrapping Up
It doesn't take an expert to know what you like. However, in a place like Seaside, Florida, finding a restaurant that really scratches your itch can be difficult. Hopefully, at least one of these five popular Seaside, Florida restaurants will be what you've been looking for all along.
Experience Yacht Charters With Seafari In Boca Raton Florida
Looking for a great time on the water in Boca Raton Florida? Seafari Yacht Charters is number choice for yacht rentals in Boca Raton. Book our yachts for parties, exciting day trips to the Bahamas, romantic yacht dinner cruises, and much more. Come experience all South Florida has to offer with us.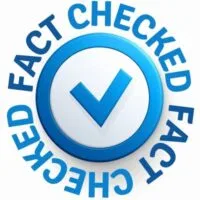 Fact Checked By Experts
Our team of internal experts has conducted rigorous fact-checking on this content. Explore the editorial standard for our website to dive deeper into our commitment to excellence.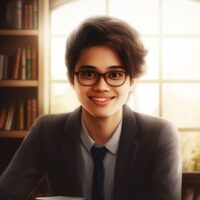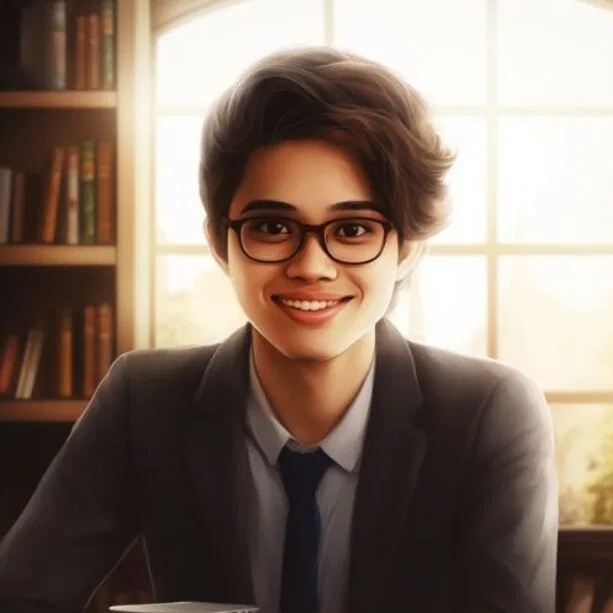 About The Author
Lenard Arceo is passionate about the outdoors and South Florida life. He is a professional blogger for several renowned publications and also loves learning how to code in his free time.