How Much Does It Cost to Charter a Yacht?

Published July 26, 2022
Our crewed yacht charters are all-inclusive. We're dedicated to always having a good time with all our clients. As such, each voyage comes with amenities like below-deck bedrooms, a grill, below-deck bedrooms, a functional bathroom, and all the basic necessary safety equipment.
So how much does it cost to charter a yacht? The answer to this question depends on a lot of variables. In this one-stop article, we shall discuss them all.
Seafari Yacht Charters Booking Options:
With so many competitors in our area, it's essential that we maintain competitive rates. Now with that said, we do charge $600 more during weekends. Furthermore, our prices go up depending on when you book. For example, we may charge more for summer as well as holiday bookings.
| | | |
| --- | --- | --- |
|   | Half-Day | Full-Day |
| Weekend Rates | $2,999 | $3,999 |
| Weekday Rates | $2,399 | $3,399 |
We also do special bookings if you plan on going on a prolonged excursion. The rates for such bookings vary depending on a myriad of circumstances. Needless to say, to know more about our special bookings, all you've got to do is give us a call at (561) 445-5664 or send an email.


Information About Our Yacht
The Seafari is an Africat power catamaran that measures 42 feet long and 22 feet wide. Despite its outside appearance, the yacht is very roomy, comfortable, and stable. 
On top of that, it also possesses luxury features such as an African mahogany interior, three refrigerators, two TVs, two ice machines, and two freezers.
You can easily relax on the Seafari given that it has ample space. 
As seen above, there's lots of space in the large cockpit area. Furthermore, you may also relax in one of the yacht's sleeping quarters. Last but not least, there's a big outdoor area where you can bask in the Florida sun.
Below are the Seafari's primary features:
Wifi

Air conditioning

Ice chest

Anchor

Bluetooth speakers

A deck shower

Lifejackets
Now with that said, here are Seafari's main specifications:
| | |
| --- | --- |
| Year | 2010 |
| Capacity | 12 people maximum |
| Sleeps | 6 |
| Yacht type | Catamaran |
| Length | 42 ft. |
| Width | 22 ft. |
| Bathrooms | 1 |
| Staterooms | 3 |
| Bed count | 3 |

Seafari Yacht Rental Policies
All cancelations made a day before the booking date comes with no penalties. However, any cancelation that's made within 24 hours before a voyage is non-refundable.
Seafari Yacht Charters will place a security deposit hold on your credit card 48 hours before all voyages. We do this to cover incidental damages that might occur during your rental.
Our team releases the hold 48 hours following the completion of your booking if no claims are made. Note that the security deposit amount for the Seafari will be outlined as you check out.
Allowed On Boat:

Red wine

Liveaboard

Fishing

Kids under 12

Shoes

Pets

Swimming
Please keep in mind that we don't allow any illegal drugs on the Seafari. Also, we don't allow anyone who's under the influence to embark on a voyage because of safety reasons.
The Bottom Line
Seafari Yach Charters is dedicated to providing you with an awesome maritime adventure that's both safe and affordable. 
Our yacht comes with all the standard amenities that you would need when cruising around the Florida shore. Moreover, our rates are extremely competitive, hence, are perfect for those looking to save as much as possible.
If you have any other questions or if you wish to charter our yacht for your next voyage, don't hesitate to get in touch. Our team will work something out so you can realize your adventure.
(Related: How Much Does it Cost to Go to the Bahamas?)
Experience Yacht Charters With Seafari In Boca Raton Florida
Looking for a great time on the water in Boca Raton Florida? Seafari Yacht Charters is number choice for yacht rentals in Boca Raton. Book our yachts for parties, exciting day trips to the Bahamas, romantic yacht dinner cruises, and much more. Come experience all South Florida has to offer with us.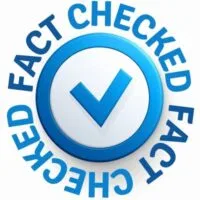 Fact Checked By Experts
Our team of internal experts has conducted rigorous fact-checking on this content. Explore the editorial standard for our website to dive deeper into our commitment to excellence.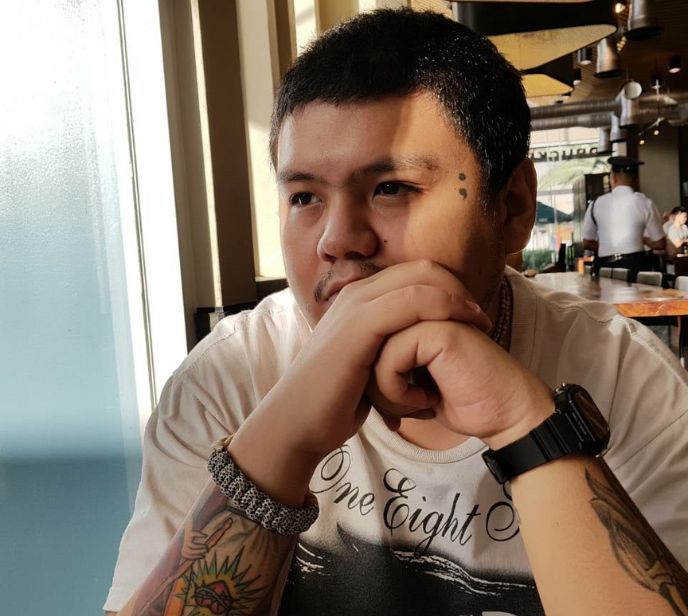 About The Author
Christian Cruz is passionate about yachting and South Florida life. As a professional blogger he has reached millions of people around the world with his work.