10 Creative Boat Party Theme Ideas

Published February 18, 2022
It's exciting to host a boat party. Why? It lets you and your friends and guests experience the ocean to the fullest. It has a different and unique vibe.
Additionally, it allows you to make beautiful memories with your family and friends. On top of that, you may take in the scenery and the sunset while on the boat.
However, before throwing a boat party, you should consider your own safety and of your guests'. You should also take into account the dietary restrictions of your guests when making food choices for your event. Lastly, choosing a theme that will suit your party is a must; this article will help you with your boat party theme ideas.
1. Hawaiian Theme
The Hawaiian theme gives a traditional dress code for a boat party. It's easy to organize because both men and women can easily spot something tropical to wear. The men can pick up any Hawaiian shirt, while the ladies may very much dress in anything floral or colorful.
2. The '60s, '70s, '80s, and '90s Theme
If your guests are nearly similar in age, you can make them relive childhood memories. For instance, a Flower Power-themed hippy '60s boat party puts everyone in a positive mood. Your guest is welcome to dress in bell-bottoms from the 1970s. If the theme is the '80s, they can dress boldly. Those born in the '90s can dress in baggy '90s fashion.
3. Inflatables
Bring flamingos, unicorns, fruits, and palm tree floats to help kick off the inflatable-themed boat party. You may relax on them on the bow, but taking them into the water is even more fun!
4. All White Theme
All white boat theme parties seem to be really popular right now and a go-to option for bachelorette and birthday parties. Aside from a white dress code, it's simple to arrange for white anything for your party!
5. Sailor Theme
You can't go wrong with a sailor-themed party, and it's one of the easiest themes to plan for a boat party. There are two options: either bring your own sailor hat or have the organizer buy hats for everyone to ensure that all of the designs match.
6. Masquerade Theme
A masquerade party, the old version of today's costume party, is not just for Halloween. Costumes and masks provide a great party theme for bat mitzvahs, bridal showers, and bachelorette parties.
7. Vegas Theme
Make your Vegas-themed party wild by adding playing cards, dice, sparkly dollar signs and bills, and a casino sign. There are so many options for décor inspiration and to have your guests wear fancy dress – make sure to at least have a Vegas sign prop and one casino table!

8. English Tea Party
English tea parties can be considered when thinking of boat party theme ideas. Tea, sandwiches, and cakes should all be included on the menu, and your guests can dress in pastel colors and carry lace handkerchiefs.
9. Awards Night Theme
The Awards Night theme is an excellent opportunity for ladies to dress elegantly and men to look like James Bond. There are other theme parties available, but when you choose an Awards Night theme, you will enjoy the grandest party imaginable; you can even present funny awards to your guests for the best dressed or best impersonator at the party.
10. Bizarre Costumes Theme
Some bachelor and bachelorette parties want the theme of their boat party to dress differently. Be sure that everyone on board is comfortable with the idea when you want to go overly playful with your boat party costumes.
Experience Yacht Charters With Seafari In Boca Raton Florida
Looking for a great time on the water in Boca Raton Florida? Seafari Yacht Charters is number choice for yacht rentals in Boca Raton. Book our yachts for parties, exciting day trips to the Bahamas, romantic yacht dinner cruises, and much more. Come experience all South Florida has to offer with us.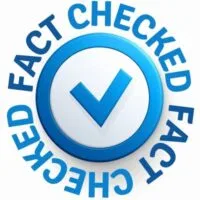 Fact Checked By Experts
Our team of internal experts has conducted rigorous fact-checking on this content. Explore the editorial standard for our website to dive deeper into our commitment to excellence.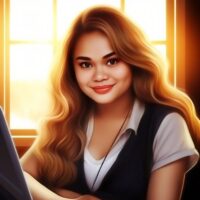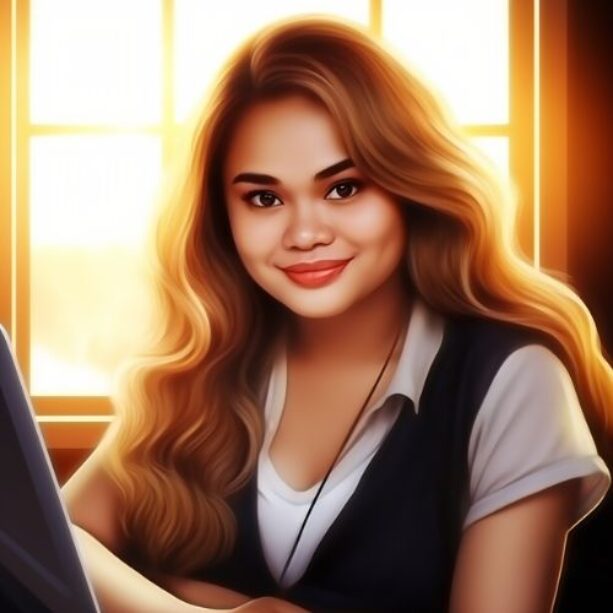 About The Author
Judy Ponio is the lead writer for the Seafari website and blog. Her commitment to facts based writing and love of yachting in South Florida has allowed her to help many people around the world with her work.