Shaq's Yacht is More Luxurious Than You Think

Published March 4, 2022
Shaquille O'Neal, a.k.a. Shaq, with the height of 7 ft. and 1 in., is probably one of the NBA's biggest players, and by that, we mean both literally and figuratively. Shaq is reported to have a net worth of $400 million, which means that purchasing a luxury yacht is just as much of an investment as purchasing a car is for the average person.
He owns a multimillion-dollar mega-mansion yacht named Shaqapulco.
Shaq Yacht Overview
The Shaq yacht is worth an estimated $130 million. The ship is a luxurious venue ideal for any event, with accommodations for up to 24 guests and a crew of 40.
The interior of Shaq's yacht is elegantly designed, with vast areas that have each been carefully built for a specific function. For example, glass panels on the main deck may be closed and opened to provide a beautiful view of the ocean.
One of the yacht's most eye-catching features is the central spa pool within the yacht, which is placed after the main deck and is covered by a retractable glass roof. Anyone who is afraid of diving into the open sea can take advantage of the spa pool.
Following a dip in the spa pool, guests can relax with a drink at the fully stocked bar, which is surrounded by lounging pads on the front deck and is equipped with bar stools.
If the spa pool is too cold for you, you can still experience the water by soaking in one of the yacht's two hot tubs that surround it.
Along with the hot tubs, a casual dining area runs around the shaded deck, providing shade as guests grab a snack and relax.

Shaq's yacht also features a piano in the center with cocktail tables placed across the area. The lounge area is located above the main dining area and is illuminated by a chandelier that serves both areas.
This design enables the piano's tunes to travel throughout the rooms, allowing all groups in each area to enjoy it.
A fully-equipped spa with a sauna, as well as glass windows overlooking the open sea, is located onboard the yacht.
You can unwind while admiring the view. Additionally, the yacht features a VIP suite, three twin cabins, plus a seven-double stateroom.
The exterior of Shaq's yacht has been built to maximize the amount of space available for additional fun activities. For example, the front bow features a lounging deck.
While the distance from the rear deck is considerable, this space is ideal for those seeking some privacy from the superyacht.
The snow room lighting system was put on the exterior of the Shaq yacht to provide a stylish look at night and to light surrounding areas.
The main lounge is simple in design, consisting of only two color combinations: black and white. Meetings and less casual activities can be held in this section of the yacht.
Takeaway
Shaq has already accomplished more than he ever expected growing up in his nearly two-decade-long career. Thus, he now has the financial means to take a break whenever he pleases and do it by sailing out into the open sea in style.
Experience Yacht Charters With Seafari In Boca Raton Florida
Looking for a great time on the water in Boca Raton Florida? Seafari Yacht Charters is number choice for yacht rentals in Boca Raton. Book our yachts for parties, exciting day trips to the Bahamas, romantic yacht dinner cruises, and much more. Come experience all South Florida has to offer with us.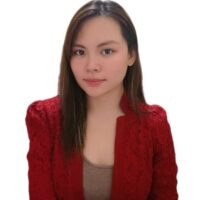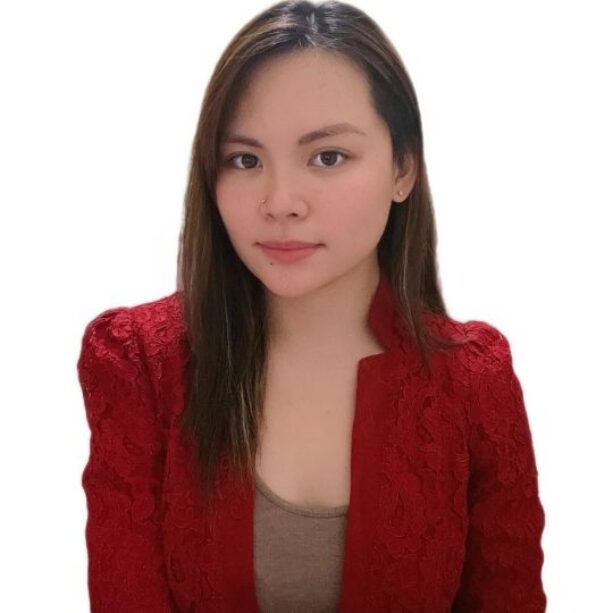 About The Author
Krizzia Paolyn has a bachelors degree in Psychology and a passion for yachting in South Florida. She has a desire to be heard and to encourage others to make their voices heard as well.