Michael Jordan's $80 Million Yacht Has a Basketball Court!

Published February 11, 2022
Michael Jordan yacht defines luxury. The yacht, named "Joy," is equipped with some of the finest luxurious amenities.
Michael Jordan Yacht Amenities
Following the yacht's purchase, the NBA legend headed to the Caribbean island of Saint Barthélemy with his friends and made use of the yacht's amenities. It has a Jacuzzi, a private gym, and an elegant dining room.
Also, the yacht features a full basketball court, which Jordan can use to demonstrate to guests that he still has a talent for the game.
While this is not MJ's only boat, "Joy" is the most remarkable due to its 70-meter length and luxury furnishings, it features eight cabins that are accessed by an elevator.
Bannenberg & Rowell Design designed the exterior for "Joy." Its superstructure is made of aluminum, and the hull is made of steel. Teak wood is used for the decks, while Studio Indigo designed the interiors.
The 2016 superyacht includes a total of five decks, each specialized to a different purpose or activity. Among its highlights are the bedrooms and master suite, all designed with ocean mosaics and skylights and granite-finished bathrooms with rain showers.
It features a 270-degree view of the ocean and a beautiful private living space. The entire yacht has been insulated with glass to ensure a comfortable stay in extreme heat or cold.
"Joy" holds 12 guests with a crew of 19. The yacht features spa facilities, including a Jacuzzi and sauna, as well as spacious VIP staterooms.
Guests can pick from a variety of activities, including onboard activities, water sports, and nightlife. Jordan's favorite and most exciting addition is the basketball court located on the fourth deck, where he can practice the sport while in the ocean.

Other Information About Michael Jordan Yacht
The yacht's weekly operating costs are $800,000, which is affordable if you have a net worth of $2 billion like Michael Jordan.
"Joy" has won numerous awards, including Best Displacement Motor Yacht (500GT to 1,499GT category) at the 2017 World Superyacht Awards; Best exterior design and style (above 48m) at the 2017 ShowBoats Design Awards; and Best Yacht in Show at the MYBA event in Barcelona.
Experience Yacht Charters With Seafari In Boca Raton Florida
Looking for a great time on the water in Boca Raton Florida? Seafari Yacht Charters is number choice for yacht rentals in Boca Raton. Book our yachts for parties, exciting day trips to the Bahamas, romantic yacht dinner cruises, and much more. Come experience all South Florida has to offer with us.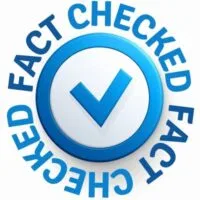 Fact Checked By Experts
Our team of internal experts has conducted rigorous fact-checking on this content. Explore the editorial standard for our website to dive deeper into our commitment to excellence.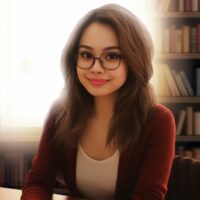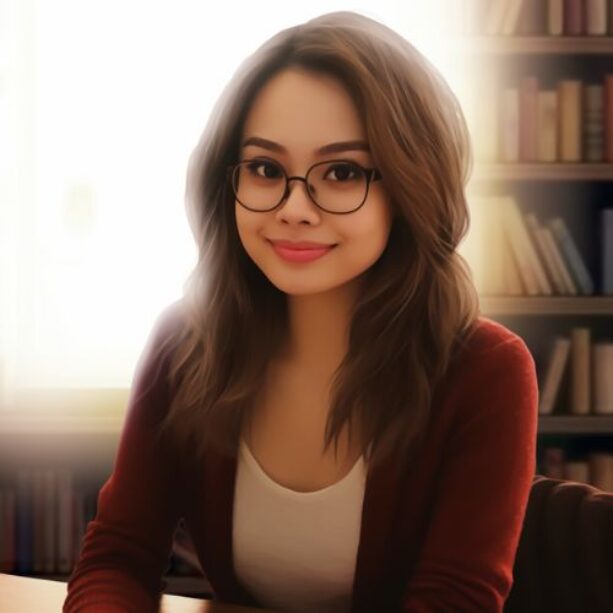 About The Author
Krizzia Paolyn has a bachelors degree in Psychology and a passion for yachting in South Florida. She has a desire to be heard and to encourage others to make their voices heard as well.