A Closer Look At Royalty and Russian Billionaire Yachts

Published February 4, 2022
Yachts define sophistication and luxury, serving as the ultimate representation of what the luxurious lifestyle is all about. With theatres, concert halls, and even onboard beaches, these yachts demonstrate how to live a life of luxury. 
List of Top 10 Royalty and Russian Billionaire Yachts
Here are some of the most expensive Russian billionaire yachts to ever sail the open sea:
1. Lady Moura ($210 million)
Apart from its 24-karat gold name and escutcheon, Lady Moura also features a retractable roof pool. However, the yacht's highlight is its extendable beach. The sand bar extends from beneath the boat's hull and can be adjusted to rest slightly above the waterline. If it isn't enough to impress you, the onboard beach is lined with palm trees, creating the ideal retreat.
2. Dilbar ($263 million)
Dilbar is luxury on water, a vision covered in bronze and white accents. However, do not be deceived by the yacht's elegant look. She can sail at 22.5 knots thanks to a 30,000kw Diesel electric power plant. Despite where it's located, Dilbar does not skimp on its indoor pool. Her 180 cubic meter swimming pool is reportedly the largest on any yacht. Along with her spectacular pool, Dilbar can accommodate up to 20 guests and 47 staff members.
3. The Rising Sun ($300 million)
The Rising Sun has an overall floor area of 8000 square meters, with 82 rooms located across five stories. It also includes onboard basketball courts that act as helipads in the event of an emergency.
4. Pelorus Yacht ($300 million)
This yacht is so large that it has a tender deck with a collection of smaller boats. The Pelorus is 377 feet long. Inside the cabins, distressed planking serves as the floorboards, creating an earthy atmosphere. One of its suites has a movable wall that can be transformed into a private veranda when lowered.

5.  Al Said ($300 million)
Al Said, another superyacht, is built on an aluminum base. Its interiors were made by Redman Whiteley Dixon and feature more than enough space for up to 70 guests — in addition to a crew of 154. The yacht's concert hall, which is big enough to accommodate a 50-piece orchestra, is perhaps the most extravagant feature.
6. Serene ($330 million)
Serene spans seven decks and features 48,000 square feet of combined covered space, including a fully equipped spa, a cinema, and even a wood-fired pizza oven. Its incredible leisure and entertainment features will keep you from ever wanting to leave the yacht.
7. Dubai ($400 million)
Dubai is the sailing equivalent of its name at 524 feet. Sheikh Mohammed bin Rashid Al Maktoum, leader of the Emirate of Dubai and Prime Minister of the UAE, owns the world's third-largest private yacht. The yacht includes seven stunning decks ideal for relaxing, as well as a small submarine for viewing the marine life below.
8. Superyacht A ($400 million)
Philippe Starck designed this 394-foot superyacht, which carries the initials of its owner Andrey Melnichenko. The interiors, which include a 2500 square foot master bedroom and six guest suites, are versatile due to the use of movable walls. Crystal, yacht glass, and mirrors are used widely throughout the interior, emphasizing the interior and furniture. Everything unusual appears to be in fashion, with white stingray hides decorating the walls and crocodile skin furniture scattered throughout the yacht.
9. Azzam ($600 million)
The world's largest private yacht with a 590-foot length, Azzam beats Eclipse to claim the title. This behemoth was built by Lürssen Yachts and is owned by the President of the UAE and Emir of Abu Dhabi, Sheikh Khalifa bin Zayed Al Nahyan. With a timeless design that does not compromise the yacht's ferocity, Azzam is capable of reaching a top speed of approximately 30 knots.
10. Eclipse ($1.5 billion)
Eclipse is no doubt the most expensive yacht on our list, it is owned by Russian billionaire Roman Abramovich. It is a huge 528-foot masterpiece and the world's second-largest private yacht. This yacht, designed by Blohm + Voss Hamburg Shipyard, does not skimp on features. Aside from having two helicopter pads and a mini-submarine,  Eclipse is built with a missile detection system plus bulletproof windows. According to rumors, it even includes lasers to prevent the paparazzi.
Experience Yacht Charters With Seafari In Boca Raton Florida
Looking for a great time on the water in Boca Raton Florida? Seafari Yacht Charters is number choice for yacht rentals in Boca Raton. Book our yachts for parties, exciting day trips to the Bahamas, romantic yacht dinner cruises, and much more. Come experience all South Florida has to offer with us.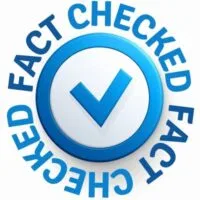 Fact Checked By Experts
Our team of internal experts has conducted rigorous fact-checking on this content. Explore the editorial standard for our website to dive deeper into our commitment to excellence.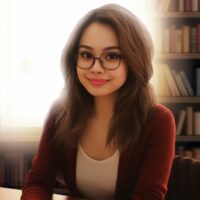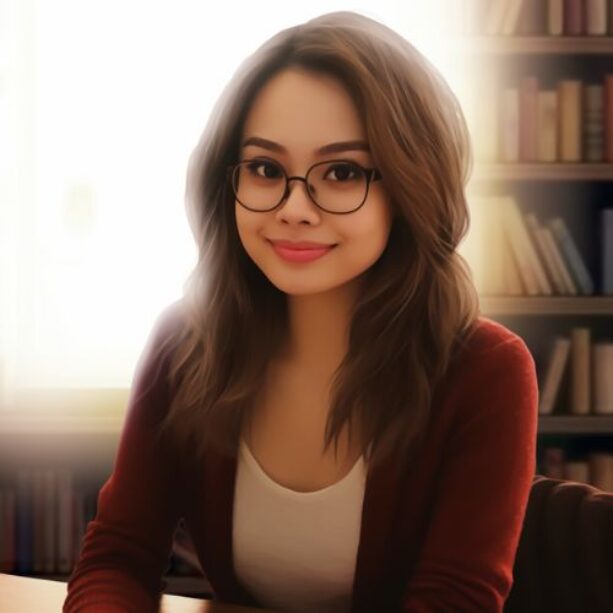 About The Author
Krizzia Paolyn has a bachelors degree in Psychology and a passion for yachting in South Florida. She has a desire to be heard and to encourage others to make their voices heard as well.