Islamorada Snorkeling Guide: Dive into Adventure and Discover the Hidden Gems of Underwater Paradise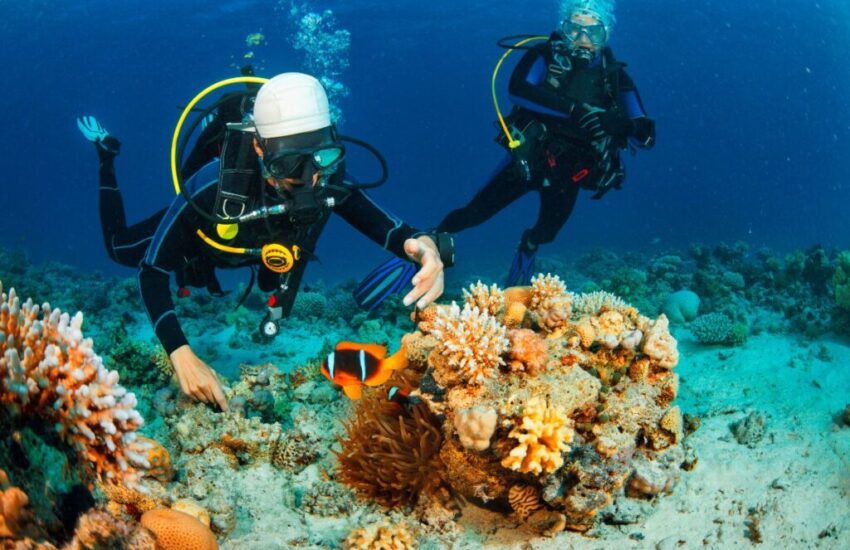 Published June 1, 2023
Escape the boredom and experience the ultimate thrill with our Islamorada snorkeling guide. Unveil the hidden gems of vibrant coral reefs and exotic marine life, providing a refreshing break from the everyday grind.
Discover the perfect remedy for adventure seekers as we equip you with essential tips and insights to explore Islamorada's beautiful underwater paradise.
Islamorada: A Tropical Gem in the Florida Keys
Nestled in the picturesque Florida Keys, Islamorada is a charming village that spans multiple islands and offers a serene and idyllic getaway for travelers seeking sun, sand, and adventure. Located approximately 80 miles southwest of Miami and 70 miles northeast of Key West, Islamorada is easily accessible and serves as a gateway to a vibrant underwater paradise.
Getting to Islamorada
By Air
The closest major airport to Islamorada is Miami International Airport (MIA), which offers a wide range of domestic and international flights.
You can rent a car from Miami or take a shuttle service to Islamorada, enjoying a scenic drive along the Overseas Highway (U.S. Route 1)
 Another option is flying into Key West International Airport (EYW) and driving north along the Overseas Highway to Islamorada.
By Car
If you're already in Florida, you can reach Islamorada by driving south from Miami or north from Key West along the Overseas Highway (U.S. Route 1).
The drive is an experience, offering breathtaking views of the turquoise waters and connecting a series of islands via bridges.
The journey from Miami takes approximately 1.5 to 2 hours, while the drive from Key West takes around 2 hours.
By Bus
Greyhound and other bus services offer transportation to Islamorada from various cities in Florida.
However, remember that bus services may have limited schedules and stops in the area, so it's advisable to check availability and plan accordingly.
Snorkeling and Diving
As highlighted in our previous guide, Islamorada is renowned for its exceptional snorkeling and diving opportunities. Its coral reefs, diverse marine life, and clear waters make it a dream destination for underwater exploration.
Best Snorkeling Spots in Islamorada
Alligator Reef:

Located approximately four miles offshore, Alligator Reef is a popular snorkeling destination known for its stunning coral formations and diverse marine life. Snorkelers can observe vibrant corals and tropical fish and even encounter sea turtles and rays in this underwater paradise.

Cheeca Rocks:

Situated near Cheeca Lodge, Cheeca Rocks is a coral reef system teeming with marine biodiversity. Snorkelers can swim amidst an array of coral formations and encounter a variety of fish species, including colorful parrotfish, angelfish, and schools of sergeant majors.

Davis Reef:

Davis Reef offers an unforgettable snorkeling experience with abundant marine life and vibrant coral gardens. Located near Islamorada's shoreline, this spot is easily accessible and showcases many tropical fish, soft corals, and sponges.

Hen and Chickens Reef:

This shallow reef system is ideal for snorkelers of all skill levels, including beginners and families. The reef is named after the more significant "hen" rock formation surrounded by smaller "chickens." Snorkelers can witness colorful fish darting in and out of the corals and occasionally spot nurse sharks and sea turtles.

Indian Key:

Not only a historical site, Indian Key also offers excellent snorkeling opportunities. Snorkel around the island to discover diverse corals and marine life, including angelfish, butterflyfish, and even the occasional lobster.

Conch Reef:

Located in the Florida Keys National Marine Sanctuary, Conch Reef is a must-visit for experienced snorkelers. The reef is known for its striking coral formations, towering sea fans, and the chance to encounter more giant marine creatures such as barracudas and reef sharks.

Coffins Patch:

This patch reef system is a hidden gem for snorkelers seeking a secluded and pristine underwater experience. Coffins Patch is home to colorful corals and abundant marine life, providing an excellent underwater photography opportunity.
Choosing the Right Snorkeling Gear
Before diving into the captivating world beneath the waves, ensuring you have the right snorkeling gear is essential.
A well-fitting mask, snorkel, and fins are the key elements to enhance your comfort and enjoyment while snorkeling. Ensure your mask creates a watertight seal, allowing you to see underwater.
Test your snorkel to ensure proper airflow, and select fins that fit snugly and provide efficient propulsion. The right gear will make your snorkeling experience in Islamorada safe and enjoyable.
Exploring the Vibrant Coral Reefs
Islamorada is renowned for its vibrant coral reefs, teeming with life and color. One of the most popular snorkeling spots is Alligator Reef, just off the coast. This stunning reef is home to diverse corals, including brain corals, elkhorn corals, and vibrant sea fans.
As you snorkel around these majestic formations, you'll encounter many marine species, from tropical fish and sea turtles to rays and even the occasional nurse shark.
The beauty of the coral reefs is simply awe-inspiring, and snorkeling in Islamorada provides a unique opportunity to witness this underwater splendor up close.
Discovering Marine Life in their Natural Habitat
Beyond the coral reefs, Islamorada's underwater paradise is brimming with a fascinating variety of marine life.
Snorkelers can witness the dance of colorful tropical fish, including angelfish, parrotfish, and butterflyfish. Look for larger species like barracudas and tarpons that patrol the deeper waters. If lucky, you might spot a majestic sea turtle gracefully gliding by or encounter a gentle manatee lazily grazing on seagrass beds.
The vibrant ecosystem of Islamorada offers a unique opportunity to witness these captivating creatures in their natural habitat, leaving you with memories that will last a lifetime.
Snorkeling Tours and Local Operators
If you're new to snorkeling or prefer the guidance of experienced professionals, numerous snorkeling tours and local operators in Islamorada can cater to your needs. These experts offer various services, from guided snorkeling excursions to equipment rental and event photography packages.
Joining a snorkeling tour allows you to learn from local guides who can show you the best spots, provide valuable insights into marine life, and ensure your safety throughout the experience.
Tips for a Safe and Enjoyable Snorkeling Experience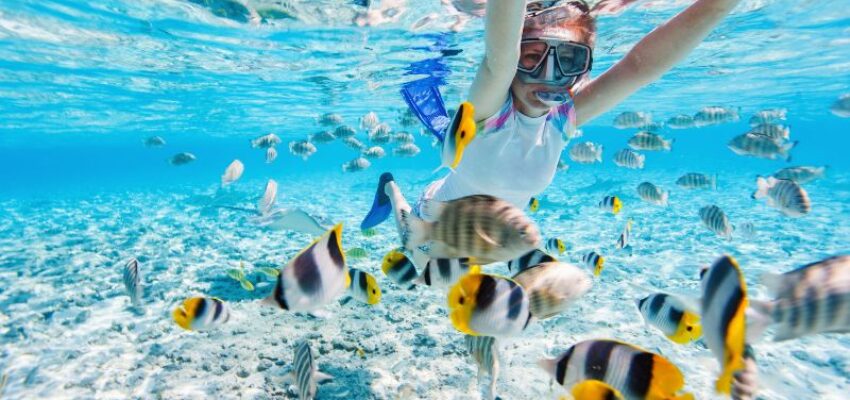 While snorkeling in Islamorada promises incredible adventures, it's crucial to prioritize safety and environmental conservation. Here are some essential tips to ensure a safe and enjoyable snorkeling experience:
Always snorkel with a buddy and keep an eye on each other during your underwater exploration.

Check the weather conditions and tides before heading out. Snorkel in calm waters and avoid strong currents.

Respect the marine environment. Do not touch or disturb corals or marine creatures; they are fragile and need protection.

Apply reef-safe sunscreen to protect your skin and minimize harm to the delicate coral reefs.[

1

]

Stay hydrated and take breaks when needed. Snorkeling can be physically demanding, and listening to your body is essential.
FAQ
Does Islamorada have good snorkeling?
Yes, Islamorada has good snorkeling. It boasts beautiful coral reefs, diverse marine life, and clear waters, making it a fantastic destination for snorkelers of all skill levels. Snorkeling in Islamorada allows you to explore the vibrant underwater ecosystems of the Florida Keys.
Can you snorkel off the beach in Islamorada?
Snorkeling directly off the beach in Islamorada is limited due to the absence of extensive shallow reefs close to the shoreline. Still, some resorts in Islamorada have man-made reefs or snorkeling areas near their shorelines. 
Conclusion
Islamorada is a true paradise for snorkeling enthusiasts. Its vibrant coral reefs, abundant marine life, and stunning underwater landscapes offer an adventure like no other. Whether you're an experienced snorkeler or a beginner eager to explore the underwater world, Islamorada has something to offer everyone.
So pack your snorkel gear, immerse yourself in the captivating beauty of Islamorada's underwater paradise, and prepare for an unforgettable journey that will leave you with a deep appreciation for the wonders of the sea.
Experience Yacht Charters With Seafari In Boca Raton Florida
Looking for a great time on the water in Boca Raton Florida? Seafari Yacht Charters is number choice for yacht rentals in Boca Raton. Book our yachts for parties, exciting day trips to the Bahamas, romantic yacht dinner cruises, and much more. Come experience all South Florida has to offer with us.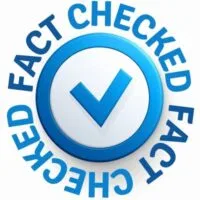 Fact Checked By Experts
Our team of internal experts has conducted rigorous fact-checking on this content. Explore the editorial standard for our website to dive deeper into our commitment to excellence.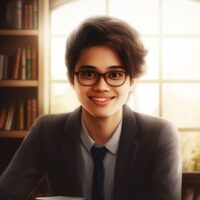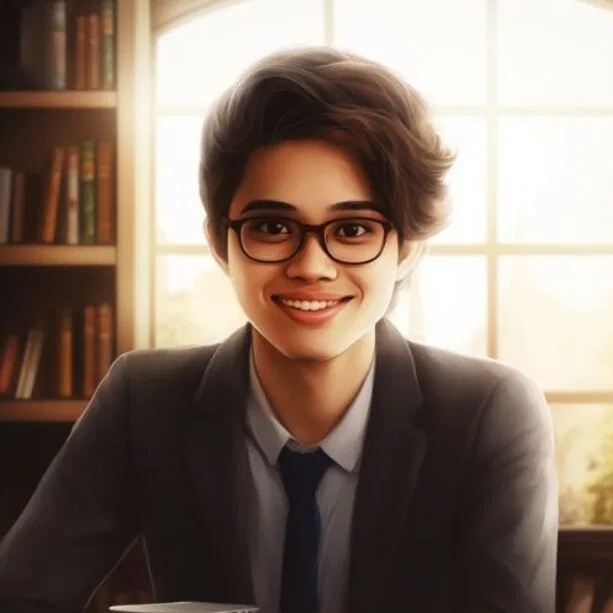 About The Author
Lenard Arceo is passionate about the outdoors and South Florida life. He is a professional blogger for several renowned publications and also loves learning how to code in his free time.