Snorkeling While Pregnant: What You Need To Know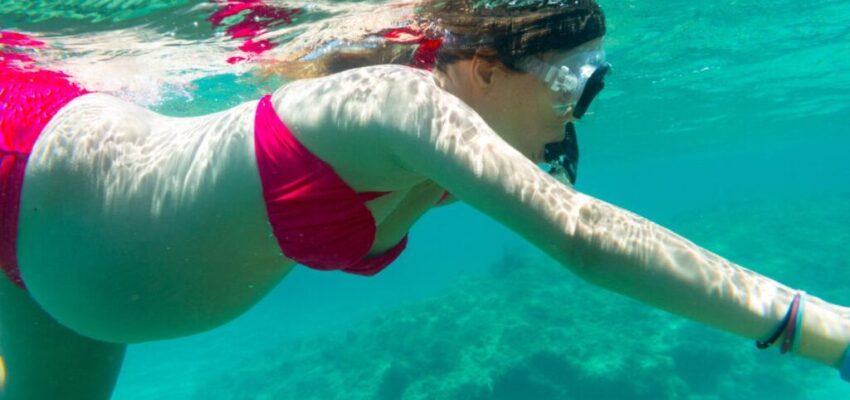 Published April 17, 2023
Pregnancy can impose numerous limitations on what one can do.
Smoking, alcohol consumption, medications, caffeine consumption, and food intake are examples of things that'd be limited, and in some cases, prohibited, to pregnant women.
Basically, anything that's normally taken or done in moderation becomes prohibited altogether. As such, it makes sense to think that snorkeling while pregnant will be the same. 
After all, snorkeling is not only a relatively intense activity, but it also involves prolonged exposure to water. And if you know better, you'd be aware that both aren't advisable for pregnant women. So, can you go snorkeling while pregnant?" Read on to find out.
Can You Go Snorkeling While Pregnant?
Surprisingly enough, yes, you can go snorkeling while pregnant. That's because, unlike other water activities such as diving, you're not taking in foreign gasses like the one from a scuba tank. With snorkeling, you're breathing in normally, albeit through a snorkel.
In addition, it doesn't put any extra stress on your body since, with snorkeling, you're barely under the water surface. As such, the water pressure is roughly the same as above surface.
Needless to say, if anyone asks the question, Is snorkeling safe while pregnant?, the answer will always be yes. Many doctors have said so, and some even say it's quite beneficial.
Benefits of Snorkeling While Pregnant
Snorkeling in itself is quite beneficial to the average person's body.
However, it's particularly beneficial to pregnant women for the following reasons:
It allows you to

stay fit

while pregnant, leading to better health for you and the baby.

Contrary to common belief, snorkeling is a relatively relaxing activity, one that's crucial for pregnant women such as yourself, as you must stay calm at all times.

It can take pressure off the body, or the muscles, to be precise, which is prevalent among many water activities like floating and swimming.
In addition to these, snorkeling is quite accessible as you only need a mask, snorkels, and fins, and you're good to go.
Tips When Snorkeling While Pregnant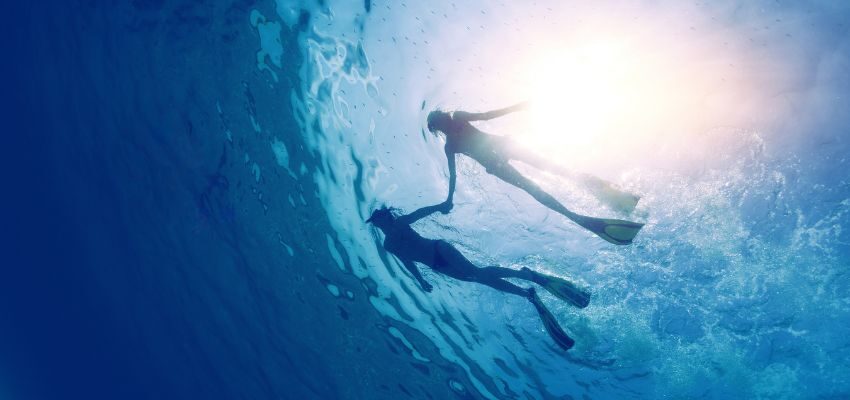 If you've decided to go snorkeling while pregnant, you need to make sure the experience will be as smooth sailing as possible. The following tips should help in that regard.
1. Bring Emergency Kits
It's not unusual to bring emergency kits when snorkeling since accidents may happen.
Though the chances are quite slim normally, the likelihood increases when it comes to a pregnant swimmer. So, consider bringing an emergency kit if you want to snorkel.
2. Monitor the Water Conditions
It's also common practice to check the water conditions before snorkeling.
Naturally, you'd want the waters to be calm rather than rough.
Snorkelers usually don't worry that much about this, but if you're pregnant, it matters a lot since it can make the difference between overexerting yourself or having a relaxing time.
3. Take Frequent Breaks
Of course, since you don't want to overexert yourself, you must make sure you take breaks more frequently than you normally would if you weren't pregnant.
4. Keep Tabs on Your Internal Temperature
While it may seem like your temperature is fine due to cool waters, your internal temperature might be higher than you think. And nothing good will come from overheating.
So, make sure you keep tabs on your internal temperature. Whenever you take breaks, for example, you should check your temperature to see if it's still at an okay level.
Consult Your Doctor First
While snorkeling is indeed feasible and even advisable for pregnant women, that doesn't necessarily mean you should do it right away. There may be specific issues with your body that are not standard among pregnant women that may have negative implications when snorkeling. For that reason, make sure you consult your doctor first and foremost.
Experience Yacht Charters With Seafari In Boca Raton Florida
Looking for a great time on the water in Boca Raton Florida? Seafari Yacht Charters is number choice for yacht rentals in Boca Raton. Book our yachts for parties, exciting day trips to the Bahamas, romantic yacht dinner cruises, and much more. Come experience all South Florida has to offer with us.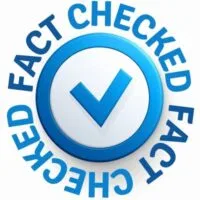 Fact Checked By Experts
Our team of internal experts has conducted rigorous fact-checking on this content. Explore the editorial standard for our website to dive deeper into our commitment to excellence.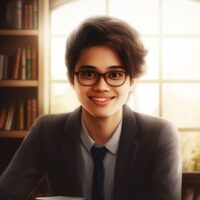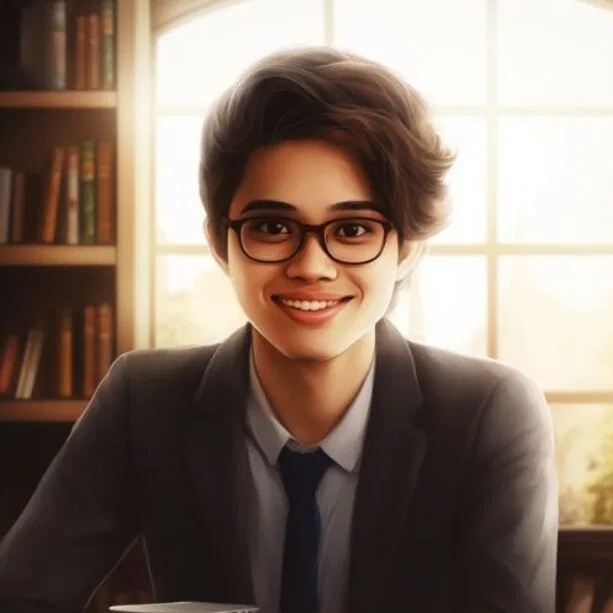 About The Author
Lenard Arceo is passionate about the outdoors and South Florida life. He is a professional blogger for several renowned publications and also loves learning how to code in his free time.