6 Best Islands For Snorkeling In The Caribbean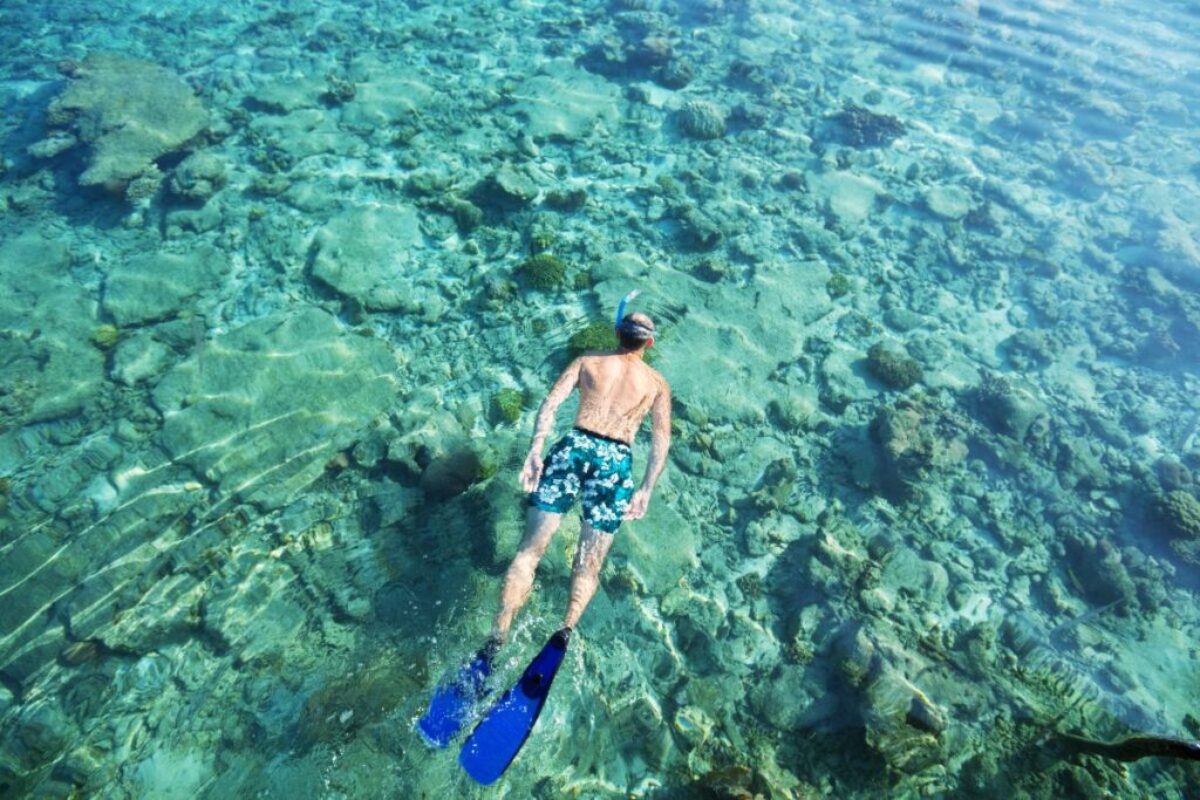 Published October 25, 2022
Snorkeling is an activity where you swim along the surface of the water.
For this, you need a mask or goggles so you can see underwater clearly, a snorkel or a breathing tube so you can breathe, and swimming fins so you can control your movement.
Of course, you also need a body of water, but what most people don't know is that as long as there's a bit of water, snorkeling is possible. However, if you want to enjoy the experience, looking for a good spot is a must, and islands happen to have some of the best spots.
That's why the Caribbean Islands – a massive archipelago consisting of over 700 islands – is such an excellent place to look for a good snorkeling spot. You have numerous options, and most of them are accessible. That being said, how do you know if an island is a good snorkeling spot?
What Makes A Good Snorkeling Spot?
Though it often depends on preferences, five things generally make a good snorkeling spot:
It shouldn't be too deep.

You're looking for a snorkeling spot, not a diving spot. An excellent place to snorkel is 2-6 feet deep and have fish and coral reefs at arm's length.

It's not enclosed.

If it is, the sediments like sand, mud, or gravel will accumulate in that spot, reducing water visibility. A good spot is a place exposed to open waters.

You can see reefs on the surface.

If you can, that means it isn't too deep, and the reefs are entirely reachable. Since coral reefs provide a habitat to marine life, you'll also find a large variety of aquatic life, which certainly adds to the snorkeling experience.

It's pretty close to the shore.

Snorkeling is a safe activity, and getting too far from the shore is anything but. A hundred meters away is the ideal distance for snorkeling.

The water is calm.

Again, snorkeling should be safe, so you want to avoid rough waves while snorkeling. It ruins the experience and may drive away fish and other marine life.
Naturally, you wouldn't want to check every Caribbean island for these characteristics. So, without further ado, here's our list of the six best islands for snorkeling in the Caribbean.
Our List Of Best Caribbean Island For Snorkeling
1. Barbados

Barbados is a relatively small island in the Lesser Antilles.
You can find numerous shallow reefs in every corner of Barbados, making it an excellent island for snorkeling as you have several options to choose from. If you're looking for calm waters, the west and south coasts are your best bet since the winds blow from the northeast. March and June are the perfect months to snorkel in Barbados, as it's often the time when turtles nest.
Best Snorkeling Spots:
Carlise Bay

Dover Beach

Folkstone Marine Park

Heywoods Beach

Paynes Bay

Worthing Beach
2. Belize
If you're feeling more adventurous than usual, Belize is an excellent spot. Though you can snorkel anywhere around the island, most coral reefs are 20 to 60 miles offshore.
That means you'll have to sign up for boat tours, which in itself is a fun adventure.
In June and April, you'll have the best view of the sea, and you can enjoy the warmest waters. It's also when whale shark sightings are most likely, making the trip even more memorable.
Best Snorkeling Spots:
Ambergris Caye

Blue Hole

Caye Caulker

Glover's Reef Atoll

Hol Chan Marine Reserve

Shark Ray Alley
3. Jamaica
Similar to Belize, most of the best snorkeling spots in Jamaica are 10 to 20 minutes by boat offshore, so it would require a boat trip. However, it's most definitely worth your time.
Jamaica is known for its vast coral reefs (450 square miles).
That means once you're in a good spot, you'll almost always find marine life hanging around the coral reef. Of course, you can also snorkel along the shore of some beaches on the island.
Best Snorkeling Spots:
Bloody Bay

Cardiff Hall Beach

Doctor's Cave Beach
4. Roatán
Roatán is the dream destination of many snorkelers. It features shallow waters where coral reefs are at arm's length, and marine life like sea turtles and queen angelfish often hang around.
If you go deeper, you can even encounter whale sharks and shipwrecks.
The west side of the island has the best snorkeling spots.
Best Snorkeling Spots:
Little French Cay

Mahogany Beach

Palmetto Bay

Starfish Alley

West Bay Beach
5. Saint Martin
Saint Martin features numerous beaches with shallow waters where coral reefs and tropical fish are completely visible. Hence, it's perfect for beginners since the best snorkeling spots are accessible. You don't have to go on a boat trip, nor do you need to join an organized tour. But if you're an expert, you can enjoy the experience as there are also deep reefs around the island.
Best Snorkeling Spots:
Cupecoy Beach

Dawn Beach

Indigo Bay

Kim Sha Beach

Little Bay Beach

Mullet Bay Beach
6. US Virgin Islands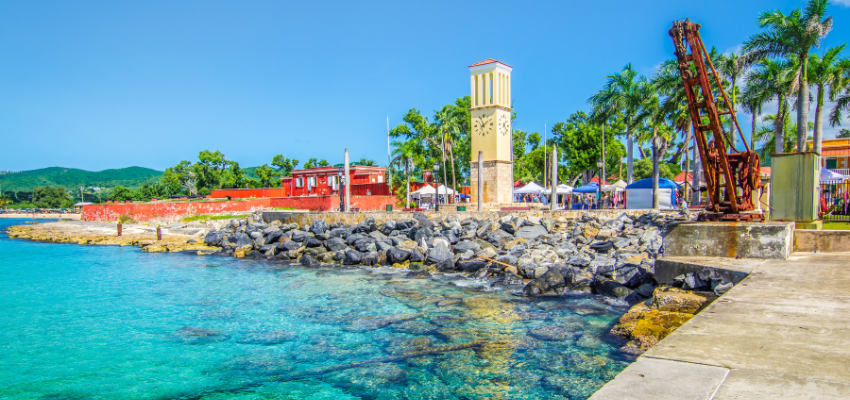 The US Virgin Islands is likewise an excellent snorkeling spot for beginners. Most of the best spots are along the shore and are easily accessible. It's best to go here in the early summer or late spring months when the water and winds are calm, and there are no hurricanes.
Best Snorkeling Spots:
Brewers Bay Beach

Christmas Cove

Hull Bay Beach

Lindquist Beach

Mermaid's Chair

Sapphire Beach
Final Thoughts: Snorkeling In The Caribbean Islands
Though you might be looking for the best islands for snorkeling in the Caribbean, don't let this distract you from the fact that there are other activities aside from snorkeling. These six islands are also perfect for other activities, like fishing, swimming, and diving. Try to do as much as you can on these islands, on top of snorkeling. That should ensure a memorable experience.
Experience Yacht Charters With Seafari In Boca Raton Florida
Looking for a great time on the water in Boca Raton Florida? Seafari Yacht Charters is number choice for yacht rentals in Boca Raton. Book our yachts for parties, exciting day trips to the Bahamas, romantic yacht dinner cruises, and much more. Come experience all South Florida has to offer with us.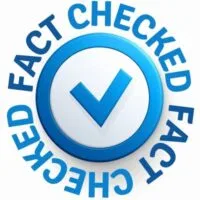 Fact Checked By Experts
Our team of internal experts has conducted rigorous fact-checking on this content. Explore the editorial standard for our website to dive deeper into our commitment to excellence.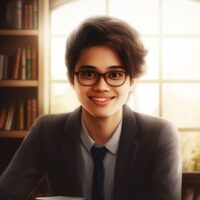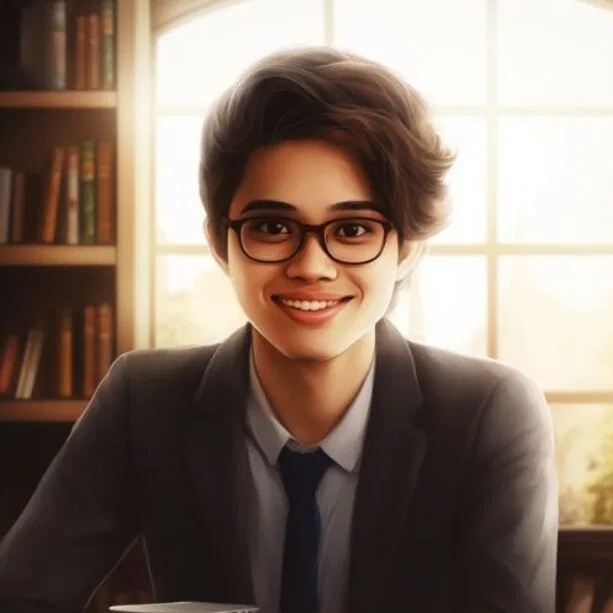 About The Author
Lenard Arceo is passionate about the outdoors and South Florida life. He is a professional blogger for several renowned publications and also loves learning how to code in his free time.