5 Great Spots for Scuba Diving in Florida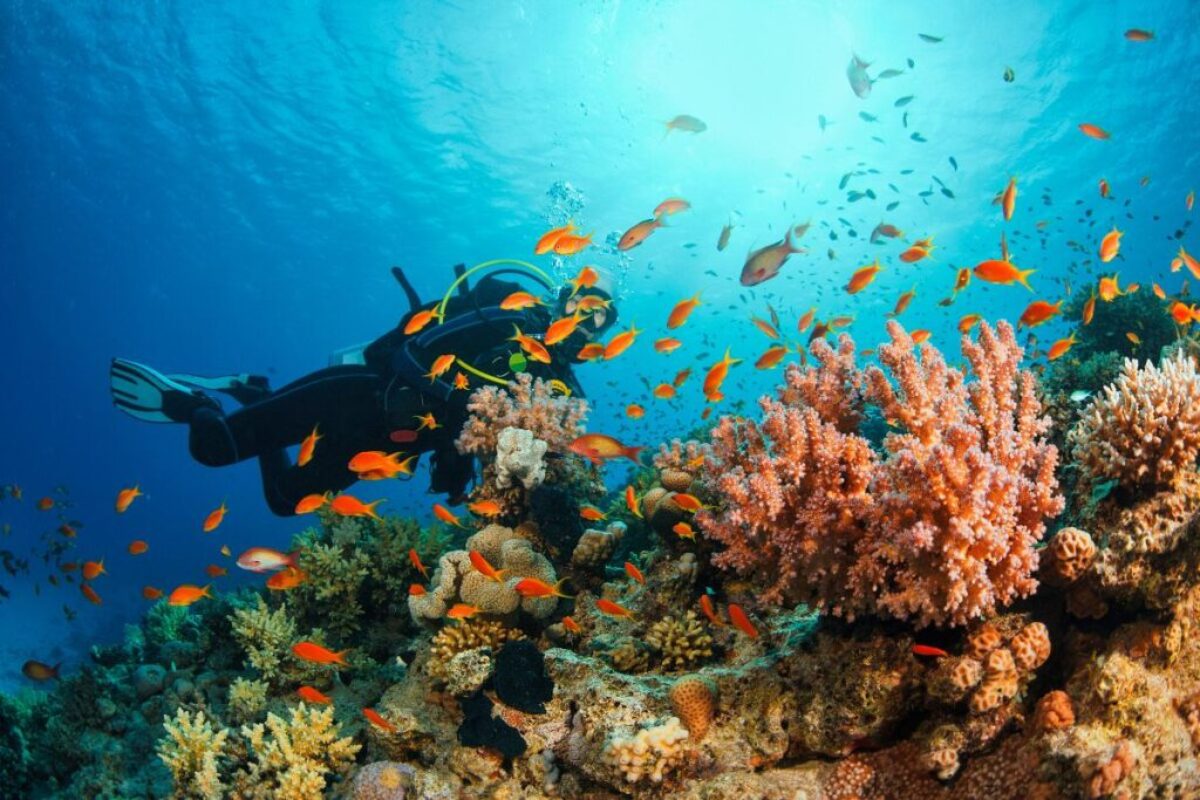 Published December 5, 2022
There's a long list of things one must do when taking a trip to Florida. Going to a beach, visiting amusement parks, eating seafood, and scuba diving are just a few examples.
Usually, before you engage in any of these activities, you must first pick a perfect place.
If you want to go to a beach, for example, you need to choose a beach. Similarly, before you visit an amusement park, you must have a list of your options and choose from there.
Selecting an ideal place is straightforward, but when it comes to choosing a scuba diving spot, it becomes much harder as there's a clear distinction between a good and a bad spot.
What Makes a Spot Ideal for Scuba Diving in Florida?
The best places to scuba dive in Florida will typically have:
weather that's stable most of the time,

relatively calm waters,

visible waters,

a diverse marine life.
The weather, calm water, and great visibility are all so you can scuba dive safely. The diverse marine life is mostly to enrich the experience and make it more memorable.
Best Scuba Diving Spots in Florida
These are four characteristics that are common among most of the spots we'll discuss in this article. Now, without further ado, let's look at five great spots for scuba diving in Florida.
1. Devil's Den Spring
Devil's Den is a must-dive spot you can find in Williston, Florida. It's the only underground prehistoric spring in Florida, so it'll certainly be a memorable experience on your trip.
The Devil's Den Spring has a maximum depth of 54 feet.
What makes this dive more memorable is the fact that there you'll stumble upon numerous rock formations that date back tens of millions of years ago. The waters there should have a temperature of 72°F year-round, which, if you're not aware, is just the perfect temperature.
Perhaps the only complaint we have about this scuba diving spot is the lack of marine life. But of course, the rock formations more than make up for it.
2. Department of Defense Air Force Relay Tower Reefs
The Department of Defense Air Force Relay Tower Reefs is located offshore of the Gulf of Mexico, specifically in Key West. There, you'll find an array of marine life on full display.
This spot will have depths of 35 to 110 feet, so you'll have more room to explore.
It's a popular spot for both divers and fishermen, as you'll realize that there are countless fish species in that area.
3. 1000 Mermaids Dive Site
1000 Mermaids has been in the news ever since the project was introduced to the public. 
It's essentially an art exhibit location where they place underwater sculptures made of sustainable concrete. This unique feature would certainly make the experience memorable for any and all kinds of divers. The dive site reaches a depth of approximately 45 feet.
Though they have yet to reach their goal of placing 1000 sculptures in total, there are already sculptures along the coast of West Palm Beach and Hollywood Beach.

It may not have a lot of fish or aquatic animals, but you'll find numerous patches of corals.
4. Ten Fathom Ledge
Ten Fathom Ledge is a dive site one mile southwest of Western Sambo.
This site is best known for its rich diversity of marine life. Not only are there coral structures all around the site, but you'll also spot numerous schools of large pelagic fishes while you dive.
That's particularly true once you get near the 75-foot tugboat wreck, which attracts larger aquatic animals. The wreck can also serve as a challenge for more advanced divers.
Beginner divers can stick to the shallow side of the ledge, which is 25 and 50 feet deep. But advanced divers can go to the ocean side of the ledge, which can be up to 130 feet deep.
5. Panhandle Shipwreck Trail
If you want more diversity and challenge, you can go for the Panhandle Shipwreck Trail.
This site is best known for being the location where the Florida State Department's Underwater Archeology Team sank 12 different ships. The ships vary in size.
During your dive, you'll find coal freighters, tugboats, and even large aircraft carriers.
The experiment was to determine the diversity these different ships would bring to the sea and how these ships would attract marine life. Sure enough, you'll find countless types of aquatic life during your dive on this site. The site is 40 and 85 feet deep.
Enjoy Scuba Diving in Florida!
Scuba diving in Florida is something every tourist must do when they're in the state. But with so many options, it can be difficult to decide which is the best choice. Rather than choosing only one spot, why not go to several spots? If you rent a yacht in Boca Raton, better transportation should make several diving sessions in different spots possible.
Experience Yacht Charters With Seafari In Boca Raton Florida
Looking for a great time on the water in Boca Raton Florida? Seafari Yacht Charters is number choice for yacht rentals in Boca Raton. Book our yachts for parties, exciting day trips to the Bahamas, romantic yacht dinner cruises, and much more. Come experience all South Florida has to offer with us.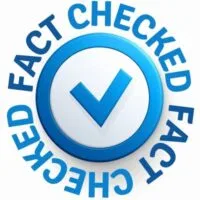 Fact Checked By Experts
Our team of internal experts has conducted rigorous fact-checking on this content. Explore the editorial standard for our website to dive deeper into our commitment to excellence.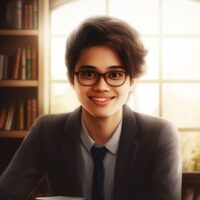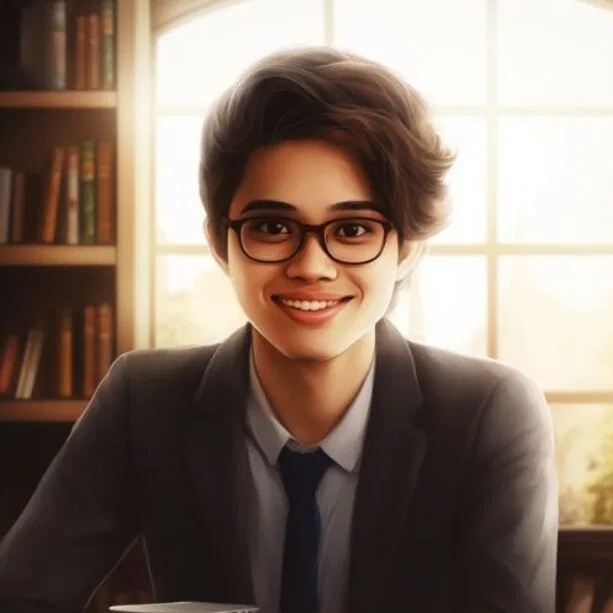 About The Author
Lenard Arceo is passionate about the outdoors and South Florida life. He is a professional blogger for several renowned publications and also loves learning how to code in his free time.