Where Can You Swim With Dolphins in Key West?

Published December 19, 2022
The Florida Keys archipelago is a tourist hotspot for a reason. It has all kinds of attractions as there are numerous things you can do while in the archipelago. One activity, and perhaps the activity you're looking forward to the most, is the opportunity to swim with dolphins.
Key West, in particular, is a hotspot for places where you can swim with dolphins. In fact, there are four places and companies where you can swim with dolphins in Key West.
Let's take a look at each one of them.
1. Theater of the Sea
Theater of the Sea is a marine mammal park located in Islamorada, a village in Florida. It may not be in Key West, per se, but it's located in the middle of Miami and Key West.
This mammal park has a variety of attractions for visitors.
As it happens, one of its attractions is animal interactions, and that includes dolphin swimming. The park offers several packages to visitors where they can swim with dolphins.
Visitors may also interact with other marine animals, like sea lions and sharks.
2. Dolphin Connection
Dolphin Connection is an educational facility that features dolphin-related activities.
Like the Theater of the Sea, it's not in Key West. Rather, the facility is in Hawks Cay, which is in Duck Key, an island located in the middle of Key West and Key Largo, so it's nearby.
The facility, unlike the Theater of the Sea, mostly features dolphin-related activities, as one might expect from its name. Visitors can watch, swim, snorkel, and play with the dolphins.
Dolphin Connection offers several packages like Theater of the Sea.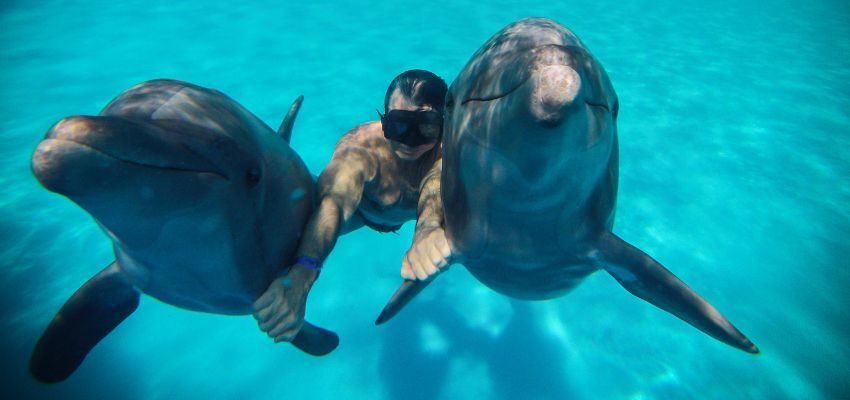 3. Sunset Watersports
Sunset Watersports is a watersport provider and is our first entry that's actually in Key West, Florida. Unlike the previous two entries, dolphin swimming is just one of its many offerings. Other offerings include jet ski tours, dolphin watch tours, parasailing, and more.
The dolphin watch package, in particular, provides you with snorkeling equipment, soft drinks, draft beer, and a tour to look for dolphins with a dolphin-seeking crew. 
Perhaps the only downside to this package is the fact that dolphin interactions are not guaranteed, unlike the previous entries. There are times when no dolphins are in sight.
4. Fury Key West
Fury is a brand that offers countless packages with different perks.
One of their packages is the Dolphin Watch Eco Tour. As the name implies, it's a tour that would take you to the natural habitat of bottlenose dolphins, where they usually hang out. 
If you want, the package also includes top-of-the-line snorkel gear.
That essentially means you can go and snorkel with the dolphins. Alas, this option also suffers from the same downside as the previous entry—dolphin sightings aren't guaranteed.
Swim With Dolphins in Boca Raton
If you're more interested in the dolphin swimming experience than the Key West experience, perhaps you can settle with swimming with dolphins in other places.
Boca Raton, in particular, like Key West, has a ton of places and companies that would allow you to take a swim with dolphins. You can either rent a yacht in Boca Raton or go to a marine park where dolphins reside.
Experience Yacht Charters With Seafari In Boca Raton Florida
Looking for a great time on the water in Boca Raton Florida? Seafari Yacht Charters is number choice for yacht rentals in Boca Raton. Book our yachts for parties, exciting day trips to the Bahamas, romantic yacht dinner cruises, and much more. Come experience all South Florida has to offer with us.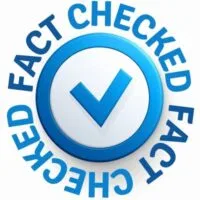 Fact Checked By Experts
Our team of internal experts has conducted rigorous fact-checking on this content. Explore the editorial standard for our website to dive deeper into our commitment to excellence.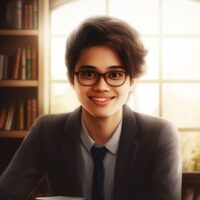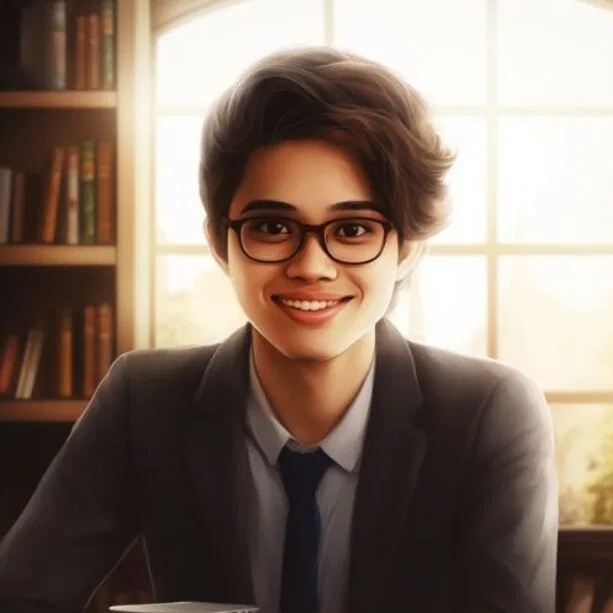 About The Author
Lenard Arceo is passionate about the outdoors and South Florida life. He is a professional blogger for several renowned publications and also loves learning how to code in his free time.