5 Tips to Ensure Comfortable Sleep on a Boat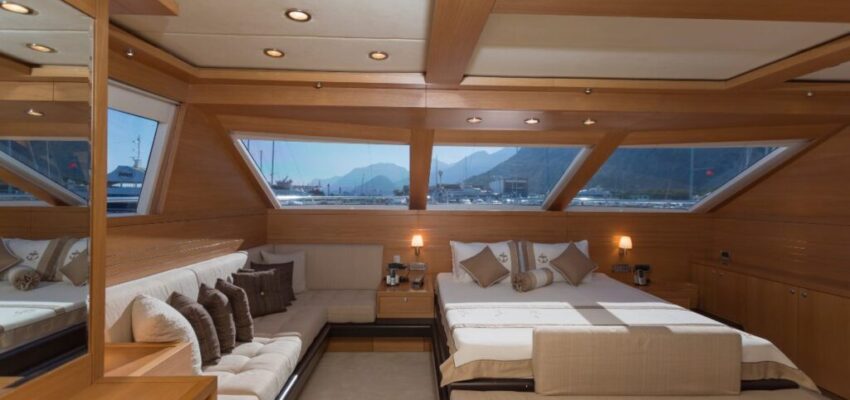 Published April 20, 2023
Shaking movements are common when sailing, but they're barely noticeable in ships due to their sheer size. Alas, that's not the case with most boats, as they tend to be much smaller.
Unlike ships, if a boat is sailing in rough waters, the passengers would likely feel the shaking movement throughout the watercraft. In any other circumstances, it's not that big of a deal. But if you want to sleep on a boat comfortably, the shaking movements can be a hindrance.
Unfortunately, there's not much you can do to prevent your watercraft from shaking. So, can you even comfortably sleep on a boat, or is there no choice but to resign to your fate?
Can You Comfortably Sleep on a Boat?
Yes, you can absolutely have a comfortable sleep on a boat. But, of course, it doesn't come naturally. There are several things you need to do in order to accomplish this feat.
Ultimately, the ability to comfortably sleep on a boat will vary according to several factors.
The main contributing factor is, of course, whether you have specific characteristics that make it more challenging. If you get seasick more easily than the average person, then sleeping on a boat will be more challenging. The same goes for when you have insomnia.
Additionally, the boat itself will affect your chances of having a comfortable sleep. There's a kind of boat you can sleep on very easily and a kind of boat you'll struggle to sleep on.
A dinner yacht cruise in Boca Raton, for instance, is much easier to sleep on than a deck boat or fishing boat since there's usually a room specifically designed for sleeping or resting. 
Needless to say, if you intend to make a comfortable sleep on a boat one of your objectives, it would be in your best interest to make the preparations before you even rent a boat.
But what are those preparations? you may ask.
How to Comfortably Sleep on a Boat
There are several things or preparations you can do to increase your likelihood of having a comfortable sleep during the sailing trip. Read on as we go over each of these tips.
1. Keep Comfortability in Mind When Renting a Boat
It goes without saying that your sleeping spot will affect your sleep quality. So, before you rent a boat to sleep on, make sure you keep comfort in mind and choose one with a comfy sleeping spot. There are different kinds of boats to rent, but we highly recommend yachts.
Not only do yachts have a designated spot for sleeping, but they're also relatively large, so the shaking movement during the trip will be minimal. All these contribute to better sleep.
It's also worth noting that though yachts will almost always have a sleeping area, the arrangements may vary. Some have berths that are similar to bunk beds, while others have regular beds. Most people prefer the latter since it resembles their beds at home.
2. Bring the Essentials
You're probably wondering what we mean by essentials.
Basically, these are items that are essential to a comfortable sleep on a boat.
Of course, these may not be needed by those with experience, but they will most certainly help a beginner. Here's a list of these items and the reason why you should bring them:
Mosquito Repellent and Net:

Mosquitoes gather wherever there is water, and they can and do travel across large bodies of water. So, it wouldn't be strange to find yourself being feasted on by them if you don't have a way of taking care of them.

Earphones/Earplugs:

It's a given that there will be some noise during your sailing trip, whether it's from the crew, your family and friends, or waves. That noise can interfere with sleep, so earphones or earplugs should be quite handy.

Sleep Mask:

A sleep mask serves the same purpose as earplugs—it prevents visual distractions like people passing by or lights from interfering with your sleep.

Warm Pajamas:

Depending on the climate in the vicinity of the boat, the temperature can be excessively low or high. In the case of the former, a warm pajama, or any warm garment, for that matter, can be a huge help.

Bring Extra Bedding Sheets:

In order to maximize sleep quality, people try to mimic the conditions of their bedrooms at home. Bringing extra sheets will allow you to do that more easily since you're not limited to the sheets provided in the boat.
With these items, you should be able to secure a good night's sleep on a boat more easily.
3. Identify Where the Bathroom and Other Facilities Are Located
There's nothing wrong with waking up in the middle of the night to satisfy your urgent needs, whether it's to take a piss or hydrate. It's not exclusive to sleeping on a boat as it also happens to many people when at home, and it's not something you should prevent.
After all, you'd still be sleepy after satisfying those needs, sleepy enough that you can go right back to sleep. What's bad is when you take too much time to find the bathroom.
In that case, you may not be able to go back to sleep, at least not immediately.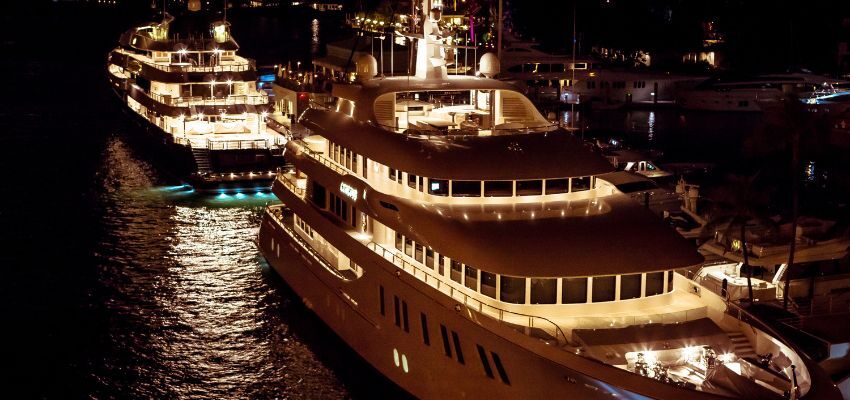 For that reason, it's good practice to identify where the bathroom and other facilities are located before you go to sleep for the first time.
4. Open/Close the Windows
If you're renting a large boat with a built-in bedroom, like a yacht, for example, then there's a good chance there are windows in that area.
These allow fresh air to pass through. At night, whether these windows are open or closed will determine if you'll have a chilling or scorching night. Of course, if the temperature outside is high, you must keep the windows open, but if it's low, make sure you close them.
5. Minimize Alcohol Consumption
Sailing trips will often involve alcohol consumption. Unfortunately, if you want a comfortable sleep on a boat, you might want to keep it to a minimum. While yes, it should help you get to sleep quickly due to its sedative effects, it can lead to sleeping disruptions afterward.
That's because once the body is done processing alcohol, it may enter an "alert" state and wake you up as a result. So, you'll likely end up waking up in the middle of the night.
These are some of the most effective tips to ensure a comfortable sleep on a boat. But as always, these aren't the only tips you can use. There are many more, and who knows, you may end up discovering these tips as you continue to go on overnight sailing trips.
Closing Thoughts
Keep in mind that no matter how hard you try, there's a good chance you'll always have a hard time the first time you sleep on a boat. But after that, everything should be smooth sailing (no pun intended) as long as you follow the aforementioned tips.
Experience Yacht Charters With Seafari In Boca Raton Florida
Looking for a great time on the water in Boca Raton Florida? Seafari Yacht Charters is number choice for yacht rentals in Boca Raton. Book our yachts for parties, exciting day trips to the Bahamas, romantic yacht dinner cruises, and much more. Come experience all South Florida has to offer with us.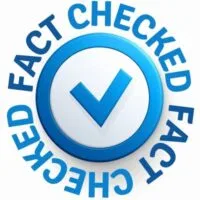 Fact Checked By Experts
Our team of internal experts has conducted rigorous fact-checking on this content. Explore the editorial standard for our website to dive deeper into our commitment to excellence.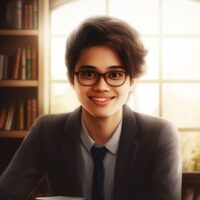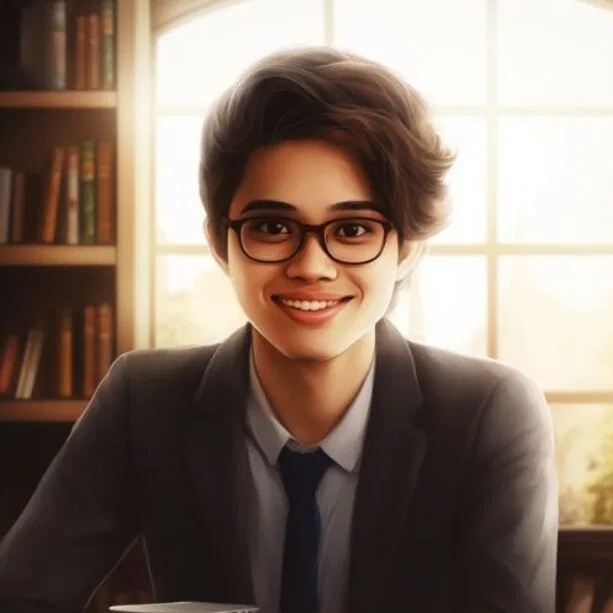 About The Author
Lenard Arceo is passionate about the outdoors and South Florida life. He is a professional blogger for several renowned publications and also loves learning how to code in his free time.