The Best Spots for Windsurfing in Florida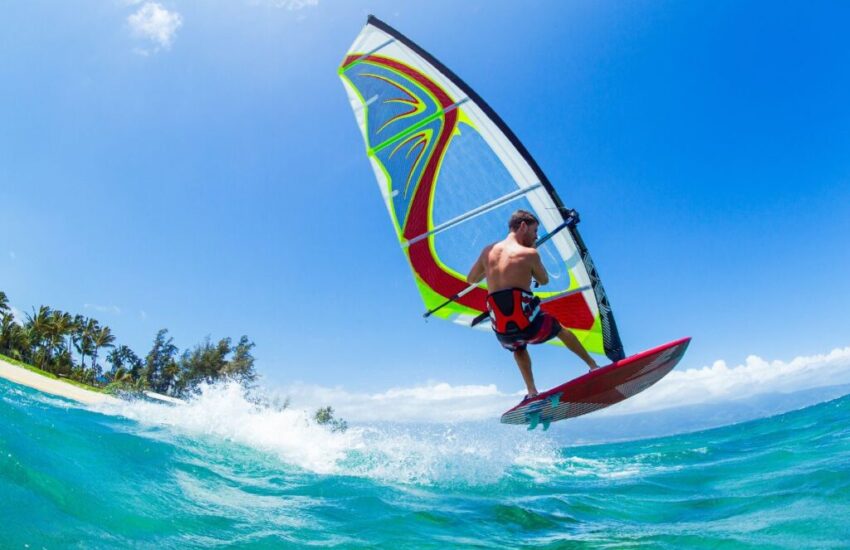 Published September 1, 2023
Traditionally, the American windsurfing tour begins in Florida, which has long been a popular stop for this sport. Miami-Dade County has a variety of rentals and schools. Windsurfer Beach in Biscayne Bay, Crandon Park, Virginia Key, and Matheson Hammock Park are all worth checking out. The majority of these spots provide a combination of wind, waves, as well as flat water.
One of the qualities that define Florida is its beaches. The beaches are ideal for watersports, and windsurfing is one of the activities available for those seeking the maximum outdoor experience. We've highlighted the best Florida windsurfing spot in this article.
Windsurfing in Florida
Windsurfer Beach
Windsurfer Beach got its title through hosting a locally operated windsurfing rental concession for over two decades. It is centrally placed between Brickell, Downtown Miami, and Key Biscayne, providing beachgoers with spectacular views of the city skyline from this peaceful off-road beach with snack kiosks and free parking.
Crandon Park
Crandon Park is a popular windsurfing spot in Miami. This watersports site is carefully regulated, and anyone wishing to windsurf here must comply with all restrictions. Before you get to the beach, park operators will give out the rules and insist that you surf only in specified locations. If you can comply to these limitations, you can enjoy the beach waters while surfing the winds.
Virginia Key
Virginia Key is one of Miami's and America's oldest oceans. The beach is accessible every day, and the calm waves make it an excellent location for windsurfing. In addition, numerous stores that offer windsurf training and facilities are located on the beach, which is convenient if you require additional training or better equipment for windsurfing.
Matheson Hammock Park
The Matheson Hammock Park is also another good spot for windsurfing in Florida. It is similar to Crandon Park, except the rules are stricter and the entry requirements are more demanding. Surfers must demonstrate that they are skilled sportsmen in order to gain access to the beach. Surfers must also stay within specified surfing buoys, and if you do, you will enjoy an incredible beach line.
For freestyle training, the calmer waters make this an ideal spot.
Rickenbacker Causeway Beach
The Rickenbacker Causeway Beach, located between the coastal landforms of Biscayne Bay and Virginia Key, is an ideal spot for windsurfing. Winds from the south blow through the beach, pushing you forward as you surf the waves. It is one of South Beach Miami's most popular outdoor destinations, and you will see people swimming, doing water activities, sunbathing, or picnicking.
Key Biscayne
Key Biscayne is within a few miles away from Matheson Hammock Park. While it is not as well-known as Matheson Hammock Park or Crandon Park, it is still an excellent spot for windsurfing if you enjoy calmer waters and relaxing coastlines. The beachfront is lined with beautiful palm trees that add to the beach's aesthetic appeal. In addition, it is less crowded than other windsurfing Florida parks, which makes it an excellent location for beginners and practicing surfers.
87th Street
On 87 Street, the beach features deep, choppy waters ideal for windsurfing. On this beach, the winds are gentle, allowing you to surf while taking in the incredible view of the waves and coastline.
Over the weekend, the beach is typically crowded with swimmers, which may limit your surfing area.
Hobie Beach
Also known as Windsurfer Beach. It is located between Brickell, Downtown Miami, and Key Biscayne. Hobie Beach offers beautiful views of the city skyline. It has been a popular windsurfing spot for over two decades. It features a locally operated windsurfing rental concession, snack kiosks, and free parking.
Rickenbacker Causeway Beach
You can find this spot between Biscayne Bay and Virginia Key. The Rickenbacker Causeway Beach is an ideal spot for windsurfing in Miami. The south winds blowing through the beach push windsurfers forward as they ride the waves. This popular outdoor destination offers activities like swimming, sunbathing, and picnicking.
Haulover Beach Park
It is located in North Miami Beach. Haulover Beach Park is known for its wide sandy beaches and clear blue waters. It also offers excellent windsurfing conditions, particularly on windy days.
South Pointe Park
Situated at the southernmost tip of Miami Beach. South Pointe Park offers stunning views of the Atlantic Ocean and the Miami skyline. This park is also popular for windsurfing due to the consistent winds and calm waters.
Hollywood Beach
Just a short drive north of Miami. Hollywood Beach is another great option for windsurfing enthusiasts, with its wide beach and consistent winds. It provides an ideal setting for windsurfing beginners and experts alike.
Fort Lauderdale Beach
Although primarily known for its beautiful sandy beaches and vibrant nightlife. Fort Lauderdale Beach also attracts windsurfers looking for a fun and challenging experience. The strong winds and waves make it a popular spot for advanced windsurfers.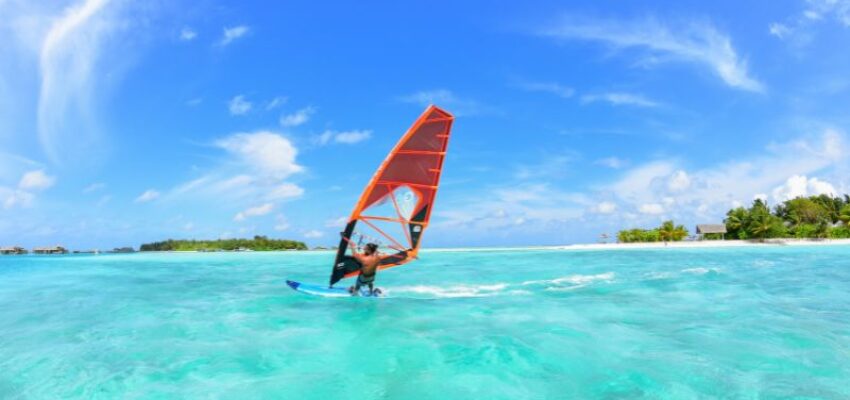 A Perfect Windsurfing Location
Florida has a 1,350-mile coastline, an endless stretch of beautiful sandy beaches, a year-round warm climate, and strong, constant winds. All of these contribute to Florida being one of the most excellent windsurfing locations in the United States. The strongest winds begin blowing along Florida's coast in October or November, following hurricane season, and continue until April or May. Winter is also a better season for windsurfing Florida due to the beaches being much less crowded.
(Related: 9 Top Beaches for Snorkeling in Florida)
Experience Yacht Charters With Seafari In Boca Raton Florida
Looking for a great time on the water in Boca Raton Florida? Seafari Yacht Charters is number choice for yacht rentals in Boca Raton. Book our yachts for parties, exciting day trips to the Bahamas, romantic yacht dinner cruises, and much more. Come experience all South Florida has to offer with us.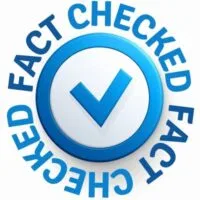 Fact Checked By Experts
Our team of internal experts has conducted rigorous fact-checking on this content. Explore the editorial standard for our website to dive deeper into our commitment to excellence.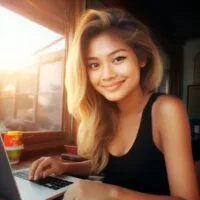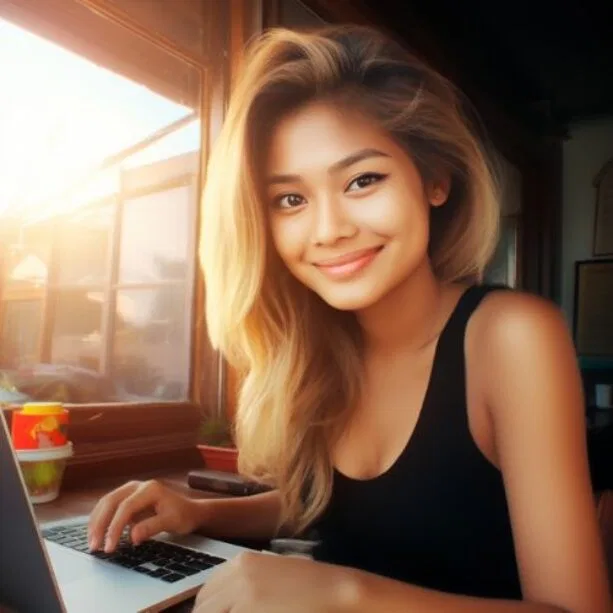 About The Author
With expertise in multiple fields, Rei Bayucca offers readers captivating and insightful articles. Through her writing, she aims to engage and enlighten readers with thought-provoking content. Experience and dedication ensure that her work is well-crafted and impactful.