10+ Bachelorette Boat Party Ideas For Your Best Gal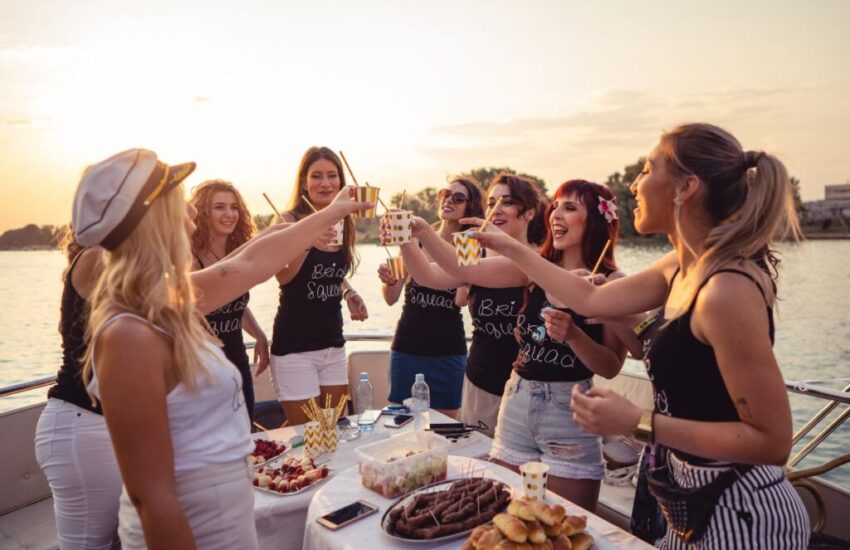 Published June 16, 2023
Ahoy there, ladies! It's time to set sail on an unforgettable bachelorette boat party for your best gal. Picture a sun-kissed day and a group of fabulous women ready to celebrate the bride-to-be.
We'll share an epic list of the best bachelorette boat party ideas to make the party fun!
10+ Bachelorette Boat Party Ideas
1. Sail Away to Paradise
Go on a nautical adventure by chartering a boat to a breathtaking tropical paradise. Cruise along crystal-clear waters and bask in the sun's warm embrace. Revel in the beauty of being surrounded by nature's beauty.
Whether it's a serene island or an exotic coastal destination, sailing around can make everyone feel like a true explorer.
2. Themed Costume Party
Release your inner party animal with a themed costume party on the boat. Choose a fun and flirty theme that matches the bride's personality or the destination.
Whether it's a mermaid-inspired affair or a retro 80s throwback. Dressing up will take your boat to a whole new level of fabulousness.
3. Karaoke and Sing-Off
Rock the boat with a karaoke and sing-off extravaganza. Bring a portable karaoke machine on board! Select your favorite songs, and let the musical battle begin!
Belt out the bride's favorite tunes, form duets, and engage in friendly competition.
4. DIY Cocktails on Deck
Become the mixology mavens of the sea by setting up a DIY cocktail bar on deck. Equip your boat with various spirits, fresh fruits, and colorful mixers. Let your creativity flow!
Shake up signature cocktails for each guest, experimenting with flavors and garnishes. Release your inner bartender as you serve up bespoke concoctions.
5. Dance Party
As the sun sets and the stars come out to play, transform your boat into a floating dance floor. Create an enchanting ambiance with fairy lights, lanterns, and a killer sound system.
Let the DJ spin the bride's favorite songs. While you and your gals dance the night away, surrounded by the sparkling night sky and gentle waves.
6. Water Sports Extravaganza
For the adventurous bride, amp up the adrenaline by adding water sports to your boating parties.
Jet skiing, paddleboarding, or even a thrilling banana boat ride can add excitement. Dive into the waters, ride the waves, and create memories that will last a lifetime.
7. Beach Hopping Extravaganza
Hop aboard your trusty vessel and embark on an exciting beach-hopping adventure. Cruise from one sandy paradise to another! Explore hidden coves, pristine shores, and sun-drenched beaches.
Dive into the waters or build sandcastles. Simply soak up the sun while sipping on refreshing tropical beverages.
8. Sunset Cruise
Set sail in the late afternoon and let the warm hues of the setting sun cast a magical glow over your boat party. Capture Instagram-worthy photos, and embrace the serenity of the moment. Relish the feeling of being one with nature's mesmerizing display of colors.
9. Slumber Party
A slumber party with snacks, drinks, and a movie will send you all to that time you were all young and having a sleepover. Recreate the moment and reminisce about happy times to make new memories you can look back on.
10. Spa on Board
Indulge in some well-deserved pampering by transforming your boat into a floating spa. Set up massage tables and hire professional masseuses. Let your worries drift away with the soothing sound of the waves.
Enjoy relaxing treatments, facials, and manicures as you sail toward tranquility and bliss.
11. Champagne Party
Raise your glasses, ladies, because no boat party is complete without some bubbly! Pop open a bottle of champagne. Let the golden liquid flow, and toast to the bride's happily ever after. Sip on sparkling cocktails and clink glasses. Capture those priceless moments of joy.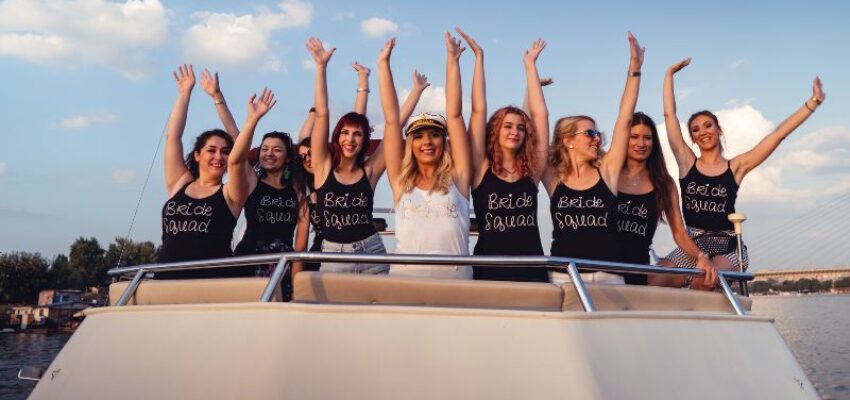 Final Thoughts
Get ready to make waves! Celebrate your best gal's upcoming wedding with these bachelorette boat party ideas. Gather your crew, hoist the anchor, and let the sea be the backdrop for a bachelorette bash like no other.
Experience Yacht Charters With Seafari In Boca Raton Florida
Looking for a great time on the water in Boca Raton Florida? Seafari Yacht Charters is number choice for yacht rentals in Boca Raton. Book our yachts for parties, exciting day trips to the Bahamas, romantic yacht dinner cruises, and much more. Come experience all South Florida has to offer with us.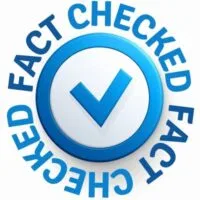 Fact Checked By Experts
Our team of internal experts has conducted rigorous fact-checking on this content. Explore the editorial standard for our website to dive deeper into our commitment to excellence.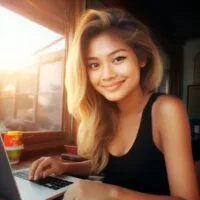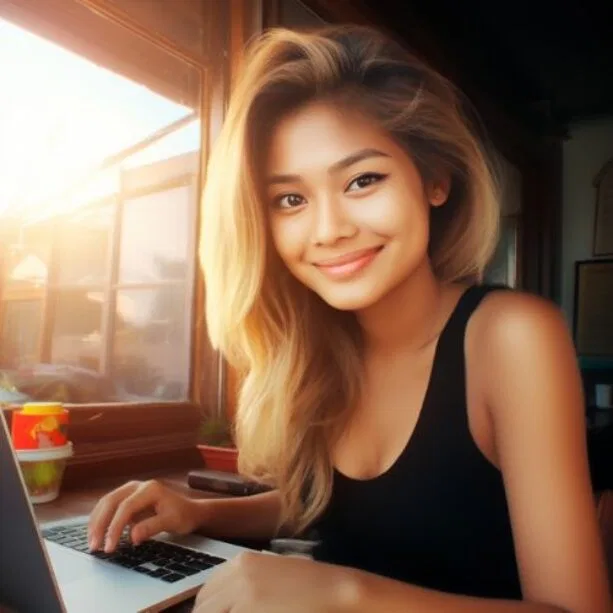 About The Author
With expertise in multiple fields, Rei Bayucca offers readers captivating and insightful articles. Through her writing, she aims to engage and enlighten readers with thought-provoking content. Experience and dedication ensure that her work is well-crafted and impactful.