Quick Facts About The Pink Sand Beach in the Bahamas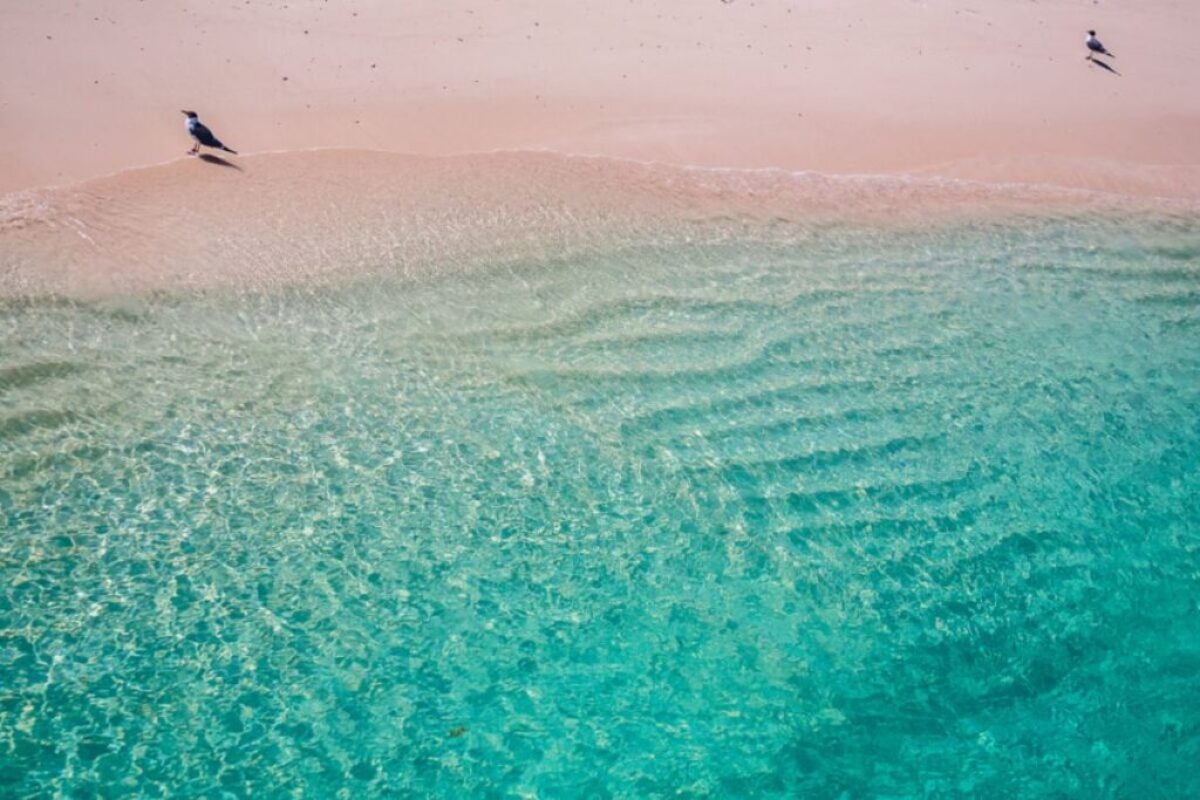 Published October 11, 2022
Almost everyone outside of the Bahamas goes to Harbour Island, one of the 700 islands in the country, because of its pink sand beach. It's a beautiful place surrounded by clear waters.
Since Pink Sand Beach, Bahamas, there's a good chance you'll enjoy your experience on the island. However, that doesn't necessarily mean no preparation is necessary to ensure that nothing goes wrong on this trip. If you want to make the most out of your experience, it won't hurt to know a thing or two about your destination. With that said, let's look at a few questions concerning some quick facts about the pink sand beach in the Bahamas that may come in handy.
When Is The Best Time To Go To Pink Sand Beach In The Bahamas?
Like most tourist destinations, there's generally the best time to go to Pink Sand Beach, Bahamas. That "time" happens to be January, February, and March for two main reasons.
The temperature during these months is optimal (72°F to 76°F), and

These months, especially February, generally have the lowest chance of rain.
Apart from these three, April, May, November, and December also have great weather and climate for a trip to the pink sand beach in the Bahamas. In fact, the temperature during these months is arguably better than in January through March. The problem is rainfall is more likely to occur during these months, not to mention it's also relatively heavier. And lastly, June through October are the worst times to go to the pink sand beach, though the weather is still tolerable.
How Long Is Pink Sand Beach Bahamas?
Something most people wouldn't know about the pink beach in the Bahamas is that it's a relatively large or long beach. It's 50 to 100 feet wide and stretches for over three miles or five kilometers, which is far longer than many other pink sand beaches. That means it can occupy a lot more people, and it'll rarely run out of space, though admittedly, it's never really crowded.
How Many Hotels Should I Expect To Find Close To Pink Sand Beach?

One would assume that since the pink sand beach is famous, many commercial buildings will surround it. Unfortunately, that's not the case at all. Most hotels and restaurants around the area require a 1km trip from Pink Sand Beach, Bahamas. Of course, it may also be a good thing since that means you can enjoy your stay on the beach as it's more peaceful. But though there are no hotels immediately next to the beach, there are dozens within a mile of the tourist attraction.
Are Pink Sand Beaches Safe In The Bahamas?
It's not usual for a beach to have raging or rough waves in addition to rather deep waters. Though it's not necessarily a bad thing, it can be for young ones looking to swim in the sea.
Thankfully, the waters in the pink beach, Bahamas are relatively calm and shallow. That's because there are relatively large outlying reefs off the coast that serve as a buffer to protect the coast from waves and storms. Hence, it's a perfect beach for snorkelers and children to frolic.
Why Is Pink Sand Not Hot?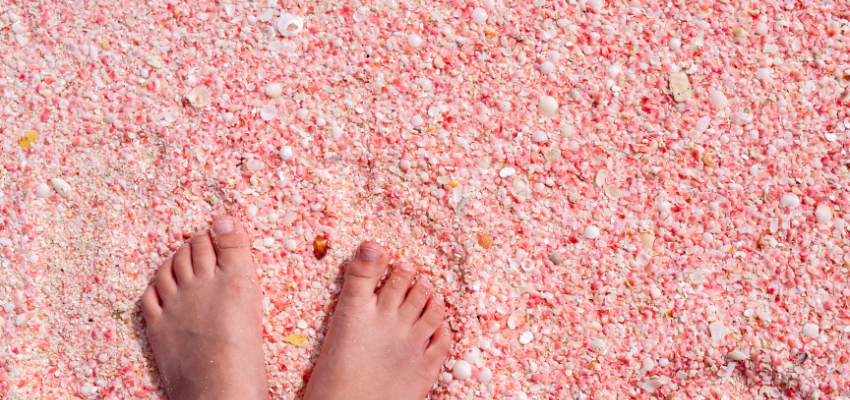 Everyone who's been to the pink sand beach in the Bahamas would tell you that the sand never gets too hot. You can walk on your bare feet without any issues. That's because the light colors don't absorb heat from the sun but rather reflect it. Therefore, the pink sand on the Harbour Island beach is always cool, the same way white sand doesn't get too hot to burn your feet.
Wrapping Up
It's not every day that you get to take a long break and go on a trip to a beautiful location. That's why it's essential that you make the most out of your vacation. For that, you must have a thought-out plan for the trip, and what better way to create a perfect plan than to learn a few things about your destination. With these quick facts, you should be able to make changes to some parts of your plan that may have otherwise ruined your trip.

(Related: Exploring the Gorgeous Pink Sand Beach in The Bahamas)
Experience Yacht Charters With Seafari In Boca Raton Florida
Looking for a great time on the water in Boca Raton Florida? Seafari Yacht Charters is number choice for yacht rentals in Boca Raton. Book our yachts for parties, exciting day trips to the Bahamas, romantic yacht dinner cruises, and much more. Come experience all South Florida has to offer with us.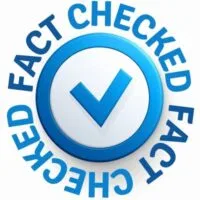 Fact Checked By Experts
Our team of internal experts has conducted rigorous fact-checking on this content. Explore the editorial standard for our website to dive deeper into our commitment to excellence.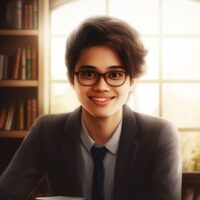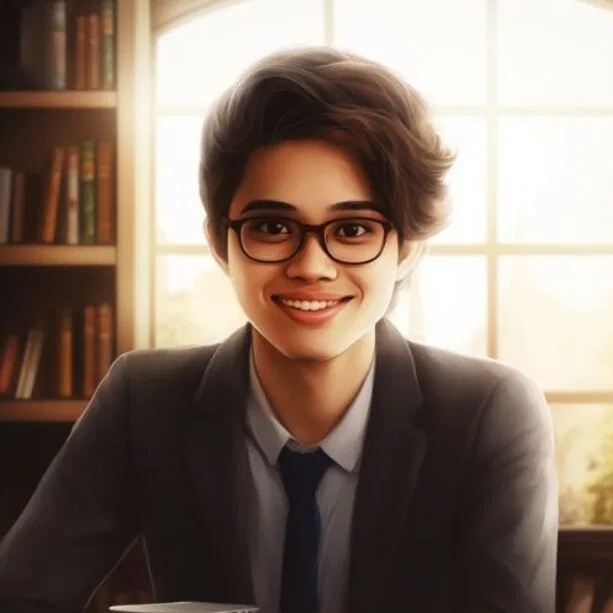 About The Author
Lenard Arceo is passionate about the outdoors and South Florida life. He is a professional blogger for several renowned publications and also loves learning how to code in his free time.