Yacht vs. Boat: What You Need to Know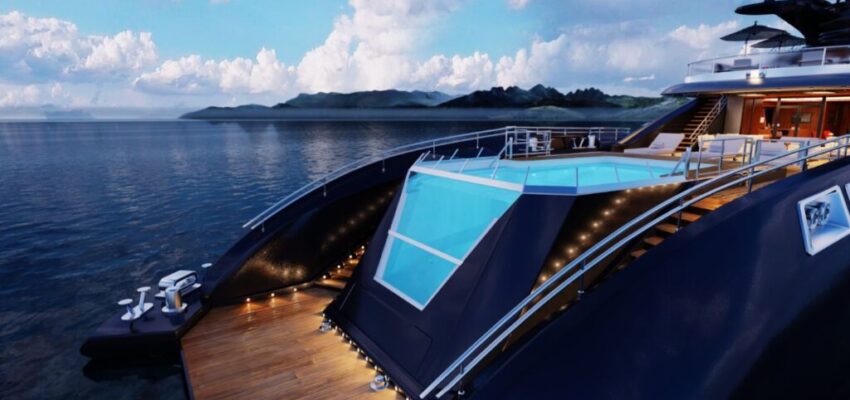 Published January 31, 2023
Most people vaguely understand that a yacht and a boat generally refer to two different things. What you may not know, however, is what exactly sets these two apart.
Does size dictate if a watercraft is a yacht or a boat? At what point does a boat become a yacht, or a yacht become a boat? These are questions that run through many people's minds. If you're also asking yourself these questions, then this blog post should help.
Before anything else, it's essential to recognize that a yacht is actually technically a boat.
Are Yachts Considered Boats?
While this post's title may imply that a yacht and a boat are two completely different things, that's only partially true. People usually refer to two different things when they talk about yachts or boats, but the yacht definition somewhat overlaps with the boat definition.
If that sounds confusing, it's best to look at the yacht-boat relationship in this logic: "All yachts are boats, but not all boats are yachts." So how does that work, exactly?
For that, you must understand the boat classifications by size.
Boat Classifications by Size
Federal and state levels require that all boats must meet specific safety guidelines.
These guidelines vary according to the boat classification, or classes, in short. You can identify a boat's class through its length. There are generally four main boat classes, and these are:
Class A:

Boats that are less than 16 feet in length. Examples of Class A boats include fishing boats, dinghies, personal watercraft, inflatable boats, and canoes.

Class I:

Boats that are 16 to 26 feet in length. Examples of Class I boats include jet boats, wakeboard boats, ski boats, surf boats, and cabin boats.

Class II:

Boats that are 26 to 40 feet in length. Examples of Class II boats include bowrider boats, cabin cruisers, trawler boats, and runabout boats.

Class III:

Boats that are 40 to 65 feet in length. Examples of Class III boats include sport fishers, catamarans,

sailboats

, and Cigarette boats, all of which are yachts.
Though people would often call them by different names, a class III boat will technically be a yacht. A catamaran is a yacht with two masts. A sport fisher is a yacht but with fishing lines. A Cigarette boat is a yacht but from a specific brand. You get the point.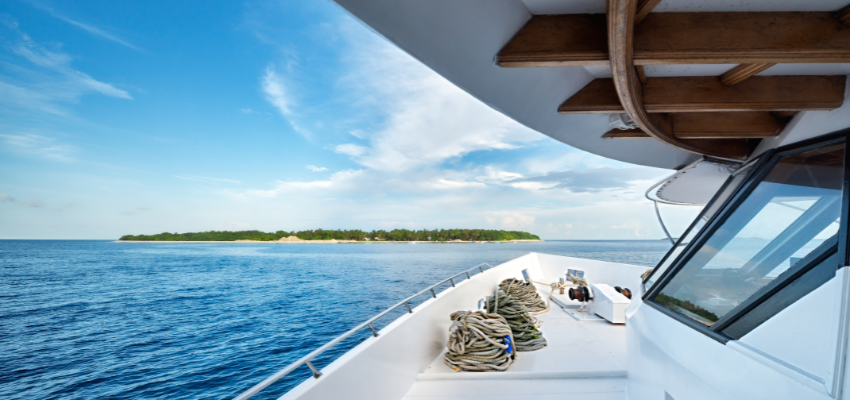 So, a yacht isn't just referring to one specific boat but rather an entire category of boats.
Catamarans, sport fishers, and Cigarette boats are examples of boats in this category, each with different features. So, then, what's the point of learning the difference between the two in this yacht vs. boat comparison? you may ask.
Well, to start with, knowing the difference between the two can help with planning.
Differences Between a Yacht and a Boat
When planning a boat ride trip, there are several things you need to consider. For one, you must ensure the boat you'll charter will have sufficient capacity to hold your group.
You must also ensure that the watercraft can reach its destination.
In other words, you need to figure out whether a yacht can meet your boat-riding needs. If not, then you must choose a different watercraft. And for that, you need to be at least able to make the distinction between a yacht and other boat or watercraft types.
With that said, here are the five key differences between a yacht and other boats.
1. Size
Among the different types of boats, yachts are generally the largest type.
Any boat with a length of 40 feet or more is a type of yacht. So, when someone says they want to ride a yacht, they're essentially saying they want to ride a 40-foot boat or larger.
The vessel's size is highly relevant when planning trips since size correlates to capacity.
If you have a small group, boats from Class A through II may suffice. But if you have a relatively large group, there's no other viable option besides yachts (Class III).
2. Safety Equipment
Boats have safety guidelines that vary according to their size. One of the main ideas behind these guidelines is that the larger the boat, the more safety equipment it must have.
For example, boats smaller than 16 feet only need one personal flotation device for each person. But in the case of boats larger than 16 feet, on top of the personal flotation device, there must also be a throwable device. The requirements are stricter with large boats.
Unless your group is full of risk-takers, it makes sense to charter a yacht rather than a smaller boat. It would lead to a much safer trip with lower chances of accidents.
3. Compartments
Like safety equipment, the number of compartments in a watercraft vessel would often vary according to its type. A yacht has more compartments than smaller boats like ski boats.
If you rent a yacht in Boca Raton, for example, you'll find outdoor and living areas and sometimes even bedrooms. Small boats aren't large enough to have those many compartments. That's why people prefer renting yachts as it can lead to comfortable trips.
4. Speed
If you're not going on a boat trip for leisure but rather for travel, then a yacht would be the best type of boat to charter. That's because a bigger boat typically goes faster than a smaller one if they have a similar construction. Simply put, more size = more speed.
5. Crew
It may not affect how you plan your trip, but it's also worth noting that yachts have more crew members than boats of other types. After all, there are more things to handle in a yacht. There's navigation, electronics, and maintenance, so more people are needed.
These are the five main differences between yachts and boats.
Takeaways
Many people use the term "yacht" loosely, so it can be difficult to figure out what the term truly means, much less its difference from a similar term like boats. With this guide, you now have a deeper understanding of what each term denotes, and hopefully, that can help with your trip planning.
Experience Yacht Charters With Seafari In Boca Raton Florida
Looking for a great time on the water in Boca Raton Florida? Seafari Yacht Charters is number choice for yacht rentals in Boca Raton. Book our yachts for parties, exciting day trips to the Bahamas, romantic yacht dinner cruises, and much more. Come experience all South Florida has to offer with us.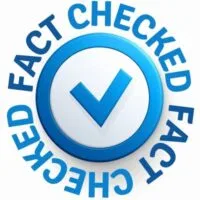 Fact Checked By Experts
Our team of internal experts has conducted rigorous fact-checking on this content. Explore the editorial standard for our website to dive deeper into our commitment to excellence.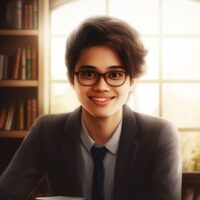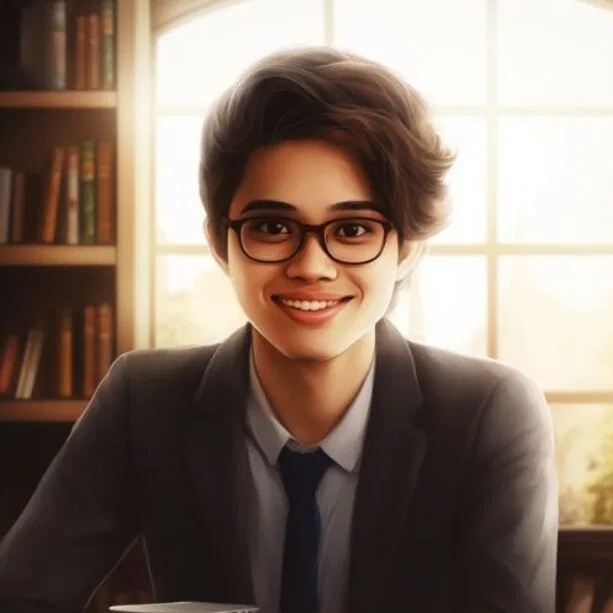 About The Author
Lenard Arceo is passionate about the outdoors and South Florida life. He is a professional blogger for several renowned publications and also loves learning how to code in his free time.