5 Golden Rules When Choosing Boat Ride Outfits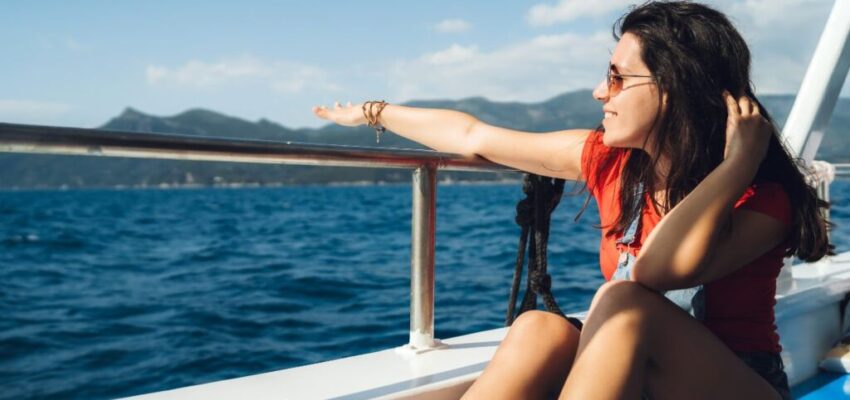 Published January 25, 2023
Dressing for the occasion has always been an admirable habit. However, that doesn't mean everyone can do it. It can sometimes be challenging to figure out the appropriate or ideal outfit for an occasion. A boat ride is one example of an occasion that is difficult to dress for.
But if you can manage to pull it off, not only will you blend perfectly with your surroundings, but it'll also help keep you comfortable. In other words, it'll make you look and feel good.
With that in mind, join us as we round up over 20 helpful tips when choosing boat ride outfits that will make you look and feel great while enjoying the sun and the sea. 
1. Keep Your Outfit Simple
Wearing a simple attire doesn't necessarily mean you'll look monotonous or basic.
That's particularly true when you want to go on a boat ride. That's because you'll deal with many things during the boat ride, like the strong wind, splashes, and constant heat.
As such, you wouldn't want to go for an over-the-top outfit with many elements.
Those outfits would only likely make the road trip more of a hassle.
Loose-fitting clothes, for instance, can get caught in the wind or boat equipment. Heavy fabrics are also unsuitable, as they can make you sweat profusely under the sun. So instead, it's best to wear a simple outfit to remain comfortable during the boat ride.
2. Go for Nautical Hues
Nautical hues are colors that consist primarily of shades of blue or white.
Examples of these colors include navy blue and dark rich blue. These colors are ideal for boat ride outfits mainly because they're often associated with bodies of water and, therefore, boat rides. It's a relatively easy way to create a cohesive look while on your trip.
3. Consider Outfits With Stripes
Stripes have always been associated with the ocean. That's because they were a popular design element in sailor clothes and even in ships in the past, perhaps even now.
So, if you want to dress for the occasion, it doesn't get any more nautical than stripes.
It's also worth noting that stripes have a unique benefit to an outfit—they can create varying effects on your body shape. Horizontal stripes, for example, create the illusion of broader shoulders and chest. Vertical stripes, on the other hand, have a slimming effect.
Depending on your preference, you can choose between these two options, so it's not solely for creating a cohesive look, unlike the previous tip. It's a valuable fashion tip in general.
4. Take Your Time Choosing a Footwear
People often forget that footwear is part of their outfits. Granted, it's not something most people would notice while you're on a boat, but it contributes to your overall look.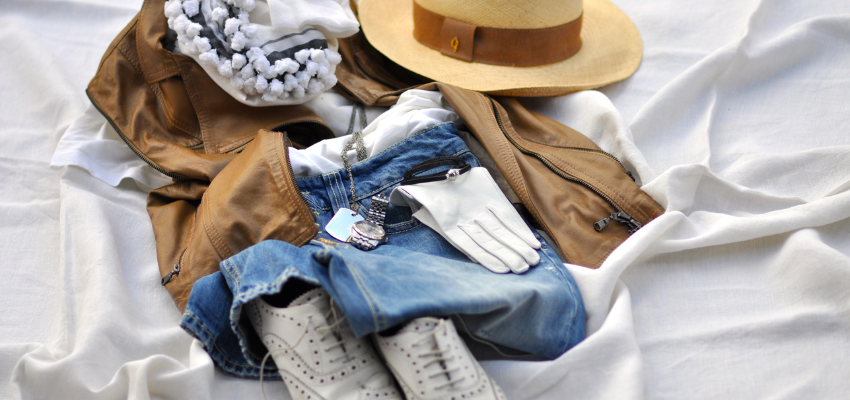 Most importantly, choosing the proper footwear can make the boat ride more comfortable. Unsurprisingly, the ideal footwear is anything with non-slip and non-marking soles.
The non-slip feature is crucial since the boat can become shaky, wet, and, therefore, slippery during the trip. As such, you'd want footwear that provides excellent traction and grip on the boat's surface so you can move around more easily and avoid accidents.
The non-marking feature, on the other hand, is so you don't leave marks on the deck, making it harder for the crew to clean up later. These are features you want on your footwear.
That means high heels and flip-flops are not recommended, despite the latter being a trendy option, as they provide little traction and grip. Sneakers are also not the best option as they tend to have patterned or textured surfaces that will surely leave marks.
Ultimately, when choosing footwear, prioritize practicality over looks.
5. Dress in Layers
Weather can sometimes be unpredictable. It can be extremely cool or scorching, which is quite important during boat trips since you're exposed to the natural elements.
For that reason, it's best to prepare for all possibilities. One way to do that is to dress in layers. That means aside from your main outfit, you should wear other clothes on top.
Soft knit clothes like jumpers and cardigans are perfect for this purpose. On top of that, you can add an extra layer, either a jacket or coat. That's a total of three layers.
The idea is so you can take off a few layers for when it's getting too hot or wear the additional layers for when it's getting too cold. But, of course, you'd want all layers to blend with each other rather than just choosing outfits without regard for the look.
Wrapping Up
A lot of people make the mistake of going for style over comfort when choosing boat ride outfits. While your style is indeed an important part of the experience, you likely won't care about how you look when the boat ride gets a bit rough. With these tips, you should be able to not only dress for comfort but also show off your fashion taste.
Experience Yacht Charters With Seafari In Boca Raton Florida
Looking for a great time on the water in Boca Raton Florida? Seafari Yacht Charters is number choice for yacht rentals in Boca Raton. Book our yachts for parties, exciting day trips to the Bahamas, romantic yacht dinner cruises, and much more. Come experience all South Florida has to offer with us.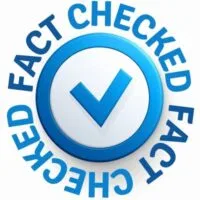 Fact Checked By Experts
Our team of internal experts has conducted rigorous fact-checking on this content. Explore the editorial standard for our website to dive deeper into our commitment to excellence.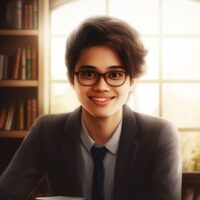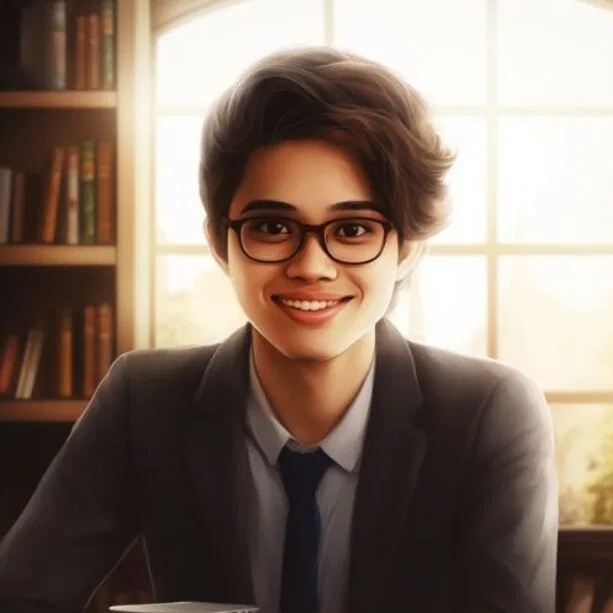 About The Author
Lenard Arceo is passionate about the outdoors and South Florida life. He is a professional blogger for several renowned publications and also loves learning how to code in his free time.