Men's Yacht Attire Ideas To Make You Look Hot and Stylish

Published August 2, 2022
You can't simply pack your clothes randomly before going on a yachting adventure. It's an essential thing to pick out your outfits.
How come? Because you don't just want to be dressed appropriately for the occasion. Aside from that, you also want to remain comfortable while cruising at sea.
In this article, we're going to talk about men's yacht attire. By reading it, you shall know how to dress appropriately for boat parties. Also, you'll learn everything else there is to the subject.
What Should You Wear?

So what should you wear?
It's best to keep things simple with a polo or shirt along with shorts and boating shoes. You may also take things to the next level by wearing shades to protect yourself from the sun's glare as well as accentuate what you are sporting. Alternatively, you can also put on hats and whatnot.
T-shirts with a striped pattern have long been a go-to for yachtsmen and sailors. Why? They're very comfortable, affordable, and stylish. On top of that, they are typically made out of soft cotton or linen that dries pretty quickly after being washed or getting completely wet.
Some of our favorite striped T-shirt brands include:
With that being said, your striped shirt doesn't necessarily have to come from these brands. As a matter of fact, it's possible to pick up an option that's suitable for you almost anywhere.
Button-down shirts are the best alternative to stripped tees. In addition to being comfy, they are also available in every color and pattern that you could imagine. Furthermore, they're usually made out of materials that are certainly sea-friendly, making them ideal for men's yacht attire.
These are some of the best brands to look into when searching for a button-down shirt:
Remember that you don't have to get a button-down shirt from the plethora of brands that we recommend. Simply choose what's best for you from an aesthetic and budget perspective. Believe me, you will have zero regrets as button-down shirts are great for yacht parties.
Every excursion on a yacht opens up the possibility of getting wet. It's either you get splashed by the ocean's spray or you willfully take a swim in the ocean or your yacht's swimming pool.
At any rate, not all kinds of shorts are suitable for men's yacht attire. You must wear shorts made of fabric that is okay to get wet. That way, you won't feel uncomfortable in the slightest way once you decide on swimming during a yacht party or any other type of recreational water excursion.
Below are some of our favorite manufacturers of swimming shorts:
Needless to say, there are a plethora of different makers of swimming shorts. For that reason, it is certain that you won't have a problem finding the right shorts that suit your style and budget.

Boat shoes are the final piece to having the perfect men's yacht outfit. Such shoes are typically made out of leather or canvass with rubber soles. Thanks to these soles, you can walk around all kinds of wet surfaces without having to worry about slipping. Furthermore, you should know that boat shoes aren't meant to be worn with socks.
Nowadays, boat shoes are not just exclusively worn on boats. Over time, they've transformed into iconic footwear that can be worn just about anywhere, including onshore events.
Here are all our favorite brands of boat shoes:
Keep in mind that the cheaper the boat shoe is, the less durable it's likely to be. Hence, it would be wise to make the investment and purchase quality boat shoes that are guaranteed to last.
It's crucial to put on eyewear when you're on a yacht under the midday sun. The reason why is because the brightness of the day can possibly cause permanent damage to your eyes.
Suffice to say, protecting your eyes doesn't necessarily mean you've got to go out of style. You have literally got a plethora of different shades to choose from to match your yachting outfit.
Some of our favorite men's shades brands are:
Not everyone has the budget to buy the shades from the brands that we recommend. However, all people need eye protection when yachting. Thus, if you've got financial constraints, we suggest heading over to sites like Amazon and look for inexpensive alternatives there.
The Bottom Line
Are you planning a yacht party or excursion in and around Florida? 
Seafari Yacht Charters have got you covered 100% of the way. Our vessel is perfect for cruises, parties, and many other kinds of social gatherings. 
We provide all types of services including chartering. Lastly, our main priority is for you to have a good time. Therefore, do not hesitate to get in touch by dialing (561) 445-5664.
(Related: What to Wear in Key West: A Vacation Packing Guide)
Experience Yacht Charters With Seafari In Boca Raton Florida
Looking for a great time on the water in Boca Raton Florida? Seafari Yacht Charters is number choice for yacht rentals in Boca Raton. Book our yachts for parties, exciting day trips to the Bahamas, romantic yacht dinner cruises, and much more. Come experience all South Florida has to offer with us.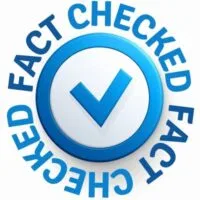 Fact Checked By Experts
Our team of internal experts has conducted rigorous fact-checking on this content. Explore the editorial standard for our website to dive deeper into our commitment to excellence.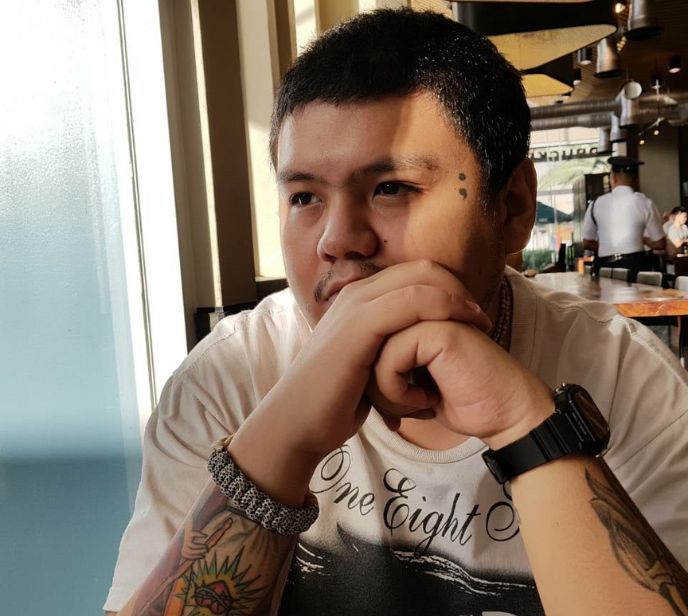 About The Author
Christian Cruz is passionate about yachting and South Florida life. As a professional blogger he has reached millions of people around the world with his work.