31 Creative Instagram Boat Captions for Your Next Post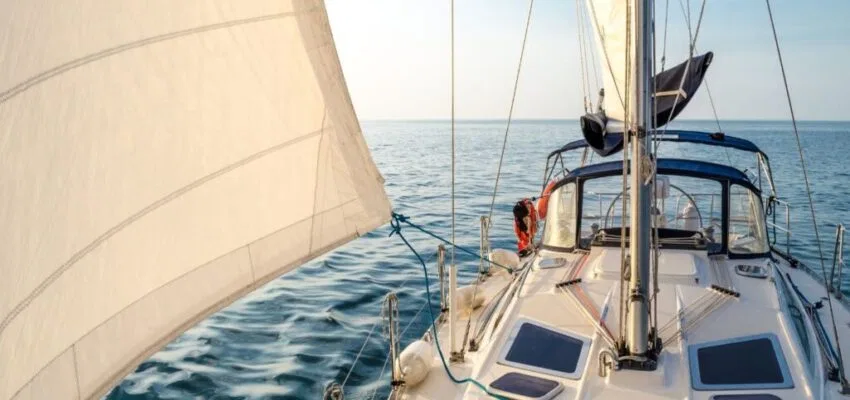 Published January 16, 2023
When posting on Instagram, it's common to ensure the photo looks as lovely as possible.
You would typically enhance the image through photo editing tools and, in some cases, use a variety of filters. But apart from the photo itself, you also need to decide on a caption.
The caption allows you to give more context to the image and perhaps even share or express your thoughts. Of course, like photo editing, this task also comes with a challenge.
That's especially true if you want to highlight a specific part of the image, like when you're riding a boat, for example. In that regard, here are some ideas for Instagram boat captions.
8 Engaging Instagram Boat Captions
If you're looking to engage with your followers, it's a good idea to ask a question after you share your thoughts. Here's a look at some examples of engaging Instagram boat captions:
"I feel free as a bird on this boat ride. Who else loves the feeling of being on water?"

"Taking a moment to appreciate this beauty. What's your favorite thing about being on a boat?"

"Feeling alive in this open water. What's your favorite water activity?"

"Tag a friend who you would like to take on a boat ride!"

"Making memories in the open water. What's your favorite boating memory?"

"Taking a break from the daily grind. Who else needs a boat ride to relax?

"Setting sail to explore new horizons. Who's ready to join the journey?"

"Who wants to join me for a boat ride on this beautiful day?
14 Funny Instagram Boat Captions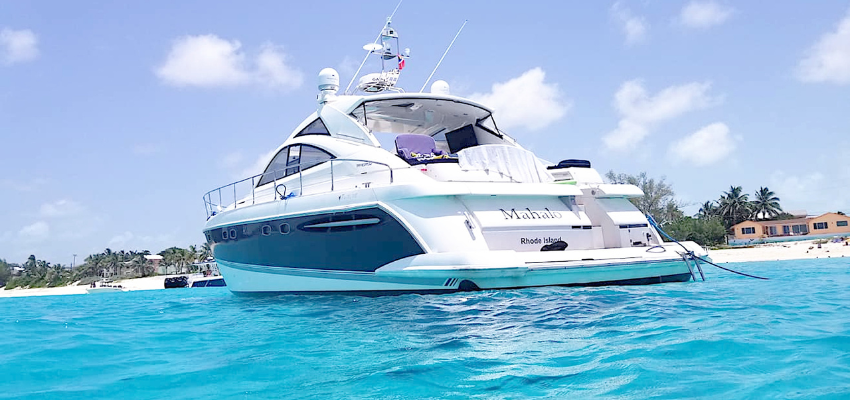 Humor can provoke positive reactions from most people, so you might also want to consider making humor the focus of your next post. Here are some funny boat Instagram captions:
"Riding a boat is like being in a theme park, it's all fun and games until you get seasick."

"Keeping it reel."

"Feeling like a captain, but with less responsibility and more sunscreen."

"Navigating the open sea, and trying not to get lost, in the sea of margaritas."

"Ship happens."

"Sailing on the open water. Finally living my dream of being a mermaid, minus the tail."

"What a-boat it?"

"Out here on the open sea, chasing my dreams and nervously dodging seagulls."

"Having

yachts

of fun in the open sea."

"Finally got on a boat. If only I had an eyepatch and a parrot."

"Out here on the sea, proving that I'm not just a landlubber."

"Whatever floats your boat?"

"Riding the waves, and hopefully not the ones caused by margaritas."

"Sailing off into the sunset, hopefully not into a storm."
5 Instagram Boat Captions About Adventure
Rather than focusing only on the fact that you're on a boat, you may want to focus on another theme, like adventure, for example. Below are excellent captions for this:
"Taking on the open water, and all the adventures it holds."

"Sailing into the unknown, and loving every adventure it brings."

"Navigating the open sea, and discovering new adventures around every turn."

"Cruising on the open water, chasing the thrill of adventure and the unknown"

"Feeling alive and free as the wind on this adventure-filled boat ride."
4 Instagram Boat Captions Featuring References
It's common for Instagram users, or any social media user, for that matter, to use the lines of characters from movies or even real people as their captions. Why not do the same?
Here are some examples of boat captions that capture that idea well:
"I'm the captain now" — Captain Phillips

"I'm the king of the world!" — Jack Dawson, Titanic

"And the sea will grant each man new hope" — Christopher Columbus

"I'm the captain of my soul" — Captain Ahab
Wrapping Up
A bad Instagram caption can ruin a lovely picture. But if your intention for making the post is to simply share your experience, then there's nothing better than just expressing your exact thoughts at that moment. Authenticity can go a long way in provoking a positive reaction from users.
Experience Yacht Charters With Seafari In Boca Raton Florida
Looking for a great time on the water in Boca Raton Florida? Seafari Yacht Charters is number choice for yacht rentals in Boca Raton. Book our yachts for parties, exciting day trips to the Bahamas, romantic yacht dinner cruises, and much more. Come experience all South Florida has to offer with us.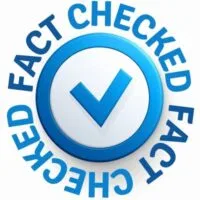 Fact Checked By Experts
Our team of internal experts has conducted rigorous fact-checking on this content. Explore the editorial standard for our website to dive deeper into our commitment to excellence.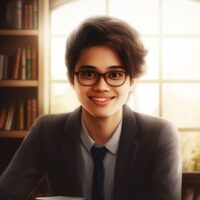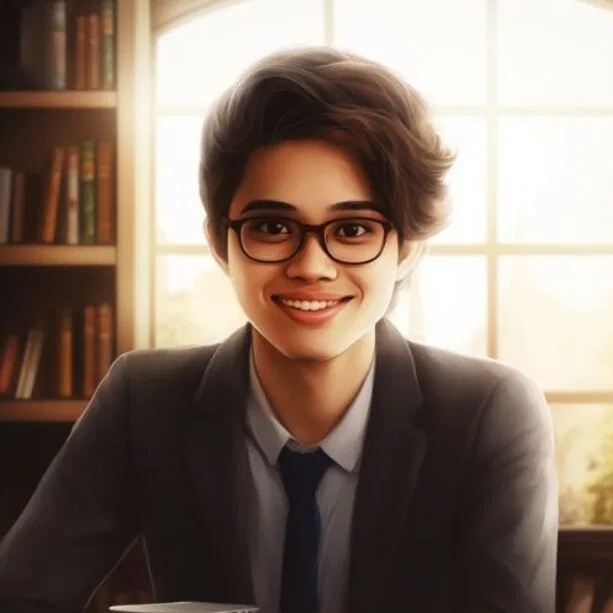 About The Author
Lenard Arceo is passionate about the outdoors and South Florida life. He is a professional blogger for several renowned publications and also loves learning how to code in his free time.