What is an Expedition Sailboat?

Published Oct 24, 2021
The terms "Expedition yacht" or "Explorer yacht" conjure up images of adventure and global discovery. Expedition sailboats are growing in popularity among owners and charterers alike since they combine high-end accommodations and amenities with the exciting ability to travel further and longer than conventional yachts. 
Individuals with a flair for adventure will be enticed by sailing yachts, which combine advanced technical equipment and highly qualified crews to provide complete autonomy in exploring less-visited destinations. 
Expedition sailing boats typically take visitors to the cutting edge of discovery by being outfitted with marine research and scientific technology without sacrificing service quality, allowing you to sail in style and follow in the footsteps of some of history's greatest explorers.
Because the yacht building industry lacks a clear definition of an expedition yacht, the critical question remains: what is an expedition yacht, and why charter one?
Safety and Comfort are Incorporated Into the Hull Design
To begin, expedition yachts must be extremely seaworthy and safe in even the toughest waves. A full displacement hull combined with deep draft results in the most secure and comfortable vessels for trans-ocean sailing voyages. Numerous expedition yachts will also be built in accordance with the International Polar Code, ensuring that they are capable of dealing with ice impact during expeditions to the polar areas for completely uninterrupted travel. Thus, charterers may rest assured that their safety and comfort will not be compromised while aboard an adventure boat, regardless of the destination, even in the most inclement weather.
Increased Range and Autonomy
The capacity of expedition yachts to effectively travel the world, even some of its most isolated regions, is a major draw for charterers. Expedition sailboats must be capable of traveling at least 5000 nautical miles on a single tank of fuel in order to reach the world's most remote corners. This requires efficient and dependable engines and crews that are supplied with the expertise and spare parts necessary to do maintenance and repairs without visiting a port. Expedition yacht charterers can cover significantly bigger distances and have significantly more autonomy than charterers of other vessels. A charter boat should give the charterer complete freedom to explore the world's oceans, going wherever their desires take them, and reliability, range, and autonomy are all necessary components of this.

Completely Equipped
When exploring diverse and unpredictable cruising locations, it's prudent to have a full complement of tenders and toys on hand. Being prepared for everything is one of the most alluring aspects of expedition yachts, whether via helicopters, seaplanes, sport fishing ships, or various tenders and land vehicles. Expedition sailing yachts have the storage space necessary to transport all of the required equipment wherever they visit. When chartering a yacht, passengers have access to all of the yacht's accessible equipment and accessories, and expedition yachts are frequently equipped with the most comprehensive garage available on the water.
The expedition sailboat's global mobility entails another aspect, which is a larger crew capacity than other bay boats. This is to accommodate the increased staffing requirements associated with lengthier charters, as well as the more specialized crew members often found on a vessel with complete autonomy. When chartering an expedition boat, charterers benefit from having helicopter pilots, ski instructors, local guides, and other specialized staff available at all times, regardless of the location.
Capabilities in Education and Research
An expedition sail boat is a vessel that has been purpose-built or adapted for long-distance cruising to isolated parts of the world. While the precise features of the ship may vary based on what they are required to perform and where they are required to travel, an expedition yacht has a broad range of capabilities. The best illustration of this is the technical capability of numerous expedition ships for scientific study and marine conservation initiatives. Expedition charters may employ these vessels as research platforms for scientific inquiry or teaching objectives. Other yachts lack the versatility and autonomy necessary for such study, which is why expedition yachts are becoming an increasingly popular alternative for charterers looking to engage in the climate issue.
Experience Yacht Charters With Seafari In Boca Raton Florida
Looking for a great time on the water in Boca Raton Florida? Seafari Yacht Charters is number choice for yacht rentals in Boca Raton. Book our yachts for parties, exciting day trips to the Bahamas, romantic yacht dinner cruises, and much more. Come experience all South Florida has to offer with us.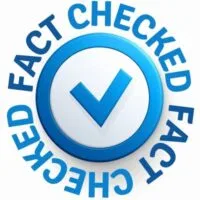 Fact Checked By Experts
Our team of internal experts has conducted rigorous fact-checking on this content. Explore the editorial standard for our website to dive deeper into our commitment to excellence.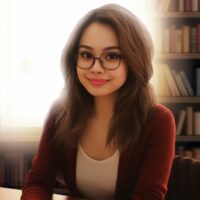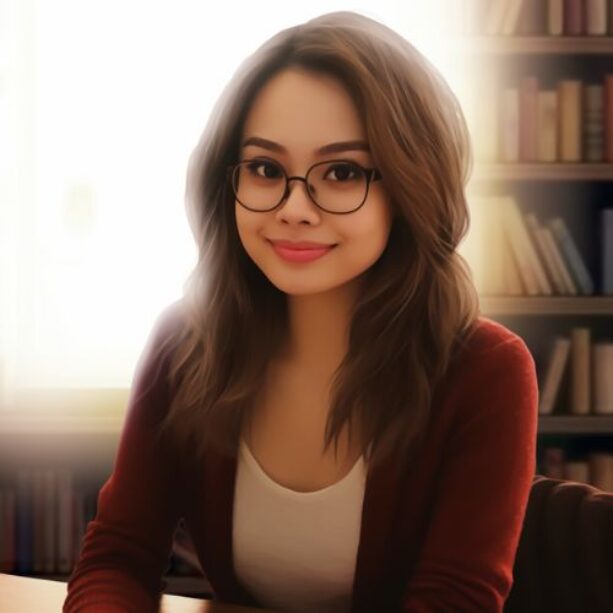 About The Author
Krizzia Paolyn has a bachelors degree in Psychology and a passion for yachting in South Florida. She has a desire to be heard and to encourage others to make their voices heard as well.