How to Charter a Private Boat to Bahamas From Florida

Published July 26, 2022
The Bahamas is a go-to retreat for Floridians that want to have a little break. While most get to the archipelago by plane, it's also possible to head there by sea. 
We strongly recommend that you charter a private boat to the Bahamas from Flordia. Doing so is much better than sharing a ferry with so many other people.
So how much does it cost to charter a boat from Florida to the Bahamas? Well, that depends on several factors like the season and what kind of vessel you will be chartering. 
Nevertheless, a chartered trip to the Bahamas often lasts a week so it's safe to say you'll be spending a few thousand bucks. 
The Seafari Powercat Ultrawide

Our main vessel is the Seafari Powercat Ultrawide. It's a catamaran-type yacht that's 42 ft. long and 22 ft. wide. As you can expect, it comes with loads of amenities to make sure that you have a trip of a lifetime. Examples of these amenities include refrigerators, freezers, wifi, basic fishing equipment, a deck shower, and a wireless sound system.
The Seafari can host up to twelve people, including the captain. It has three bedrooms that have three beds each. Also, the yacht has a shower so staying clean will not be a problem. Lastly, the Seafari is fairly new, being built in 2010, making it completely seaworthy and comfortable to ride.
Our Rates To The Bahamas

Boca Raton, Florida is roughly 193 miles from the Bahamas. As such, it's not possible to get to the archipelago within a day. 
You'll need to spend up to two days at sea and then another two days to get back to Florida. Of course, while docked, you and your friends would also like to experience the many tourist destinations within the Bahamas, which can take a day or two or maybe even three.
All in all, a proper chartered trip to the Bahamas with us will take a week. Hence, you shall have to coordinate with our management to create a special booking for the occasion.
How much will it cost you to charter the Seafari to the Bahamas for seven days? The answer to this question depends on the season among other factors. 
Needless to say, we normally charge $16,800 for a round trip to the archipelago. However, this does not include any extra expenses that you might find yourself having to pay.
If you think an excursion to the Bahamas may be a little too pricey, then we recommend that you consider our other packages. You see, we offer both daytime and nighttime cruises around the Florida coast. And yes, you can book the Seafari yacht for half a day or for the entire day.
The table below breaks down our current rates:
| | | |
| --- | --- | --- |
|   | Half-Day | Full-Day |
| Weekend Rates | $2,999 | $3,999 |
| Weekday Rates | $2,399 | $3,399 |
The Bottom Line
It's admittedly quite pricey to charter a private boat to the Bahamas from Florida. However, we think that expenses are justified because you'll be having a once-in-a-lifetime experience with your friends and family. 
Now if you're ever in Boca Raton and want to have the trip of a lifetime, do not hesitate to get in touch with us. Remember that our team is there to meet all your yacht chartering needs.
We can discuss the arrangement we shall make so that you can have the most fun without spending too much. Remember that we at Seafari Yacht Charters strive to keep our prices competitive so that we can remain ahead of the many other chartering services in Florida.
(Related: Exploring the Gorgeous Pink Sand Beach in the Bahamas)
Experience Yacht Charters With Seafari In Boca Raton Florida
Looking for a great time on the water in Boca Raton Florida? Seafari Yacht Charters is number choice for yacht rentals in Boca Raton. Book our yachts for parties, exciting day trips to the Bahamas, romantic yacht dinner cruises, and much more. Come experience all South Florida has to offer with us.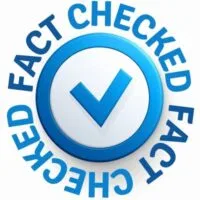 Fact Checked By Experts
Our team of internal experts has conducted rigorous fact-checking on this content. Explore the editorial standard for our website to dive deeper into our commitment to excellence.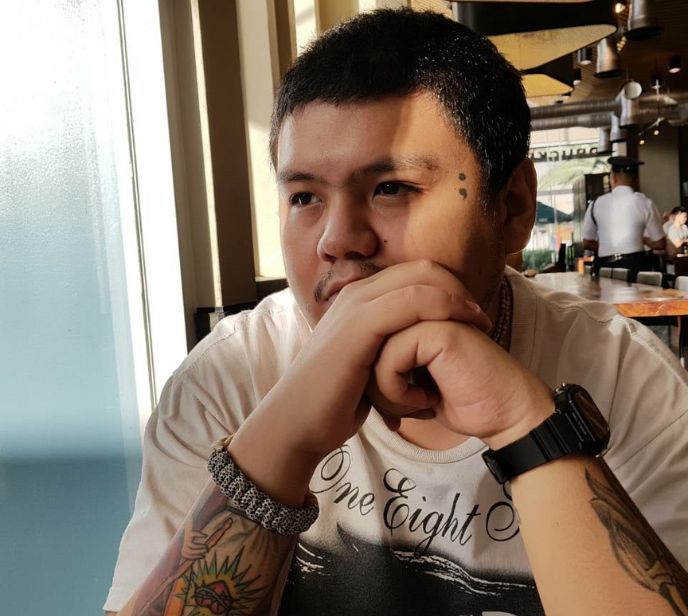 About The Author
Christian Cruz is passionate about yachting and South Florida life. As a professional blogger he has reached millions of people around the world with his work.