Published Aug 30, 2021
Going on a trip but don't know what boat to use? If you have been eyeing Catamaran and Monohull boats, you are in the right place. If you can't choose between the two, knowing their pros and cons should help you decide. In this article, we will be battling catamaran vs. monohulls to determine which one is more suitable for you.
What is Catamaran?
A catamaran is a sailboat with multihulls that features two parallel hulls of equal size. This type of boat has been popular ever since because of its stability and size. In addition, vacationers tend to sail with catamaran boats because of their space above and below.
What are Monohulls?
Unlike catamaran boats, a monohull is a boat that comes with only one hull. Monohull boats are the most widely used form of waterborne vessel. Sailing in a monohull may satisfy a person's inner sailor self and give them the whole sailing experience. In addition, this type of boat is cheaper than other boats since it only caters to one hull.
Catamaran vs. Monohulls: Pros and Cons
Since catamaran and monohulls are completely different boats, we should compare and contrast their characteristics.
Spaciousness
The multihulls of catamarans give the boat additional space for the galley, cockpit, and more rooms when it comes to space. Catamaran boats also feature shallower draft, smaller displacement, and less hull volume than monohull boats. Therefore, this boat is more spacious than a monohull boat. It should be what you're looking for if you're sailing with family or friends.
On the other hand, monohull boats provide limited space, and most spaces are below the waterline. This might be concerning, especially for non-sailors, like vacationers. However, long-time sailors are most likely used to this situation. In addition, a monohull is smaller than most catamarans since it only consists of one hull.
Stability and Comfort
Another advantage of having multi-hulls is inheriting more stability than a one-hull boat. Catamarans are less prone to rocking and heeling, which makes them an ideal boat for family vacations. Large families usually include kids or seniors that get out of balance easily. Sailing in a catamaran boat would surely be more comfortable for you. Catamaran also features a separated skipper cabin that separates the crew and boat guests. Some larger skipper cabins provide full equipment like an isolated shower, sink, and toilet. In catamaran boats, you can sunbathe, lounge, or even jump on a trampoline while onboard.
Monohull boats are obviously less stable than multi-hull catamarans. From the word "mono," monohulls only have one hull, which makes it prone to being rocky than a multihull boat. A rocking boat might not be an ideal vacation boat for families. 
Sailing
Here are the advantages and disadvantages of sailing for both boats:
Speed
Catamaran boats are often faster than monohulls when sailing downwind, reaches, and broad. Moreover, they have low bridge decks likely to slap on the undercarriage when the boat is sailing upwind. That is what slows the speed of the catamaran boats.
Monohulls sail through water without any slapping or pounding that may slow down the boat. They tend to be faster than catamaran boats when going upwind since the slapping slows down the multihull.  
Pounding and slapping
Multihulls are made so that guests and sailors can get the most out of their vacation. That is why producers of catamarans try their best to add as much platform in the boat as the low bridge deck. Unfortunately, the low bridge deck of a catamaran tends to pound and slap the undercarriage of the boat, especially when sailing upwind. Some people find the pounding and slapping sound annoying. 
Monohulls don't have a low bridge deck, so sailing comes smoothly for monohull boats. Monohull guests wouldn't have a problem with the noise at all. 
Maneuvering and docking
Multihulls are powered by two engines. Having two engines can be extremely helpful when it comes to an emergency. These engines make it possible for the boat to rotate to a full 360 degrees. Catamarans also have two rudders which makes it easier to dock the boat. 
Monohulls are easier to maneuver because of their size. However, the monohull only consists of one engine for the whole boat. The engine of the monohull can be combined with a front bow thruster so the yacht/boat can move sideways, which is helpful for tight spaces. This function makes it easier for the sailor to dock the boat.
Price
Catamaran boats are more expensive than most monohulls because of their features. They are known as a high-quality boat that reassures sailor's guests that it's safer than most boats and costs a lot of building materials as catamaran boats are more spacious. Catamaran boats may cost more because it's a high demand boat. The cost for docking for this type of boat also costs double the price of a monohull since it's bigger.
Monohulls usually cost cheaper than most catamaran boats because of the monohull's building materials. Multihull boats typically need to double the building materials required for a catamaran. Therefore, monohull boats with the same sleeping capacity and equipment as the catamaran may cost cheaper than buying a catamaran.

Catamaran vs. Monohulls: What to Choose?
Catamarans are more expensive, but it's a family vacation-friendly boat that offers a lot of advantages. On the other hand, monohull boats are cheaper, simpler, and perfect for aspiring sailors. In the end, it all comes down to the person's preference, budget, and what suits their needs. So I will ask you, catamaran vs. monohulls?

(Related: What to Know Before Renting a Catamaran Charter)
Experience Yacht Charters With Seafari In Boca Raton Florida
Looking for a great time on the water in Boca Raton Florida? Seafari Yacht Charters is number choice for yacht rentals in Boca Raton. Book our yachts for parties, exciting day trips to the Bahamas, romantic yacht dinner cruises, and much more. Come experience all South Florida has to offer with us.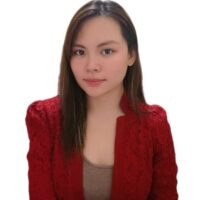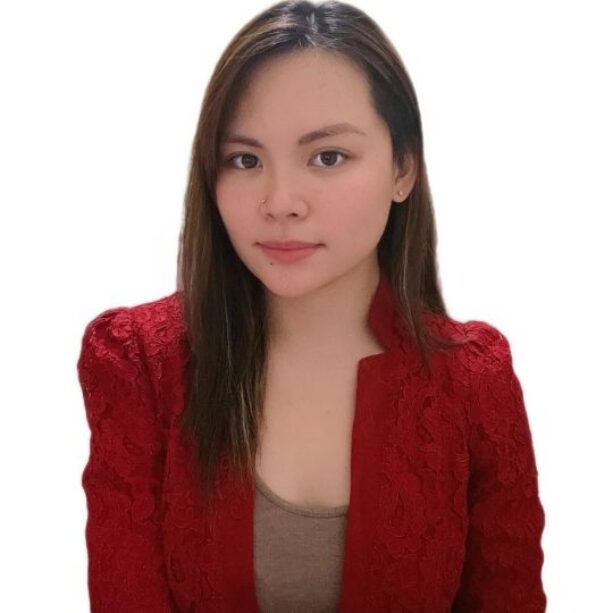 About The Author
Krizzia Paolyn has a bachelors degree in Psychology and a passion for yachting in South Florida. She has a desire to be heard and to encourage others to make their voices heard as well.